What Does Dry Camping Mean?
If you click and purchase with one of our links, we earn a commission. Thanks.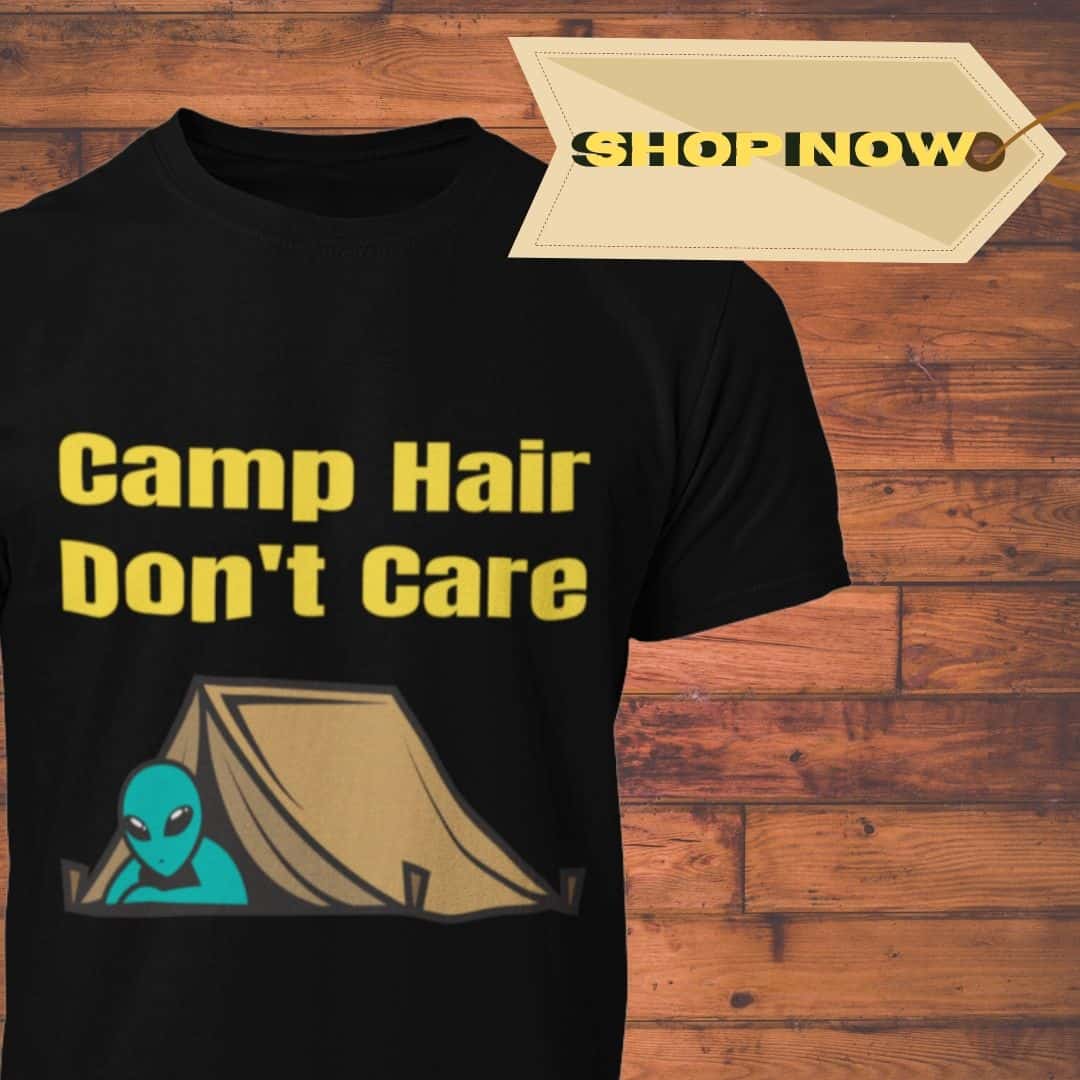 Millions of Americans camp every year. It's a great way to get out of the house and away from the city. There are many ways to enjoy camping. You can camp in a tent. You can choose a cabin. Or an RV.
While you are most likely familiar with traditional camping methods, have you heard about dry camping?
If not, this article will teach you the basics. And you can decide if this something you want to try.
What Is Dry Camping?
Dry camping means that you won't have access to water at your campsite.
This type of camping is most likely to occur when you've chosen to go dispersed camping.
Dry camping can also mean the act of heading out on a camping trip in an RV or motorhome and not having all of the basic amenities available to you. This means that you will not have unlimited access to things like water and electricity while you are on your journey. Since many people are used to the comforts of home, this is a serious challenge that everyone must be prepared for. It will be necessary for one to prepare both physically and mentally before getting started.
The Benefits Of Dry Camping
While it may seem to be the opposite at first glance, this type of camping has its benefits. Here are all of the advantages you can look forward to if you decide to plan a dry camping excursion:
Saving Money
When you are dry camping, there are locations all over where you are allowed to park free of charge. For instance, many Walmart locations allow people to park their RVs in the lot overnight without paying anything. This means that you will have a safe place to stop without having to spend any money. The amount you saved can be put away for a rainy day.
Social Opportunities
Most people stick to themselves and their friends when they are camping the traditional, but dry camping allows many opportunities to socialize with others. Not only can you converge with others when parked in locations across the country, but there are events scheduled each year where like-minded campers can meet up and have a great time.
Character Building
Everyone in the world is not capable of unhooking themselves from all of the luxuries they hold dear and becoming one with nature. If you are someone who is interested in building their strength and character, this is certainly a great way to do it. Remember science tells us that camping is a great way to instill confidence in children.
Dry Camping Disadvantages
As with all things, there is a bad side to dry camping. Here are some disadvantages you can expect to deal with along the way:
Safety Concerns
One of the main things to worry about when dry camping is safety since it is likely you will be camping in areas you are not familiar with. Since much of your trip will be spent parked at random places, there is no definitive way to tell ahead of time if danger is looming.
Preparation Needed
You will have to take the time to thoroughly prepare when you are away. Since you will not be at a traditional campsite with water on hand and other amenities abound, you will have to be careful when planning in order to avoid any issues. For instance, you will have to bring along plenty of water since you will not have much of it available while you are on the road. This means that those who are all about spontaneity may be a bit disappointed.
DRY CAMPING 101
This is a brief explanation of the four basic amenities and how you should handle them when on a dry camping trip.
Electricity
If you park your RV in a traditional campground, you have access to the standard electric grid. This is called shore power. When you are dry camping, the only electrical power you will have will be what you bring with you via battery power or generators. While it is possible to charge batteries with modern solar panels, you will still need to monitor your electrical use.
Water
You may arrive at several water sources on your journey. When this happens, it will be your responsibility to stockpile enough to last until you make it to another source. It helps to have a grey water tank in your RV since all of the already used water can be reused for things like flushing the toilet.
Waste Disposal
You will need to have a black water tank available. This is where you place all of the dirty water that cannot be used again for another purpose. You should NEVER dump this on the side of the road or in a trash bin. It should only be emptied when you reach dump stations.
Preparing Meals
Try to make things that do not require much prep or cleanup. It is always a good idea to cook when you are near a water source since it will be easier to clean up any mess before moving along.
DRY CAMPING TIPS
Bring food with you that has a long shelf life. You do not want to have to worry about spoilage and waste.

Use LED lights. They use less energy than traditional light bulbs and they will prevent the RV from becoming too hot.

Unplug any devices that are not in use. Phantom load is real and will reduce your battery supply.

Plan well. Write lists if you have to, the goal is to get to where you are going while enjoying the scenery and making sure there are no significant bumps along the way.

Take short showers. You may be used to long, drawn-out showers every day, but you need to conserve as much water as possible. Try to clean up in 5 minutes or less.

Never dump your black water tank randomly. This cannot be stressed enough. It is not only disgusting, but it can be harmful to the environment.
Now that you have all of this information under your belt, it is time to decide if you want to embark on this kind of journey. If you choose to give this a try, make sure that you consider all you have learned here. This will ensure that your trip is as enjoyable as it can possibly be.
Related Articles