Mark Wilcox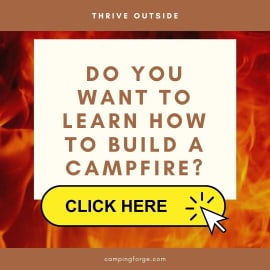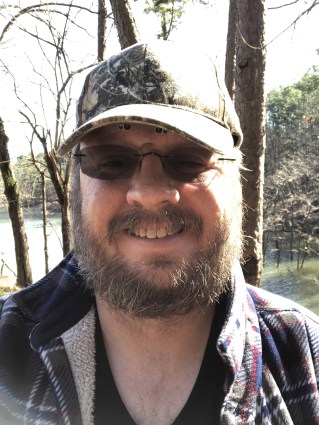 Mark Wilcox is the founder and president of Camping Forge.
He is the best-selling author of several camping books including "Cowboy Camping".
Growing up, he camped once a month and became an Eagle Scout. As with many adults, his job took him away from being able to get outside as much as he wanted because he would average 70 days a year on the road plus weekend work.
But after 20 years, he has returned to the outdoors with a vengeance. He camps or hikes every weekend. Sometimes this is in his trusty tent and sometimes it is glamping with his wife.
Mark has no problem with glamping as long as he gets to hike and fish because he knows he can build an emergency shelter in less than 5 minutes if he needed to.
Here's Mark during a survival training class. He and his partner took first-place in the final exam by building shelter, lighting a fire without matches and boiling a cup of water in 18 minutes.
Here he is with the winning tarp: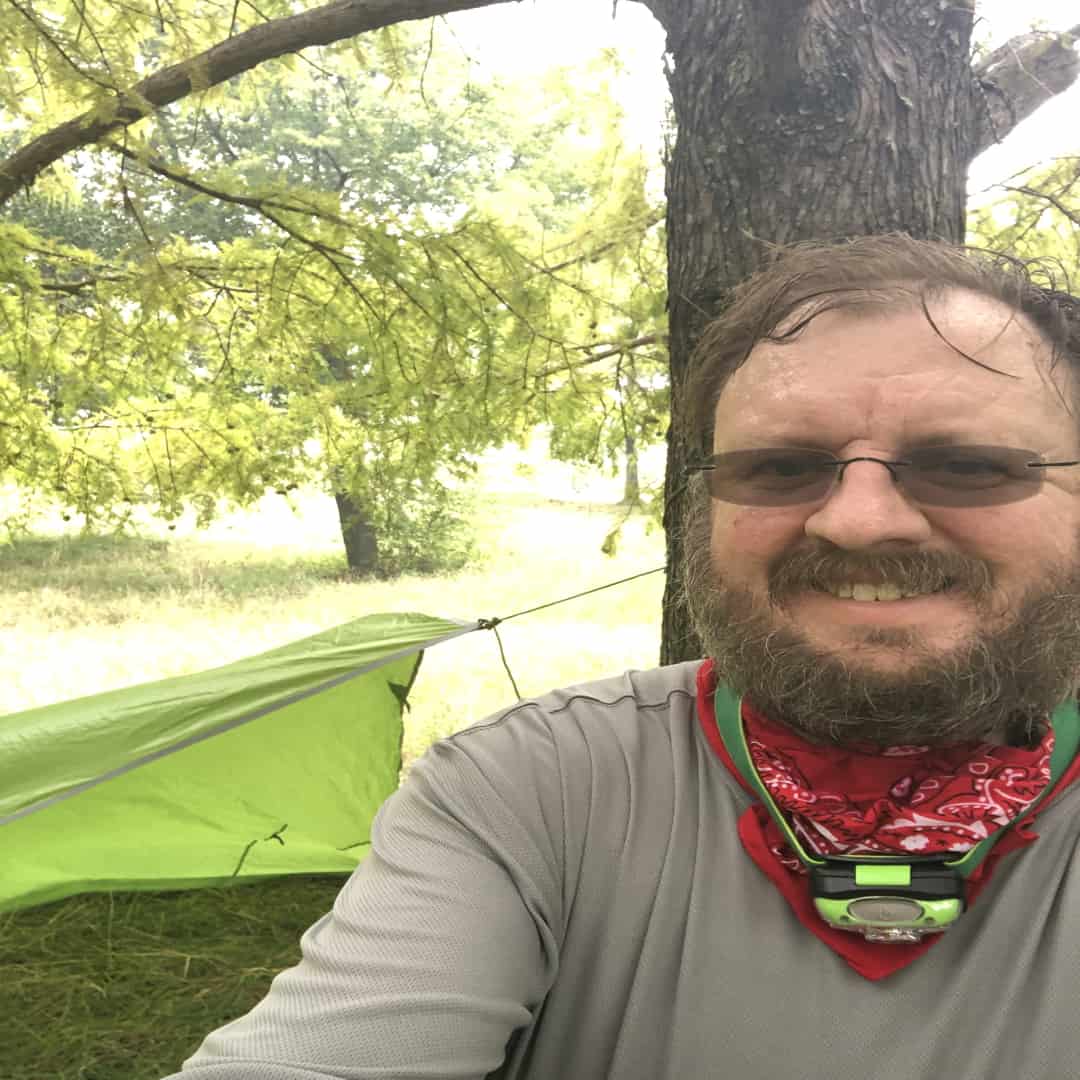 Among his accomplishments is that he is one of the most viewed writers on Quora.
And he has completed the "Basic Survival Concepts" course: