About
"What is a TP Tree" and other FAQs
Who are you?
We're Camping Forge and we love to talk about camping.
The people behind this are:
Mark Wilcox - He's the president. Loves to create quote photos and memes.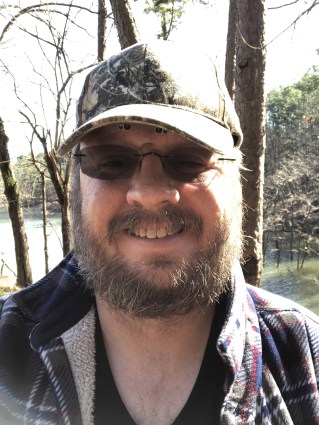 Teena Kulakowski - Lead writer.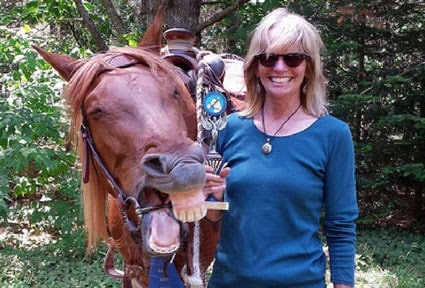 What is this place?
The simplest way to think of us a digital magazine about camping.
As with all modern magazines - we're a blog and a Facebook page.
Why should I care?
Teena has been camping (in particular horse camping) for years. And has a wealth of knowledge about RVs.
Mark can be found hiking or camping every weekend. He's an Eagle Scout and completed the Level 2 course at the Texas Survival School.
But it's great if you just follow us for the pretty photos.
Is it true Teena owns horses?
YES!
What is a TP Tree?
Mark's friend Hansen sent him a photo from a fishing trip and Mark turned it into a meme: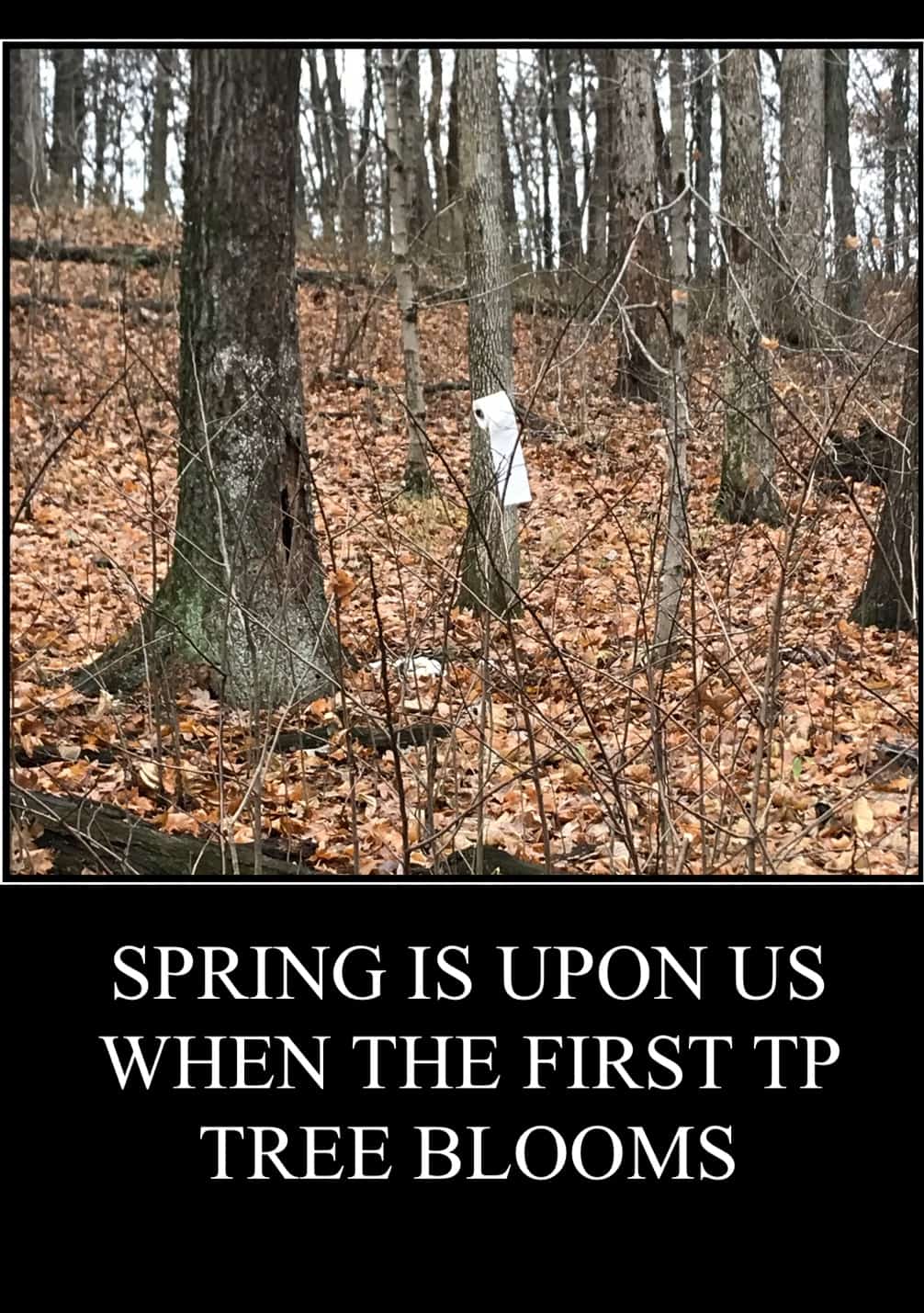 I'm in. What should I do next?
Read our most popular article - "3 Secrets To Keep Your Tent Dry In The Rain".