Camping Forge is a joint project between friends Teena Kulakowski and Mark Wilcox.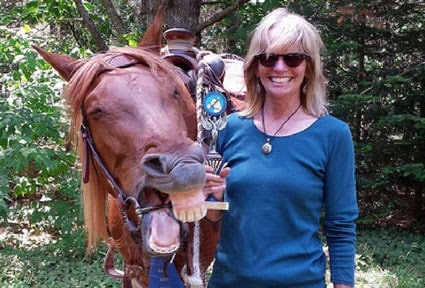 Teena is the outdoor enthusiast. She lives up in the White Mountains of New Hampshire. And runs the Four Seasons Lodge. And she loves to ride horses.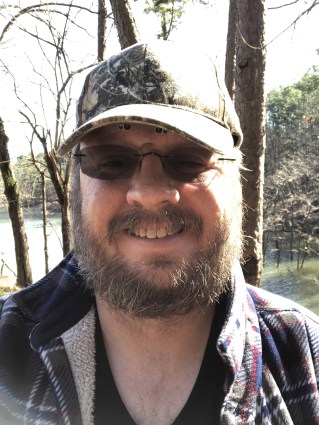 Mark handles the technology and marketing behind the site. He lives in Texas and hasn't been camping in 30 years. Though ever since he started running Camping Forge he has begun planning a camping trip.