About
"What is a TP Tree" and other FAQs
Who are you?
We're Camping Forge and we love to talk about camping.
The people behind this are:
Mark Wilcox - He's the publisher. Loves to create quote photos and memes.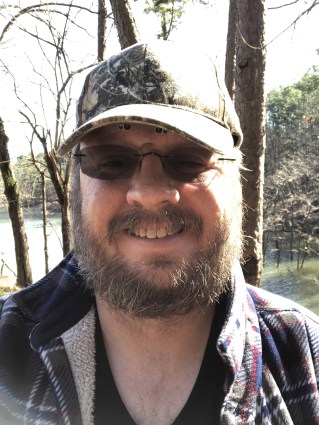 Teena Kulakowski - Lead writer.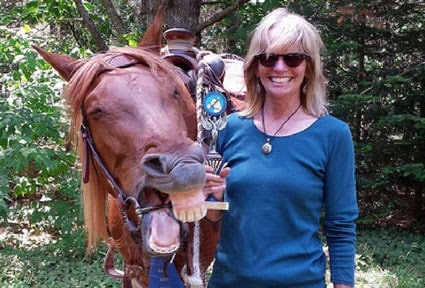 What is this place?
The simplest way to think of us a digital magazine about camping.
As with all modern magazines - we're a blog and a Facebook page.
Why should I care?
Teena has been camping (in particular horse camping) for years. And has a wealth of knowledge about RVs.
Mark took a 20 year break from camping. But he's getting back into it. So represents people who are new to camping.
But it's great if you just follow us for the pretty photos.
Is it true Teena owns horses?
YES!
What is a TP Tree?
Mark's friend Hansen sent him a photo from a fishing trip and Mark turned it into a meme: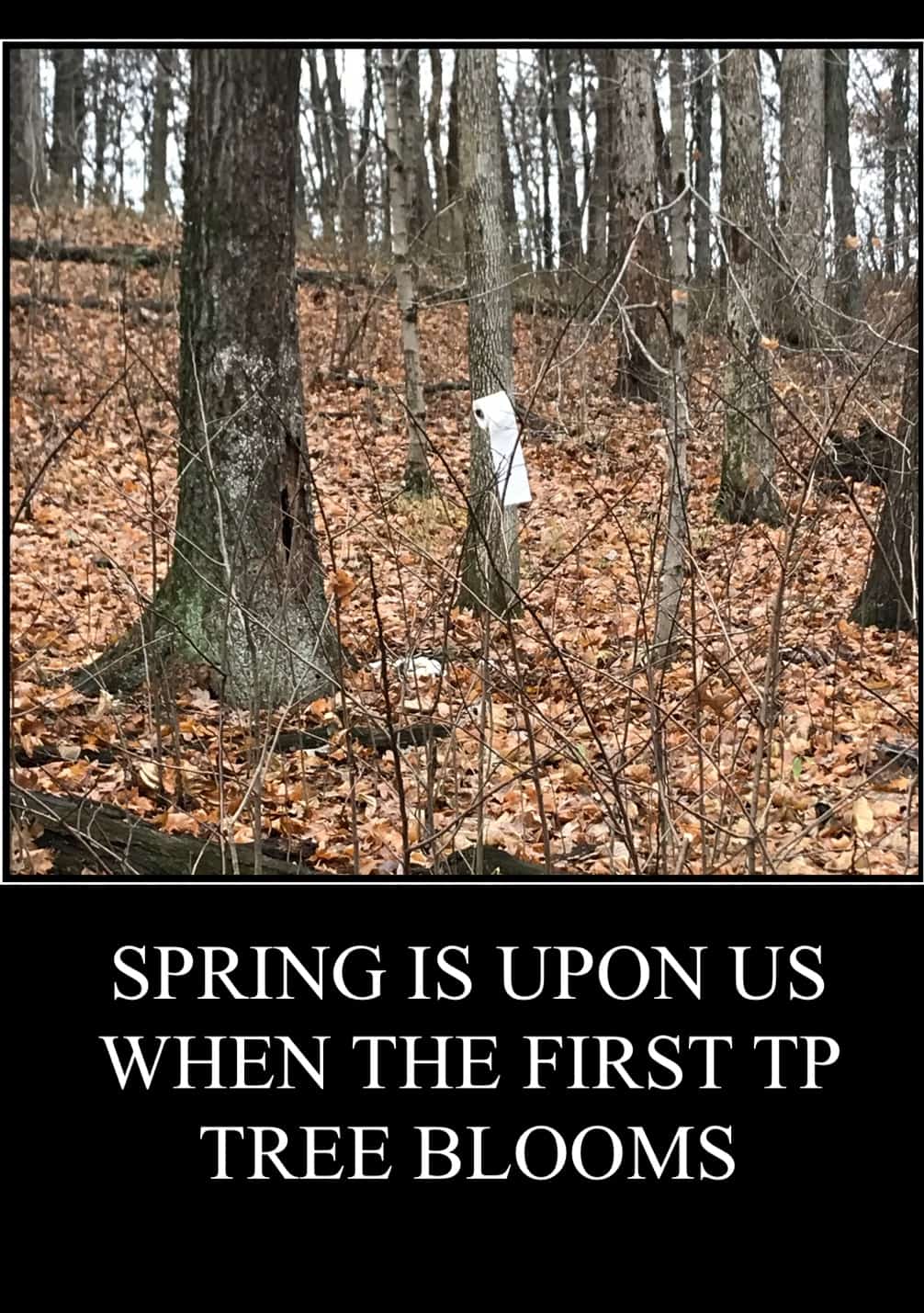 I'm in. What should I do next?
Read our most popular article - "3 Secrets To Keep Your Tent Dry In The Rain".