How To Make Your Tent Cozy
If you click and purchase with one of our links, we earn a commission. Thanks.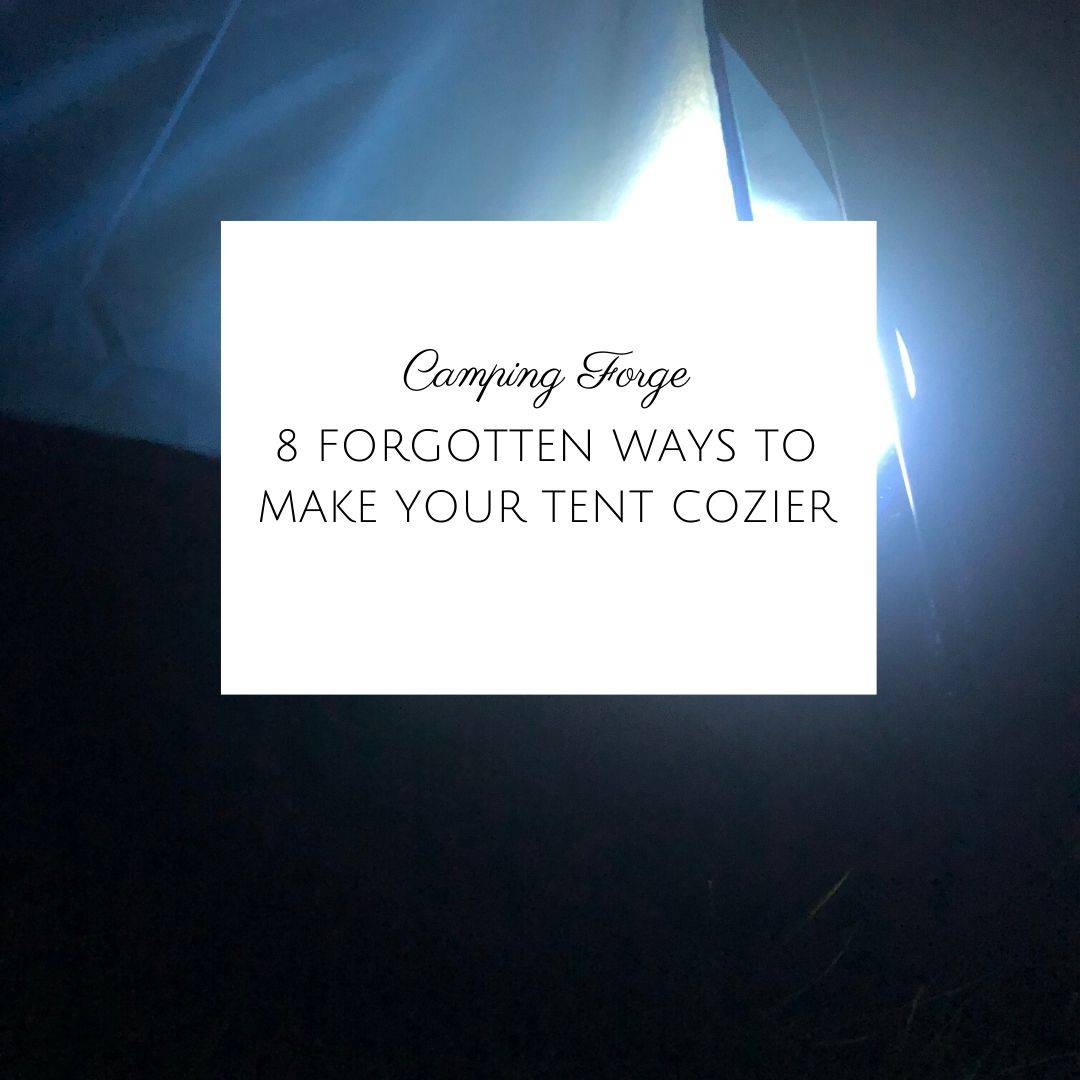 ---
---
Just because you are out camping doesn't mean that you should sleep in a terrible tent. Here are some fantastic ways to make your tent comfy the next time you're out camping alone or with family.
Add Some Lighting – Add some water to a jug and wrap the headlamp around the jug. You can also opt for solar-powered lights, especially if you are out camping with kids who are afraid of the dark. The tent won't seem too dark now.

Warm Up Your Cold Feet – Do your feet always become cold no matter how many socks or warm clothes you have worn? Well, pour some hot water into your bottle and throw it down the sleeping bag. It's bound to keep your feet warm throughout.

Keep The Sun Out – Do you hate it when the sun reflects inside your tent making it too warm especially when you wake up? Add a reflective blanket on top of the tent to deflect the sunlight away from the tent. Now you can sleep in comfortably through the night and in the early morning without excessive warmth.

Get The Dirt Out – If you have been hiking and trekking through the woods, your shoes are bound to be dirty. If you drag them around the tent, it will become unsightly and quite uncomfortable for you. Well, you can keep a shoe basket right near the entrance to collect the dirty shoes, even those of your family if you have brought them camping with you. That way, the floor remains clean throughout.

Tent Flaps – There are a few times when you need the tent open. It might feel uncomfortable if you have to hold it up just because you are not ready to zip up the tent. Well, some binder clips will come in handy. You can hold the flaps open and let in some fresh air.

Where To Sleep – You don't have to use sleeping bags simply because you're out camping. Even inflatable mattresses can work too. Imagine sleeping in a huge mattress with the entire family or with your friends. It would be fun. You can share stories the whole night and bond much more than if everyone was sleeping in their sleeping bag. Of course, it's much more comfortable to sleep on the mattress than the sleeping bag.

Bedding – You are allowed to bring your duvet when you are going camping. If you don't have a duvet, you can also bring your blankets too or bed sheets. Your tent will look as similar as possible as your own home so your family will not feel out of place.

A Few Decorations – Regardless of how long you are planning to stay camping, you can always bring some cheer in your tent by putting up a few decorations. Remember, you are trying to get comfortable, so you are allowed to do anything possible to achieve that. You can put up some streamers at the entrance to bring about some color to your tent.