Polycro vs Tyvek Understanding The Difference
If you click and purchase with one of our links, we earn a commission. Thanks.
A footprint is a lightweight sheet about the shape of the tent floor's outline. It usually lays underneath your tent, creating a barrier or an additional layer between the tent floor and the ground. In most cases, these are optional or additional pieces of gear. Nevertheless, tent manufacturers are increasingly including footprints in the overall cost of their tents.
Footprints (or groundsheets) are usually made of a similar material as your tent but in a relatively thicker thread - known as a higher "denier".
What Are the Uses of A Tent Footprint? Why Use It?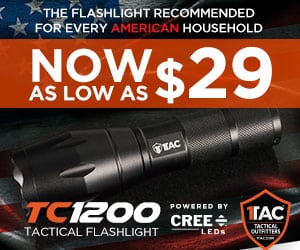 Although it is made of highly durable polyester or nylon, your tent's bottom takes a lot of wear and tear. You can find some terrain that wears out your tent floor a lot faster. Exposed sandstone and granite may act like sandpaper against your tent's bottom, possibly wearing holes or thin spots quite fast. Twigs and small, sharp rocks cause small punctures on the floor.
Quality tents are uniquely made to work perfectly without a footprint. Still, when holes begin to show, your tent's capability to keep you dry and warm becomes very compromised. And this is where a groundsheet proves to be important. A groundsheet acts as a protective layer when it comes to these abrasions and includes a barrier between you and the sometimes damp or cold ground.
So, why would you need a tent footprint? A tent footprint may prolong your tent's functional life. Suppose a backpacking tent might cost about $300 or above, then a $30-40 footprint may be worth it. In case you allow your tent floor to wear out, you might as well be using a bivy sack or tarp shelter. Once the groundsheet wears out, it might be replaced at a relatively low price tag rather than your tent.
Most people must have asked themselves whether a tent footprint is worth it? Indeed, a tent footprint is certainly worth it - given that they are highly adaptable, cheap, and ultra-light. Perhaps you're already convinced, and you're looking for the ideal groundsheet for your tent online. If so, there is another vital consideration that may save you a significant amount of cash.
DIY Tent Footprints
Tent footprints are fairly simple things despite being important. So, what exactly are they? A sheet beneath your tent. And do you have to shell out $40 or $50 for that?
NO! That's the short answer. There are several other options to manufacturer-issued footprints that can be more versatile, perform better, and ultimately save you money.
Perhaps, you would want to have a footprint, but you find that the weight and cost are just too much. Why wouldn't you DIY?! Quite frankly, making your footprint will cost much less and will almost always be lighter. Most backpackers go for Tyvek. That's right! The house wrap - is cut to shape like a groundsheet because it is virtually indestructible, cheap, and waterproof.
Polycryo ( or polycro/poly) is another common option when it comes to affordable DIY groundsheets. Although polycro is significantly lighter compared to Tyvek, it is not quite as durable as the latter.
Here is an example of a DIY footprint from a recent backpacking camping trip: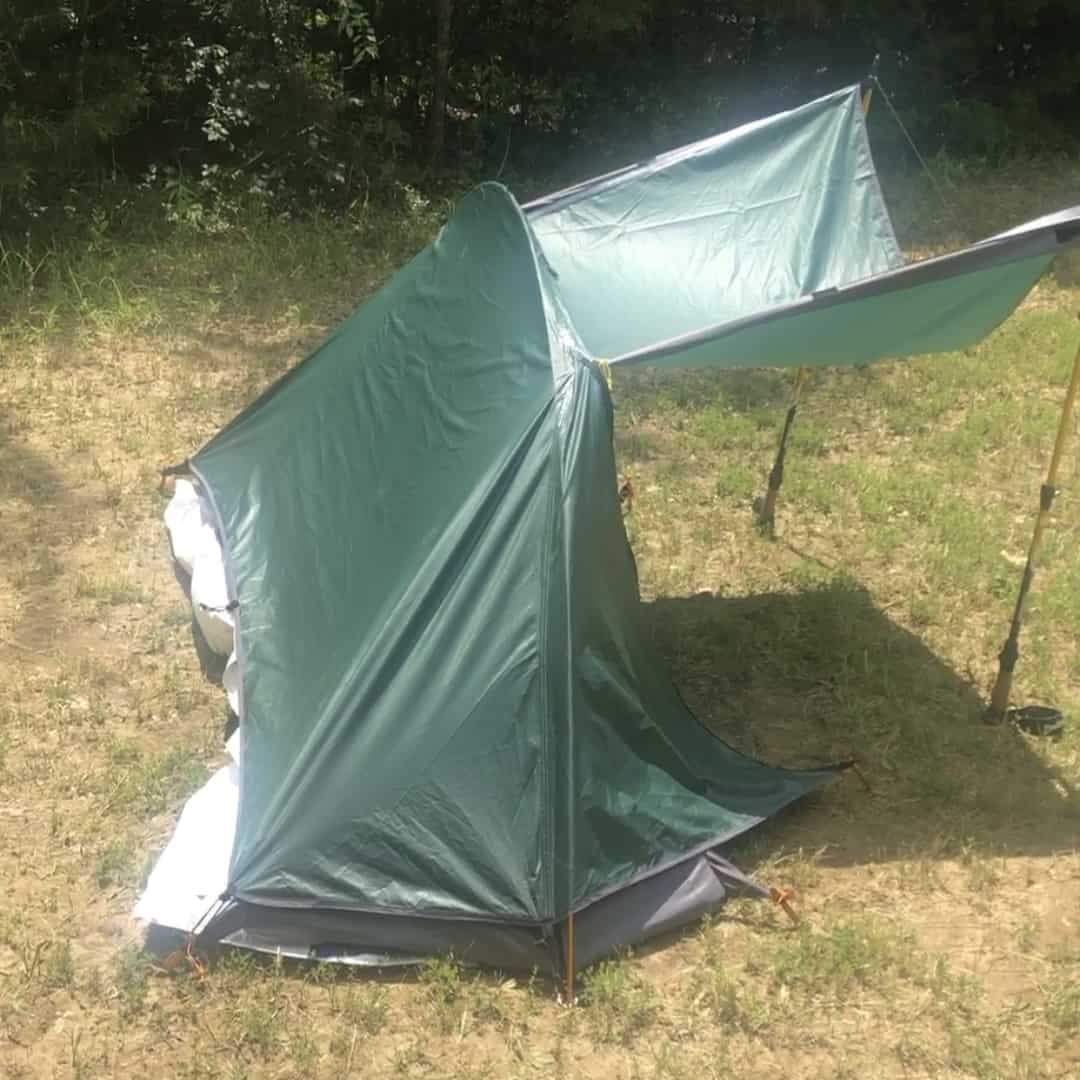 In case you choose the DIY approach of cutting your footprint to shape, ensure that you cut it approximately an inch shorter than every side of your tent floor. And if you have fabric too close to your tent floor's edge or sticking out from beneath your tent, it could collect water and eventually pool it below your tent.
Below is a detailed look at Polycro vs. Tyvek. Read on.
Polycro
Typically, polycro is available from Six Moon or Gossamer Gear Designs. In general, it is the lightest of ultra-light plastics. Apart from being clear, polycro generally resembles a plastic painter's tarp but much thinner.
Furthermore, polycro possesses a significantly high strength-to-weight ratio. That means that for such a thin layer, it's puncture and waterproof as well as abrasion-resistant. A standard polycro sheet measures, 96" x 48" and weighs in at an invisible 1.6 ounces (45 gms). It's commonly used for ultra-light backpacking.
Pros:
Clear
Durable
Extremely light
Waterproof
Cons:
More fragile than alternative options
Costly
Tyvek
Have you ever noticed that white paper-looking material that they wrap buildings during construction? That material is almost indestructible, waterproof, cheap, and is even pretty light. Tyvek comprises a significantly high burliness factor. In comparison to the other options, it's extremely more puncture resistant. And the best is that Tyvek is waterproof.
Although it can be quite heavy to pack, it's light enough such that you could roll it up and simply cinch it in the top of your backpack or even one of the outer straps.
You could visit any construction site and get the scraps lying around or you could find a 3" x 165" roll at any hardware store for around $2.5/ ft. Furthermore, other stores will cut you a piece to your preferred length. Furthermore, Six Moon Designs sells Tyvek groundsheets in case you are simply looking for a groundsheet size piece.
In comparison to Poly, an 84" x 84" piece of Tyvek approximately weighs 6.5 ounces (184gms). Although it's very light, it's not the lightest. It is ideal for all camping situations and backpacking where weight isn't the priority.
Example of Tyvek footprint: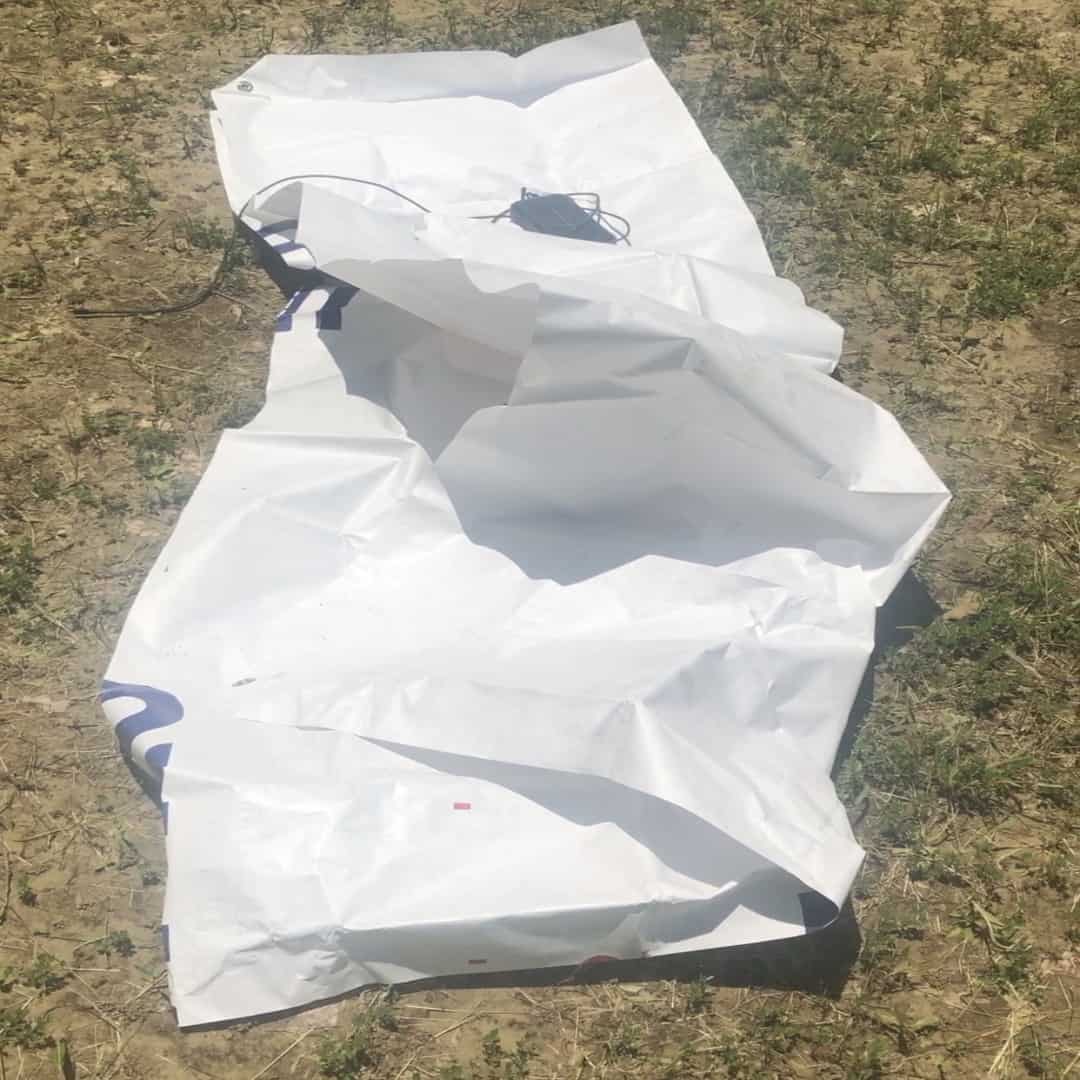 Pros:
Waterproof
Indestructible
Inexpensive
Cons:
Somewhat bulky
Heavier than polycro
Do You Require A Tent Footprint Backpacking?
Quite frankly, you don't require a footprint when it comes to backpacking. Nevertheless, a footprint will enhance your tent's longevity, prevent cold and moisture from entering your tent, and is extremely light. When it comes to a backpacking or camping trip, tent footprints could be used for a wide range of other purposes such as a picnic blanket, wind protection, a gear sorting station, a rain tarp, and more.
What Is the Ideal DIY Tent Footprint?
Generally speaking, Polycro and Tyvek are two lightweight and affordable options for making your footprints. Polycro is more fragile and more expensive but much lighter, while Tyvek is cheaper and more durable than polycro. The similarity between these two is that they're both waterproof.
One more thing, if you are comparing Polycro to Tyvek then you will be interested in camping without a tent aka cowboy camping. Check out our guide.
You might also want to learn more about why you should use a camping footprint.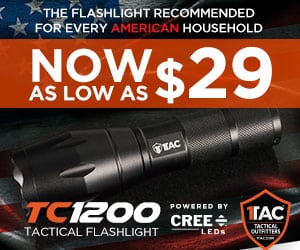 What Kind Of Camper Are You?
Outdoor Survival
---
Car Camping
---
Backpacker