Revolutionizing Road Trips - The New Camper That's Turning EV Trucks into Mobile Campsites
If you click and purchase with one of our links, we earn a commission. Thanks.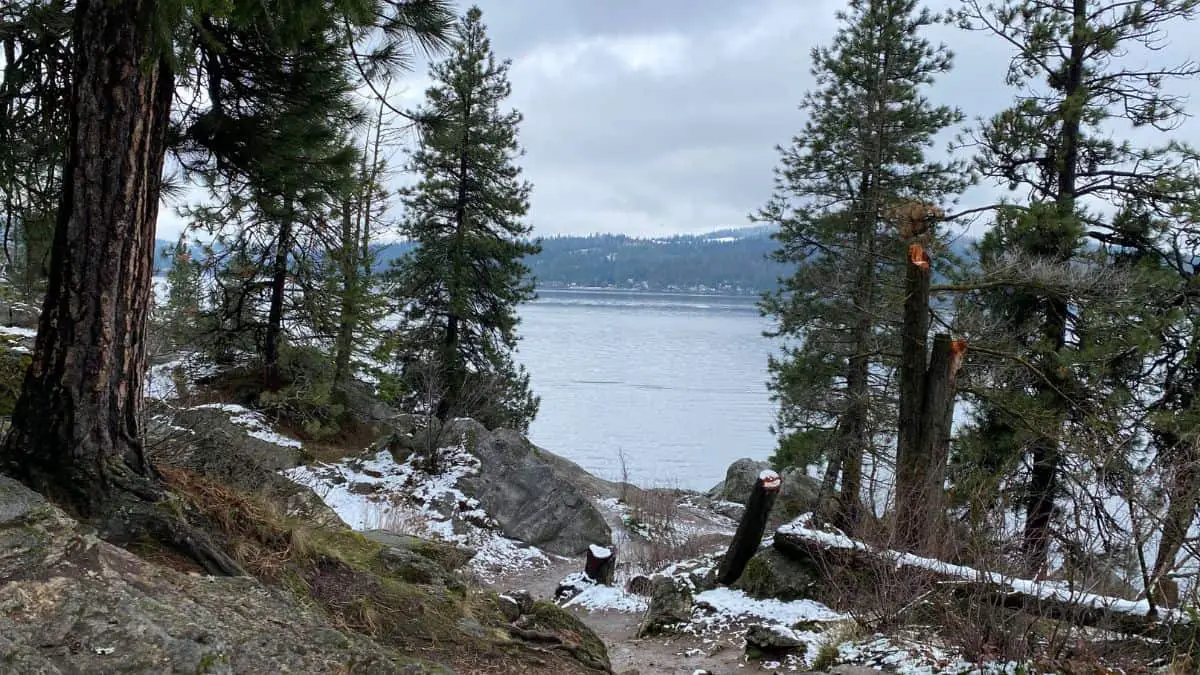 In a major breakthrough for camping enthusiasts and electric vehicle (EV) owners, CAMP365 has unveiled its innovative T Model Truck Bed Camper. This cutting-edge camper, designed exclusively for electric pickup trucks, is revolutionizing the concept of road tripping by turning vehicles like the Rivian R1, Ford Lightning, and Tesla Cybertruck into mobile campsites.
The T Model is a game-changer for the burgeoning electric vehicle market, offering a lightweight and aerodynamic solution that minimizes range impact—a critical factor for EV owners.
Weighing only 700-800 pounds, depending on selected options, the T Model is a marvel of efficiency. Its streamlined design results in an estimated 5-10% loss in range, which is significantly lower than the nearly 50% range loss seen with heavier 8,000lb. payloads.
What sets the T Model apart is not just its efficiency, but its remarkable transformation abilities. Measuring a compact 4' x 7' when loaded onto a truck bed, this camper unfolds within minutes into a spacious 9' x 7', 63-square-foot interior. It comfortably sleeps 4-5 people and boasts a generous 6'8" of headroom. The design is so user-friendly that a single person can load or unload the camper in approximately 10 minutes.
The features of the T Model are impressive and cater to a wide range of camping needs. With options like a folding queen, twin, or bunk comfort system, a 24-gallon water tank, hot water shower, sink, toilet, and induction cook-top, the camper offers all the comforts of home. Additional amenities include electric heat and A/C, a large storage drawer, exterior racks suitable for e-bikes or kayaks, and even Starlink internet.
"We're proud to add to CAMP365's heritage of providing innovative products to the RV market with the T Model," says Kevin McGregor, CEO of CAMP365. "Not only does this new model have a modular design that makes it among the most spacious campers in the category, but it allows electric vehicle owners an option to explore and adventure with limited loss of range to their vehicle."
All CAMP365 units, including the T Model, are proudly made in America, with manufacturing plants in Iowa and Minnesota. The T Model, starting at $25,000, is set to begin production in early summer 2024, with reservations currently open for a $100 fully-refundable deposit.
For outdoor enthusiasts looking to blend the freedom of road trips with the comfort of home, the CAMP365 T Model presents an ideal solution. It extends the possibilities of where and how people can explore the great outdoors. Those interested in RV camping tips to complement their adventures with the T Model can read this article for valuable insights.
CAMP365 has established itself as a leader in innovative camper designs since introducing the world's first fold-out cabin camper in 2018. With over 17 patents, the company continues to redefine camping and outdoor experiences for modern adventurers. To learn more about the T Model and CAMP365's full range of campers, visit www.CAMP365.com.
What Kind Of Camper Are You?
Outdoor Survival
---
Car Camping
---
Backpacker