How A Sprained Ankle Led To An Awesome Camping Trip
If you click and purchase with one of our links, we earn a commission. Thanks.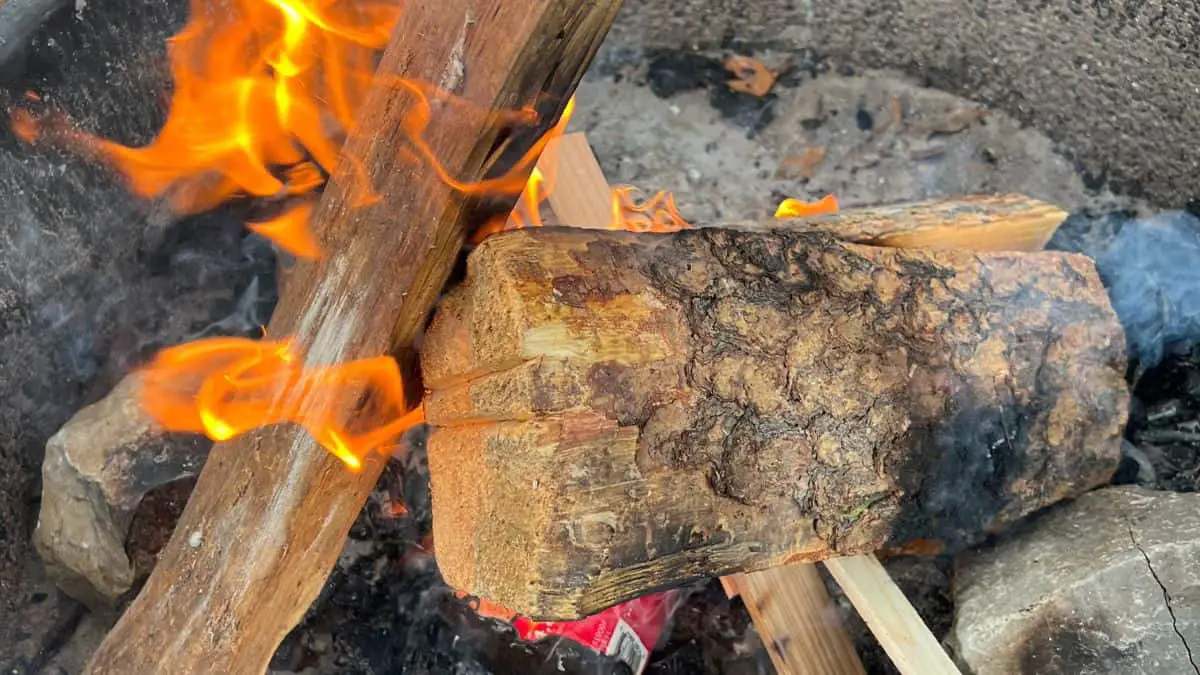 The group was stopped on the Blue Trail of the LBJ National Grasslands an hour north of Dallas, Texas.
A group of us were on a backpacking trip. I was the last person and I thought the group had stopped to wait up for me.
"Natalie slipped and twisted her ankle," Sean said.
Luckily, Natalie was an EMT and was confident it wasn't broken. But we still had five miles to hike on the sloppiest trail any of us had ever been on.
Here is a photo my friend Tracy took of the trail.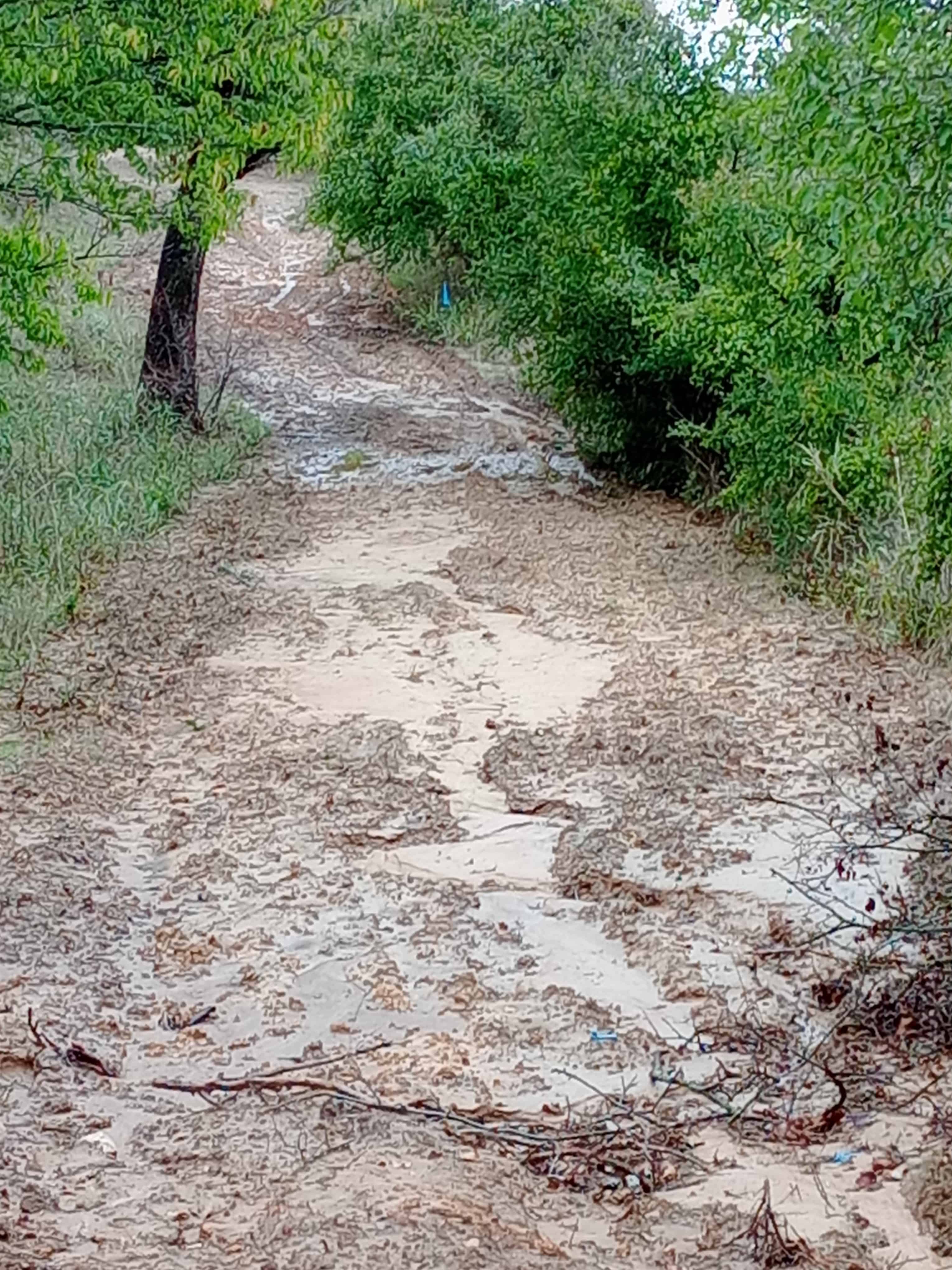 "The way I see it, if you want the rainbow, you gotta put up with the rain." – Dolly Parton
We were headed to the Valley View campsite. The campsite was built and maintained for people who bring their horses out to ride. It was accessible by road.
I offered to walk Natalie back and we would meet the group at the campground.
The trail was muddy because we had a week of rain. There was more rain expected that night. And the temperatures would drop from the upper 60s to a cold and wet low 40s.
We were able to get back to our cars without additional trouble. Natalie followed me in her car to the campsite.
The Valley View Group campsite turned out to be a hidden gem. I have been coming out to LBJ for a couple of years but I didn't know this campsite even existed.
To be fair, there's no advertising and there are 70 miles of trails. I'm not sure how Sean even knew about the campsite.
Four hours later the rest of the group met us at the campsite. They said the trail got much worse the farther they went along.
And it started to rain.
Thankfully the campground had a covered group pavilion and were able to hang out on the pavilion.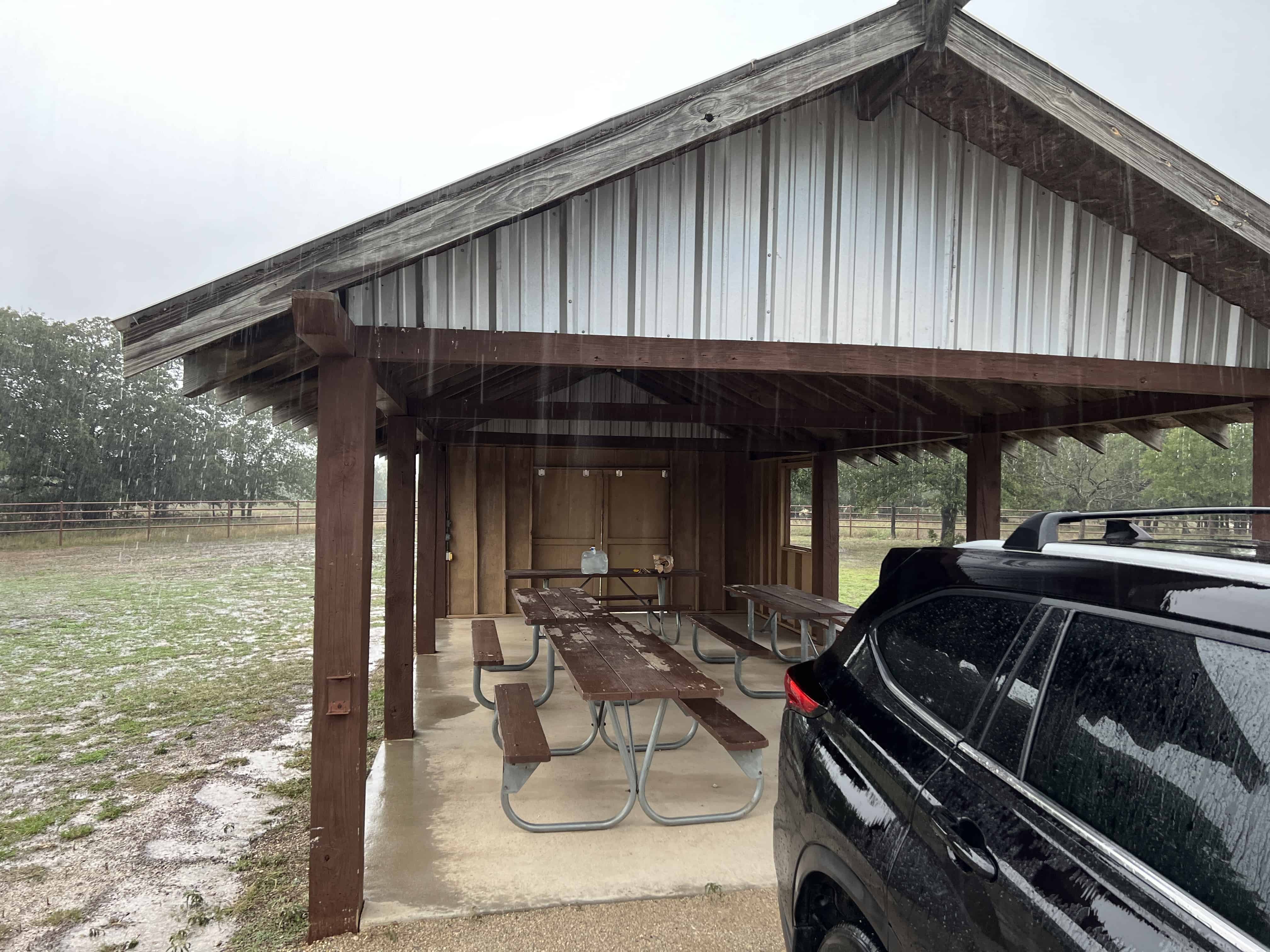 We also had put a cache of dry firewood before we went on the trail.
After an hour, the rain pushed out and were able to set up camp.
I wrote a book on cowboy camping. And per my nature, my plan was to camp without my tent because we had the pavilion.
I had brought my tent but since I had the pavilion and my Toyota Highlander with me, I didn't see the point of setting it up.
If we didn't get more rain, sleeping on the pavilion would be nice. If we got the expected thunderstorms, I didn't want to be in a tent. The ground was already soaked and even though I had faith in my tent's rainfly, there is only so much moisture nylon can withstand before it will leak.
And I have had friends who woke up with their sleeping pad floating on an inch of water because the water soaked through the bottom of their tent.
I got the campfire started and we had a great time sharing stories around the fire for the next several hours.
My friend James brought hot dogs and offered to share with the group.
I had brought homemade chili garlic oil to make chili garlic noodles with instant ramen. I had planned to use a packet of chicken to mix in as my protein.
I called an audible and decided to use hot dogs instead. I broke up a hot dog into a smaller pieces and warmed it up in the water I used to rehydrate my noodles.
While I had plenty of water, I couldn't bring myself to pour out the water I cooked my noodles and hot dog in. I made coffee with the warm water.
The chili garlic hot dog noodles were amazing. I plan to try them at home where I will be able to add in more spice. I didn't want to make them too spicy since I was going to be at a campsite with an unknown bathroom situation.
Around midnight everyone drifted off to their tents as the rain returned.
I was wearing my rain suit and was fine watching the fire until I heard thunder.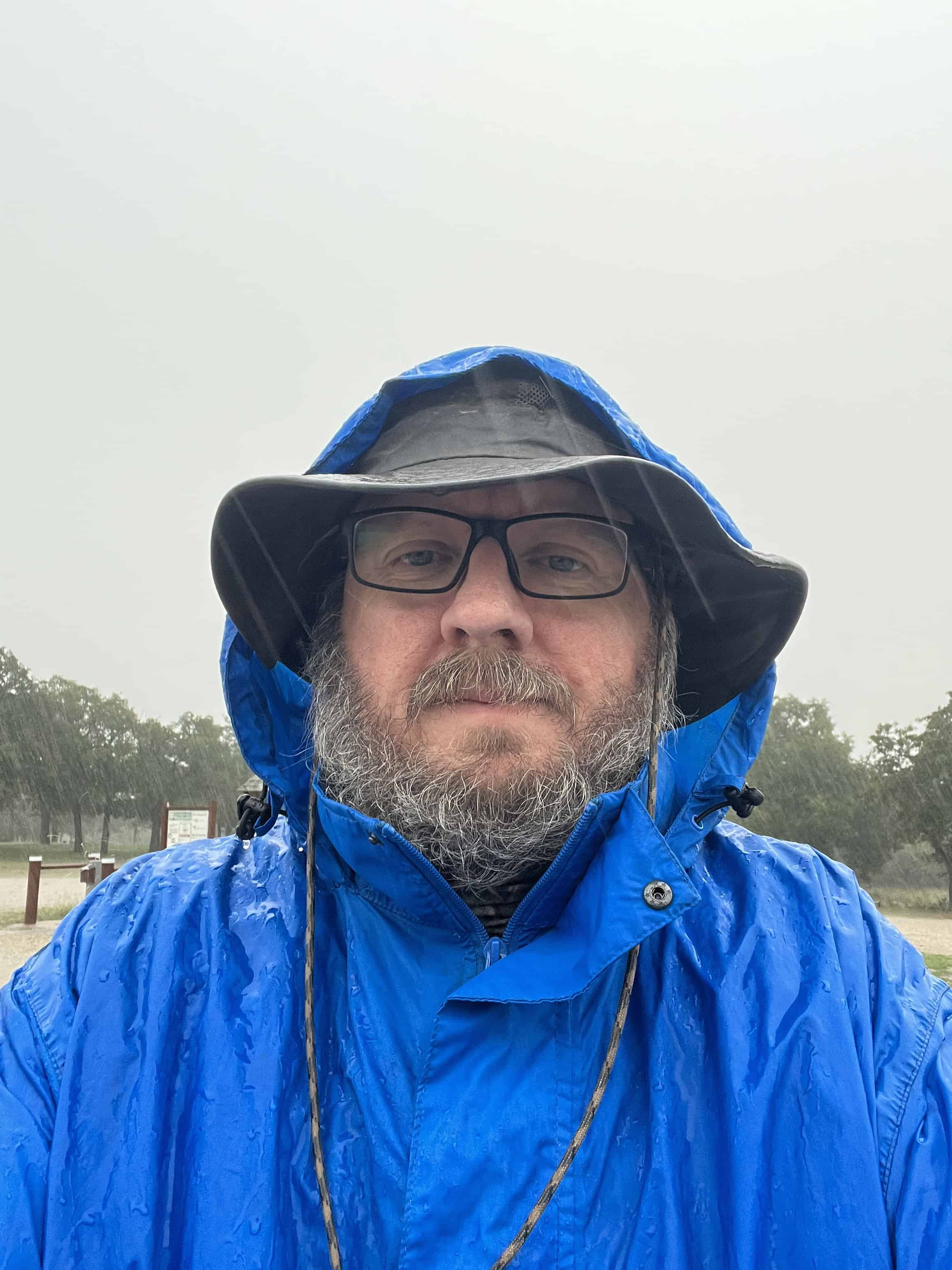 At this point, I decided to bail out to my car. We had strong winds and heavy rain off and on until around 7 am.
I learned that the passenger seat in a 2022 Toyota Highlander fully reclined (not quite a lay flat seat) is pretty comfortable. I'm 6 foot 4 inches and around 250 pounds. And I had plenty of legroom.
I used my puffy coat as a pillow and covered myself with my camping quilt.
It took me an hour to relax and find a comfortable position but I was able to sleep 4 hours straight!
We survived the night. Nobody blamed me for bailing to the car. And were thankful I could drive them back to the trailhead so they didn't have to try to hike back.
After returning to the trailhead, we headed off to Brandi's Country Kitchen in Decatur for breakfast before saying our goodbyes and heading home.
The lesson of this outdoor adventure is that being flexible (we all wanted to backpack but Mother Nature had other plans) and a good attitude can turn miserable weather into one of the most enjoyable outings of my life.
What Kind Of Camper Are You?
Outdoor Survival
---
Car Camping
---
Backpacker