Test Magnet Post
If you click and purchase with one of our links, we earn a commission. Thanks.
Our Cool H2 Value Here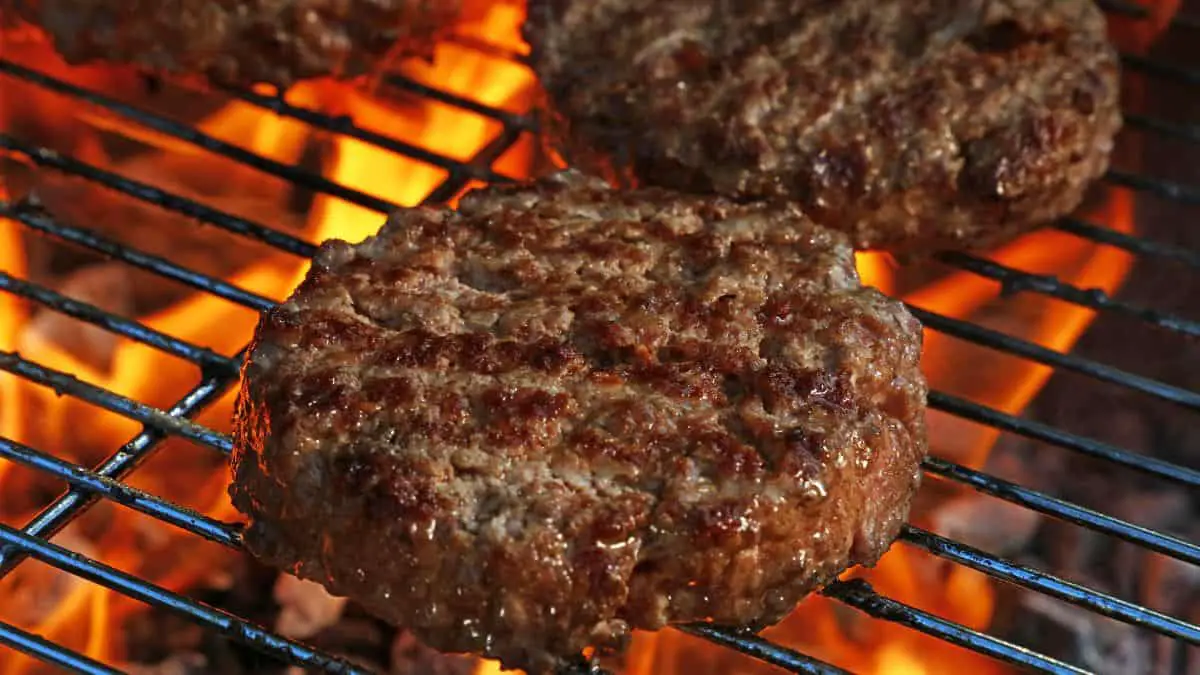 I'm putting some awesome text.
I'll bet this is even more awesome.
No this is better.
Another photo here: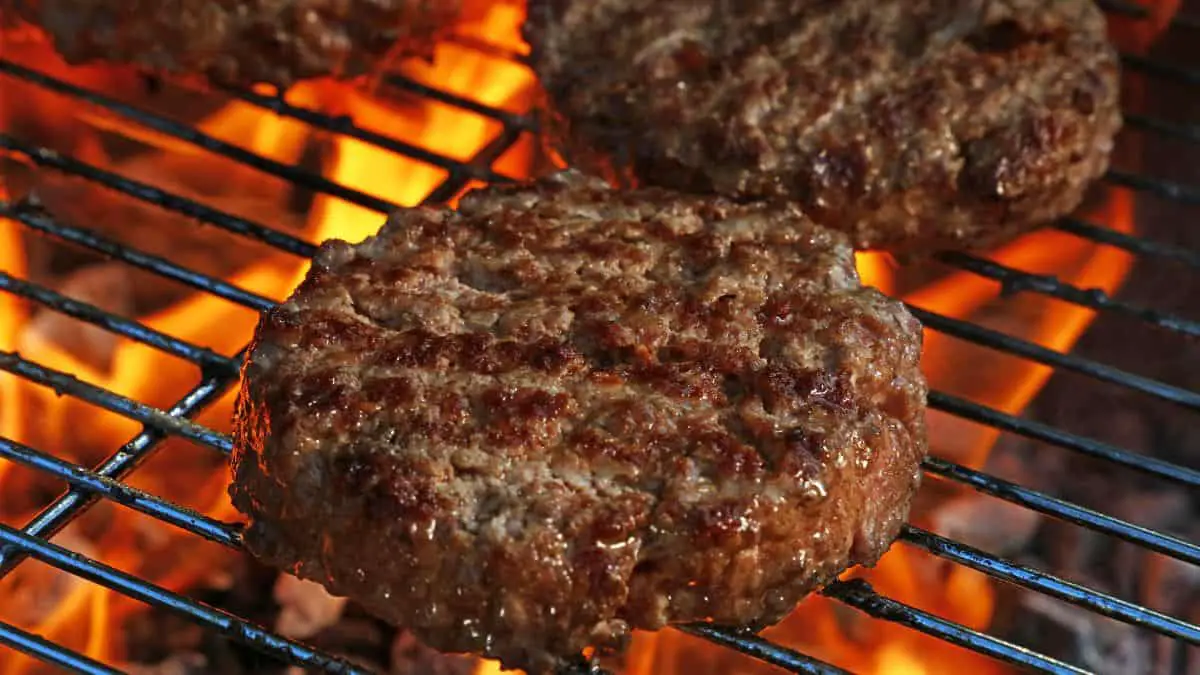 Make sure to test sharing on Facebook and Pinterest.