50 Free Camping Coloring Pages
Camping is a fun family activity that everyone should try at least once.
It's not always easy to get your kids excited about camping, but it helps when they have something fun to do while you're out there!
Our free camping themed coloring pages will help your children be more excited about the trip and entertain them on rainy days. They'll also be able to take some home as souvenirs of their great time in the woods with mom and dad!
Coloring can be a fun activity for both kids and adults, but it can also get expensive when you have to buy coloring books every time your kid runs out of pages.
Campfire, camp cookout, tents by the lake with ax in hand cutting wood for firewood. There is nothing more nostalgic than camping out in nature during summer (or any season for that matter).
Here are 50 FREE pages of colors themed towards promoting memories of all your time camping both as a child and adult!
Print these pages and color your camping dreams at home.
Save Time On Printing And Downloading Coloring Pages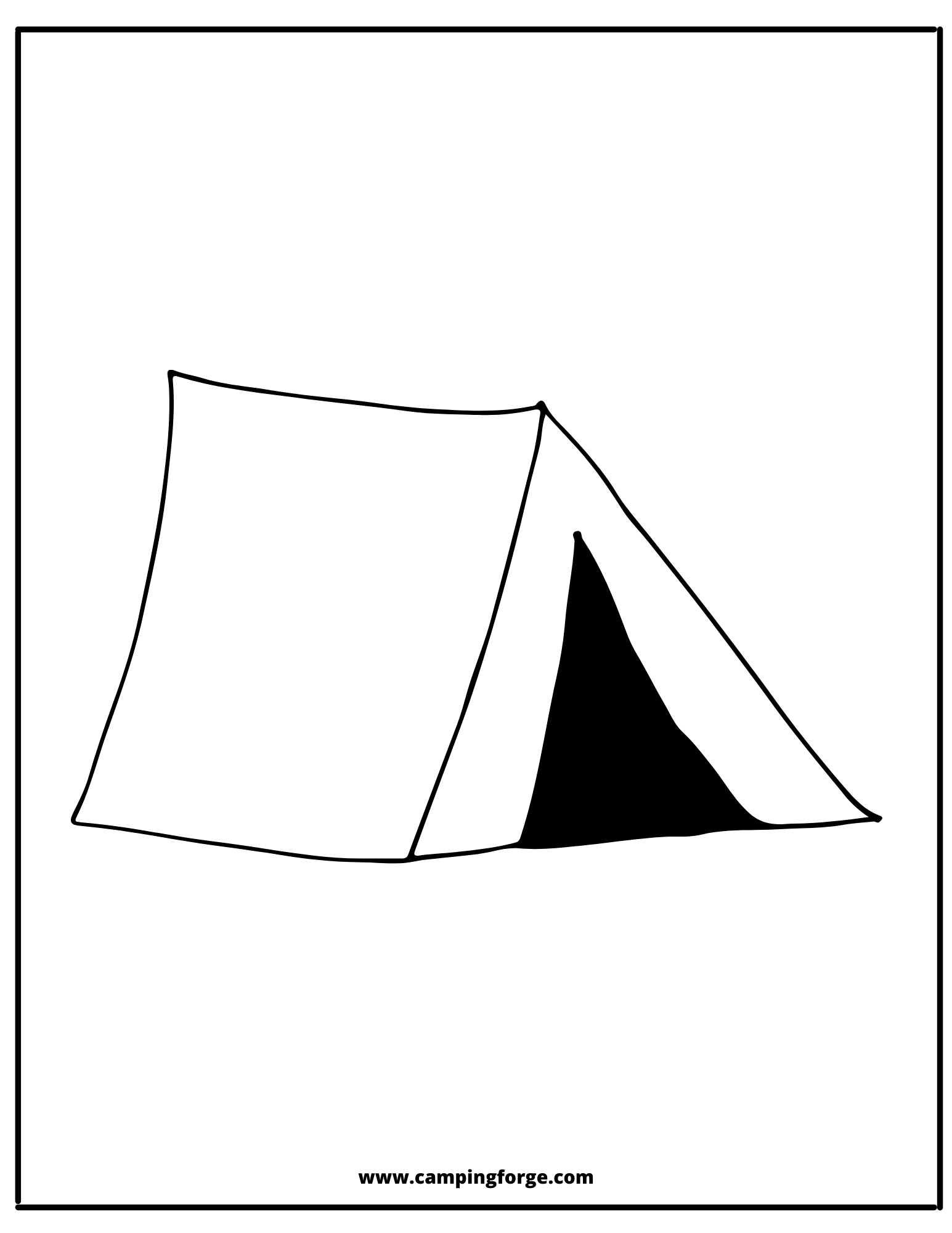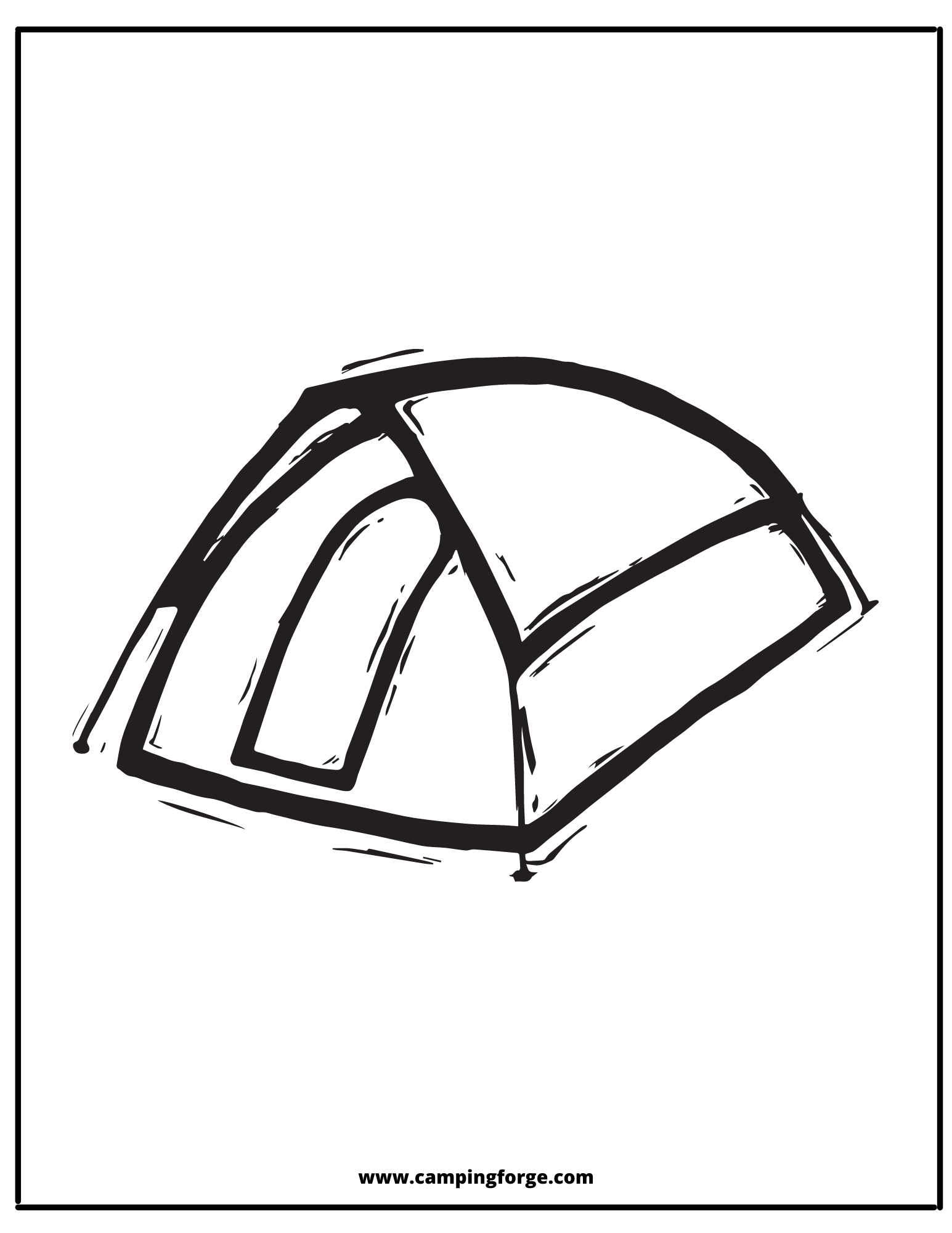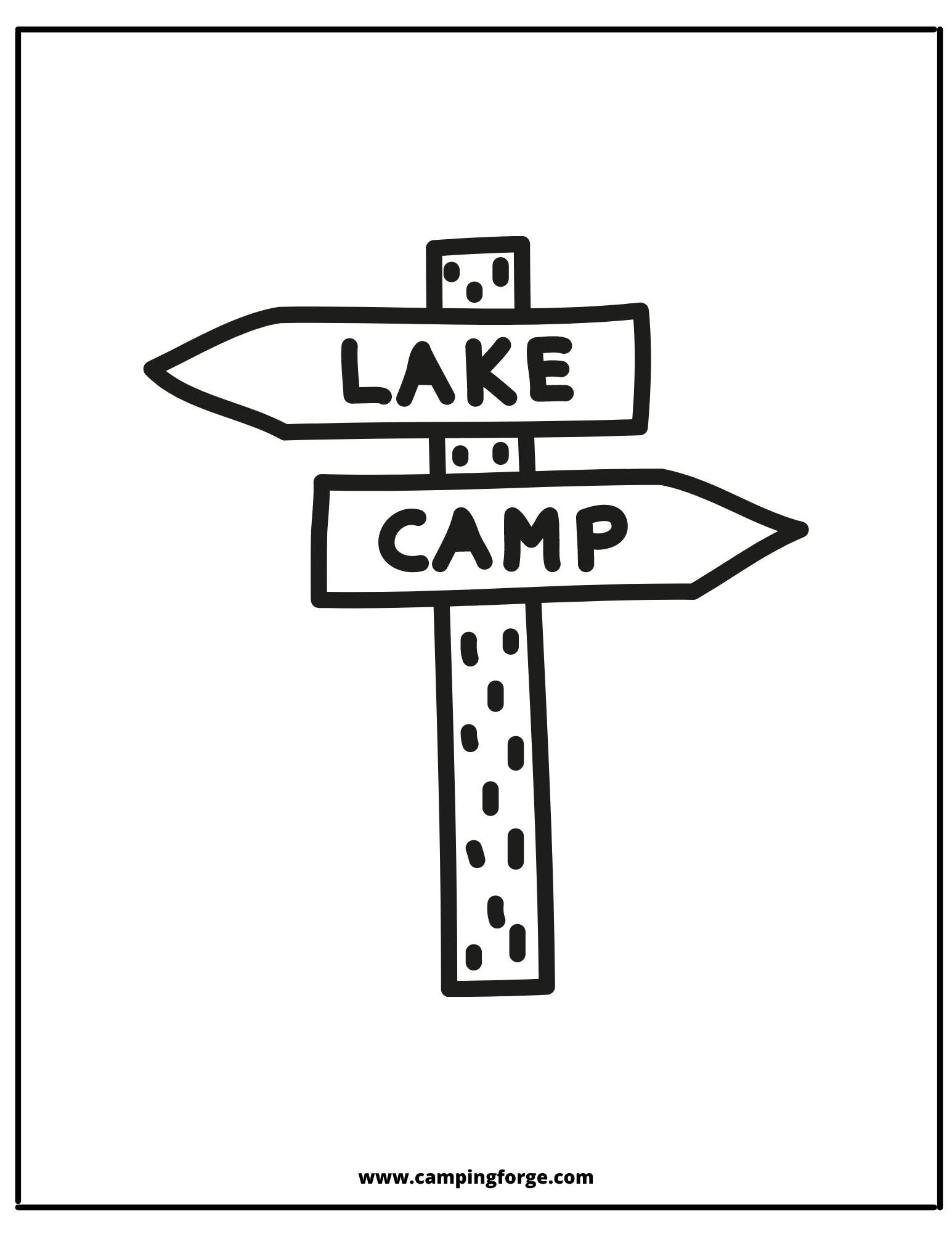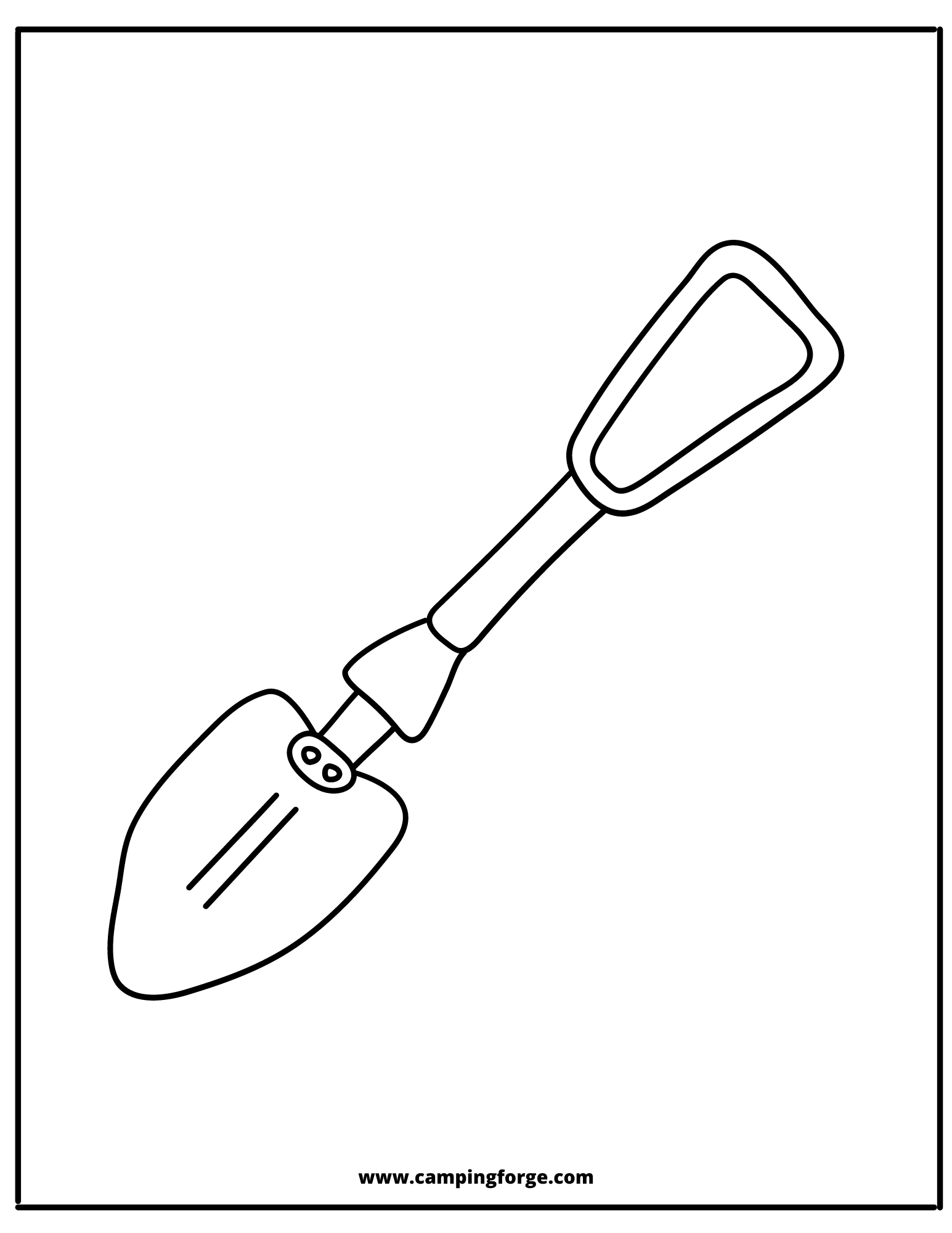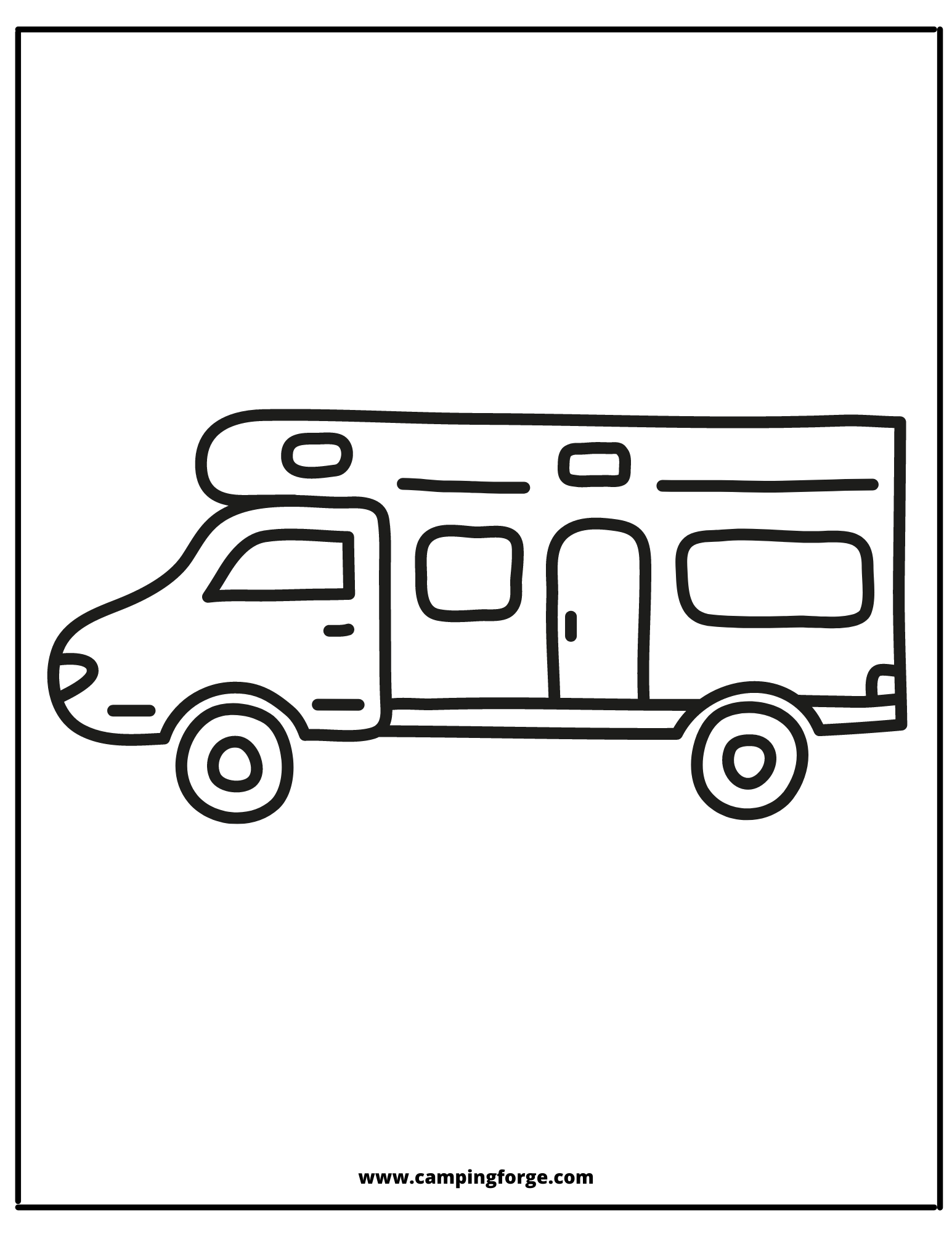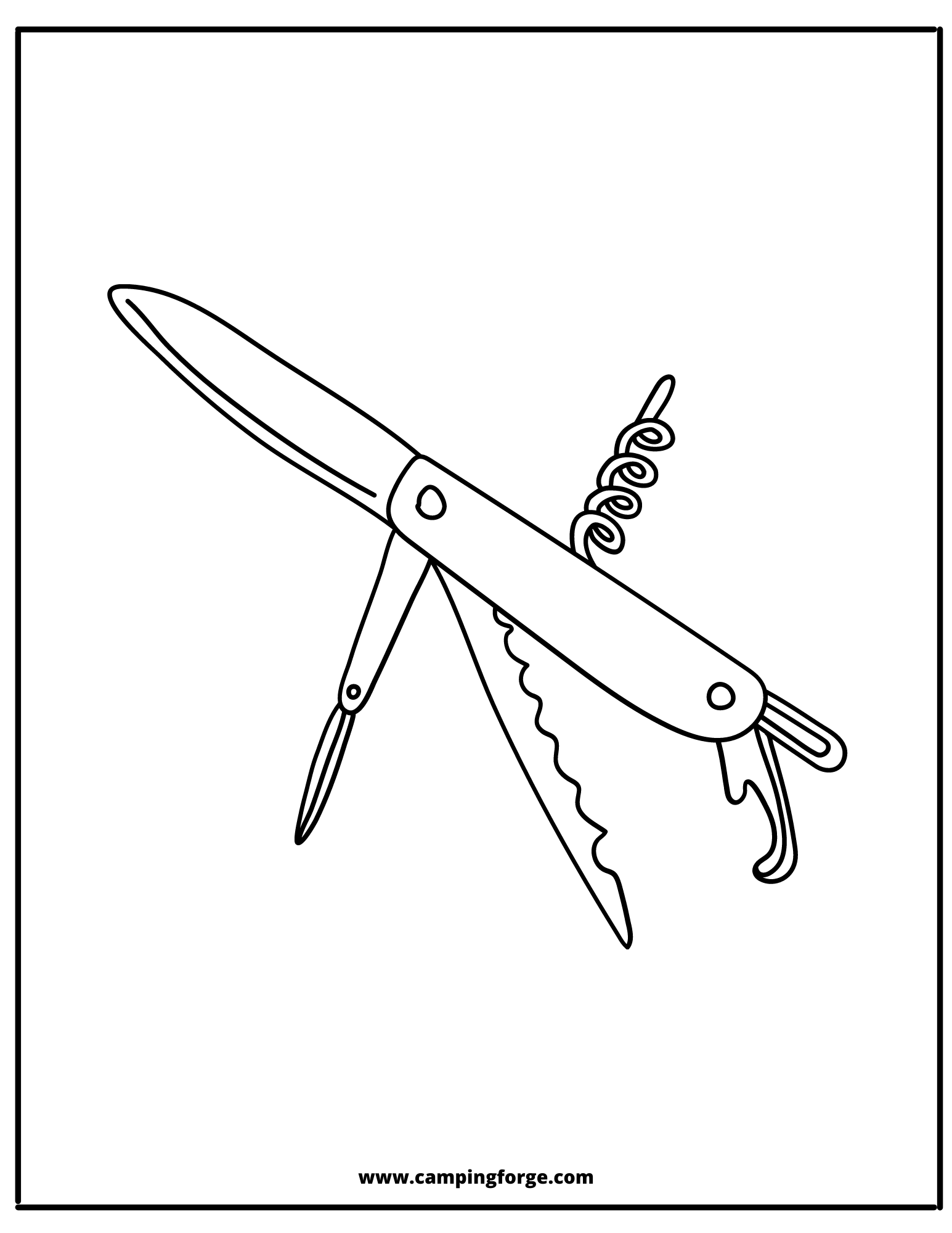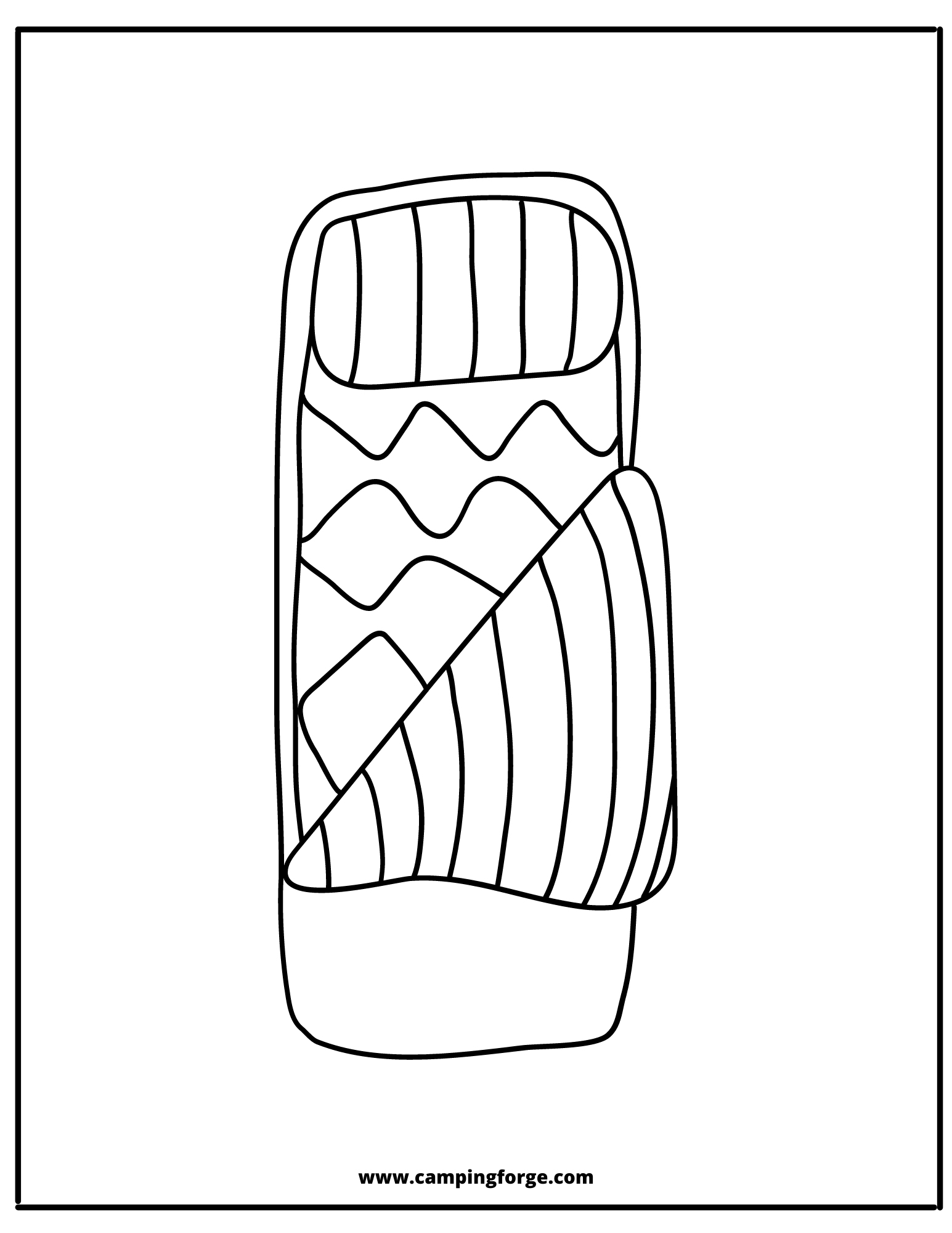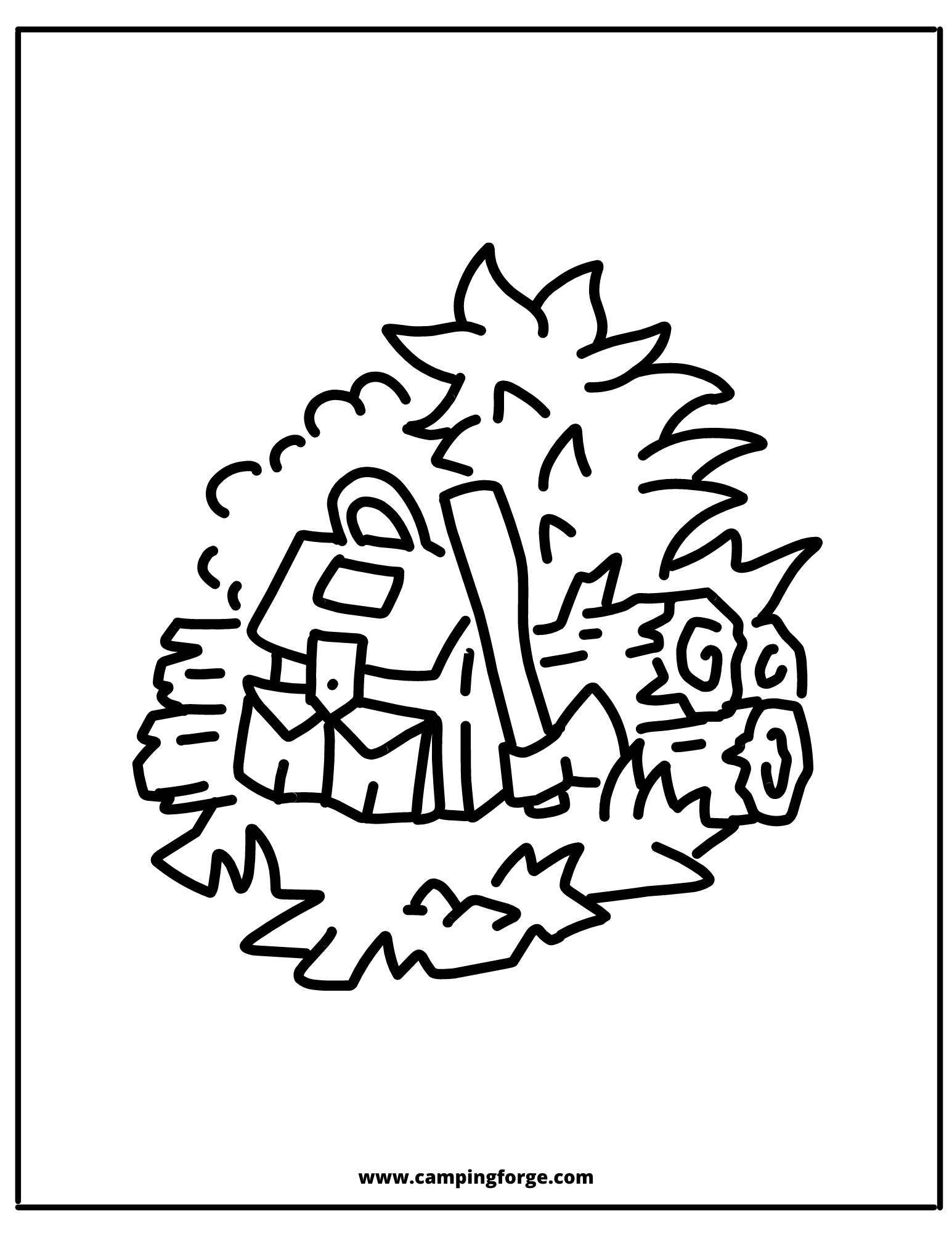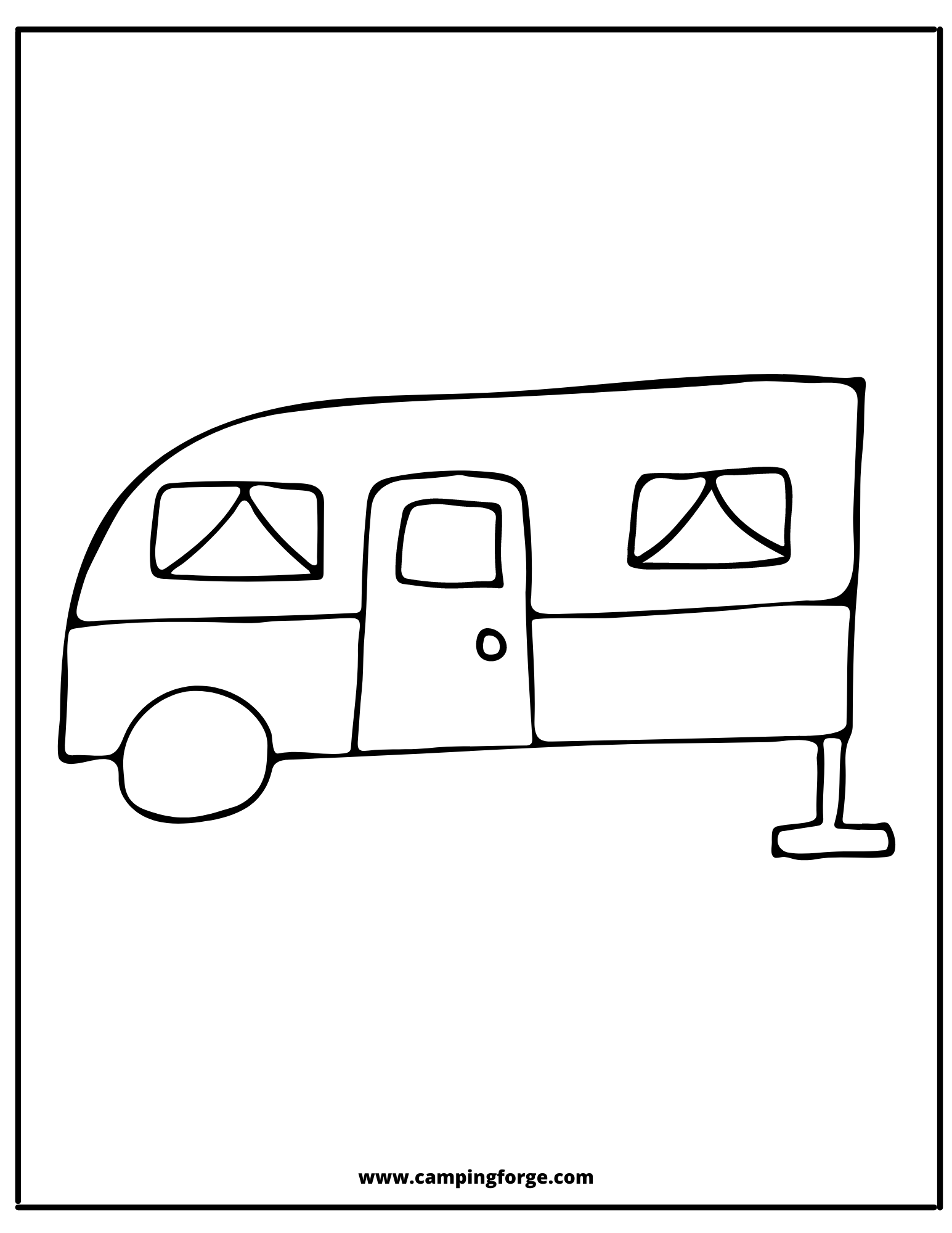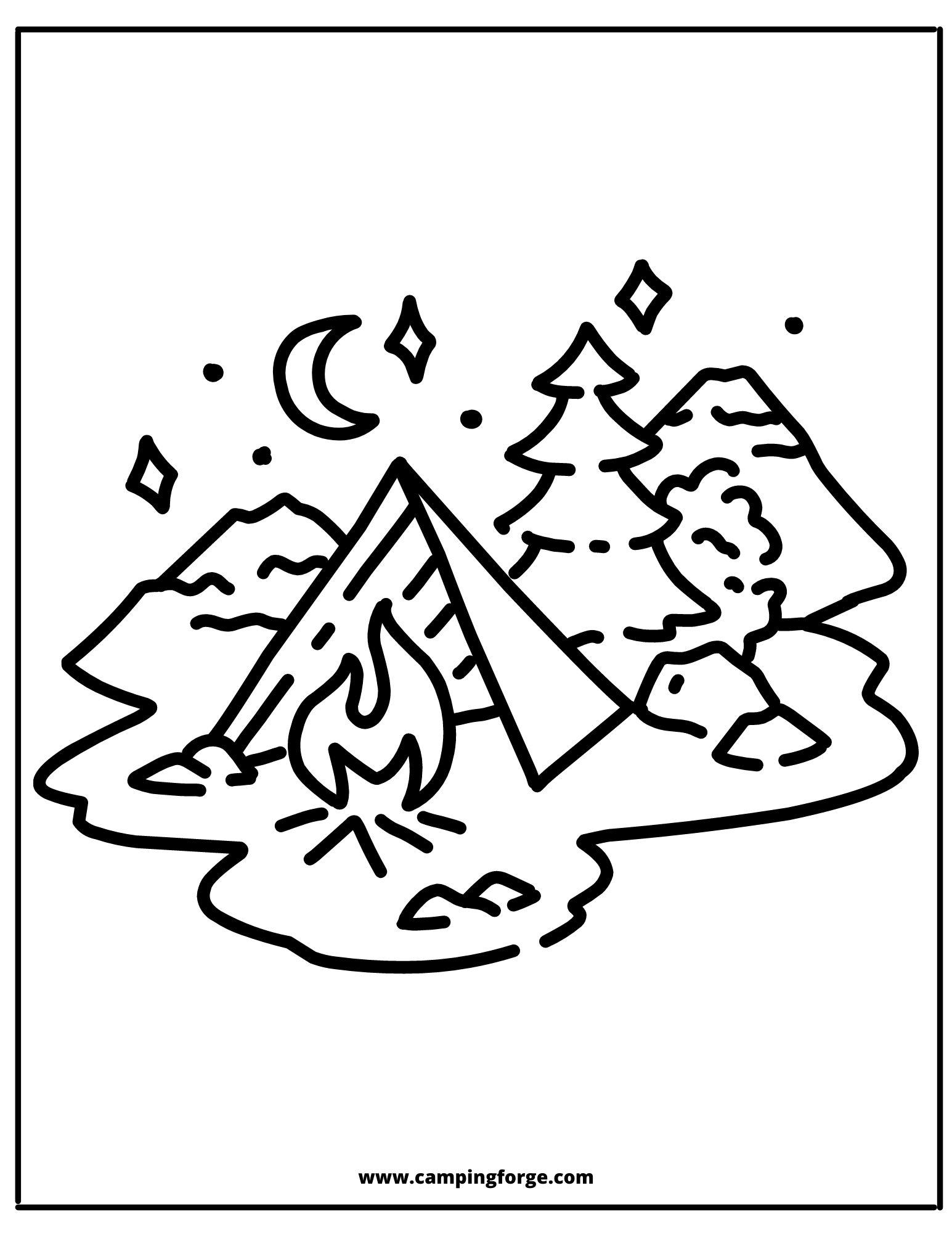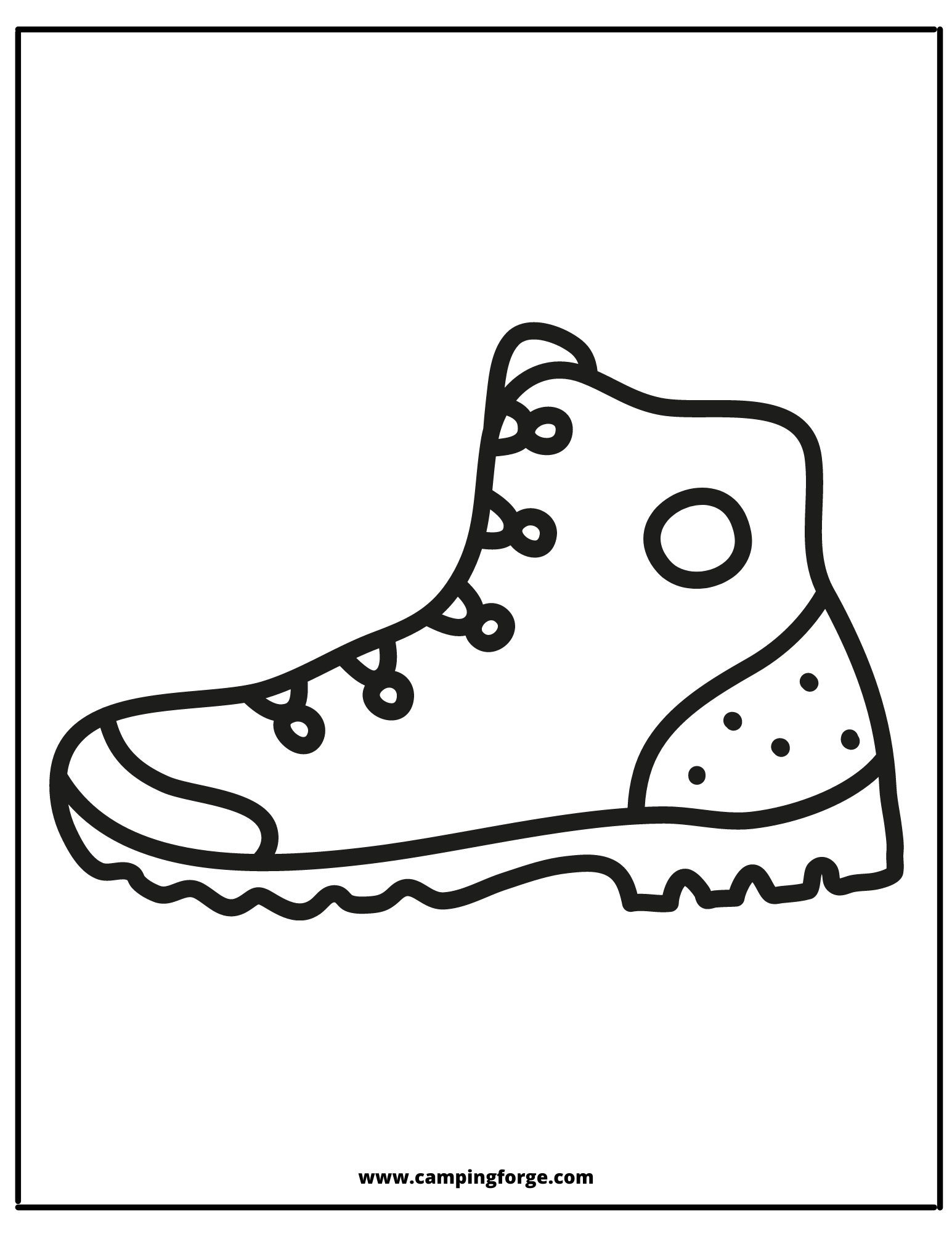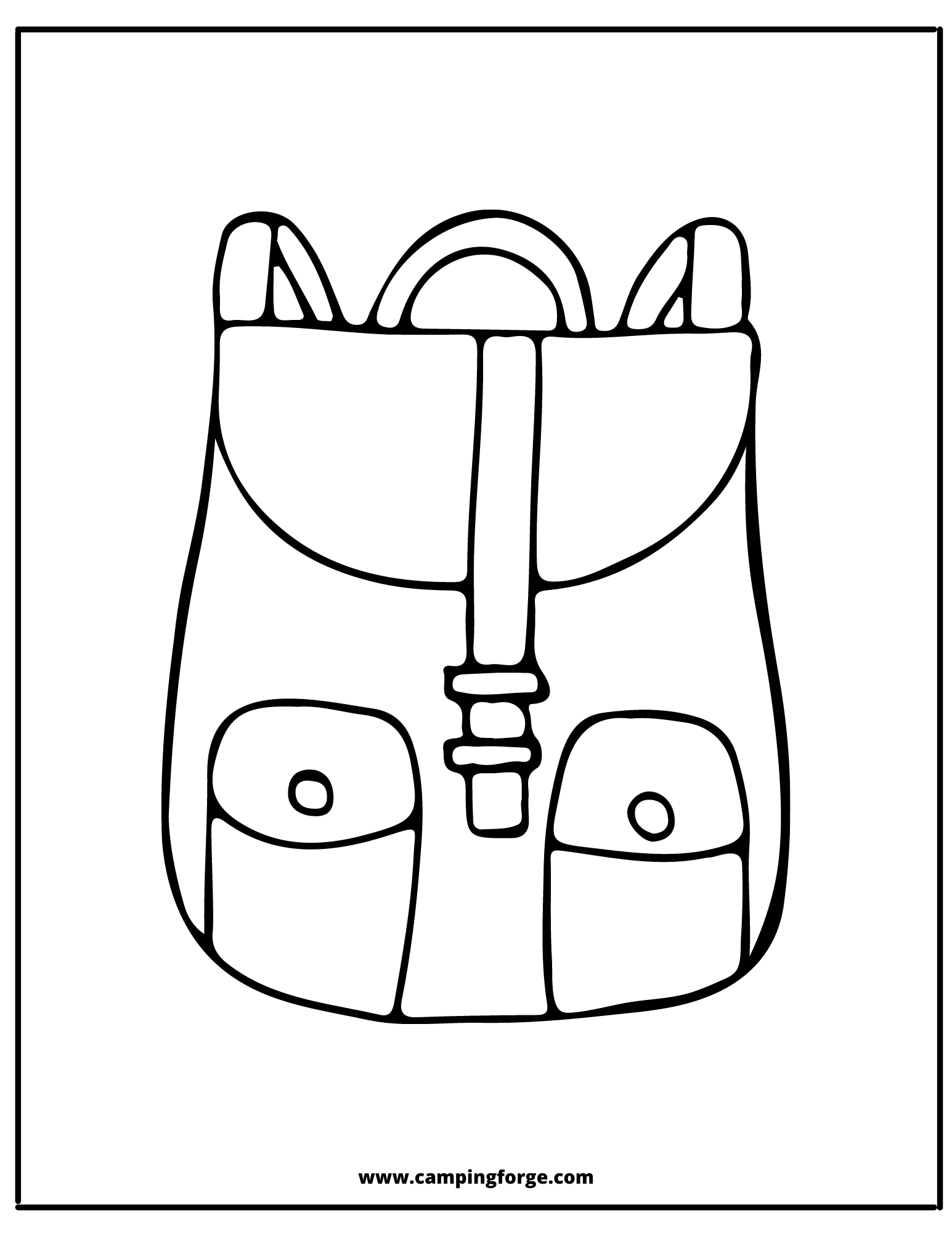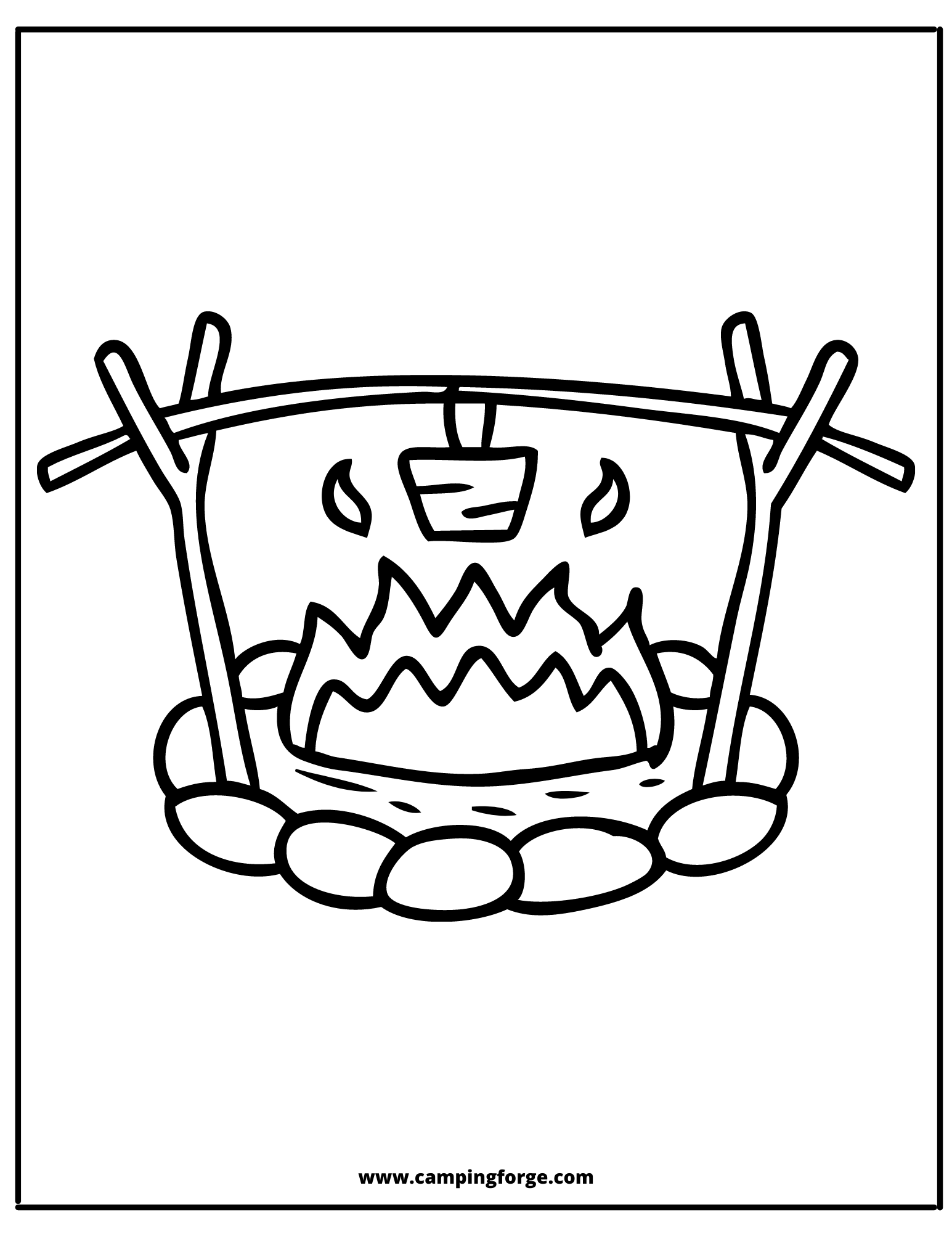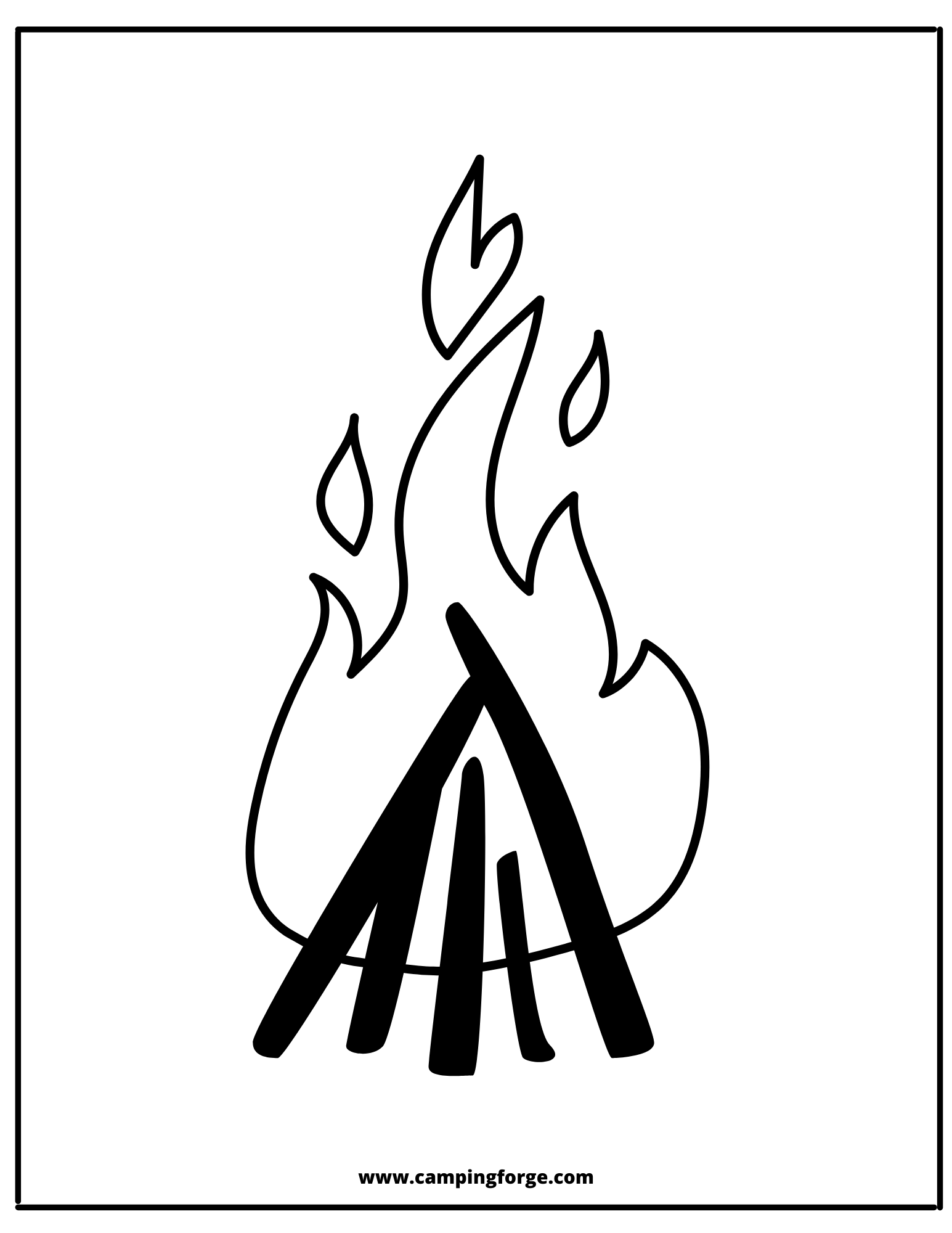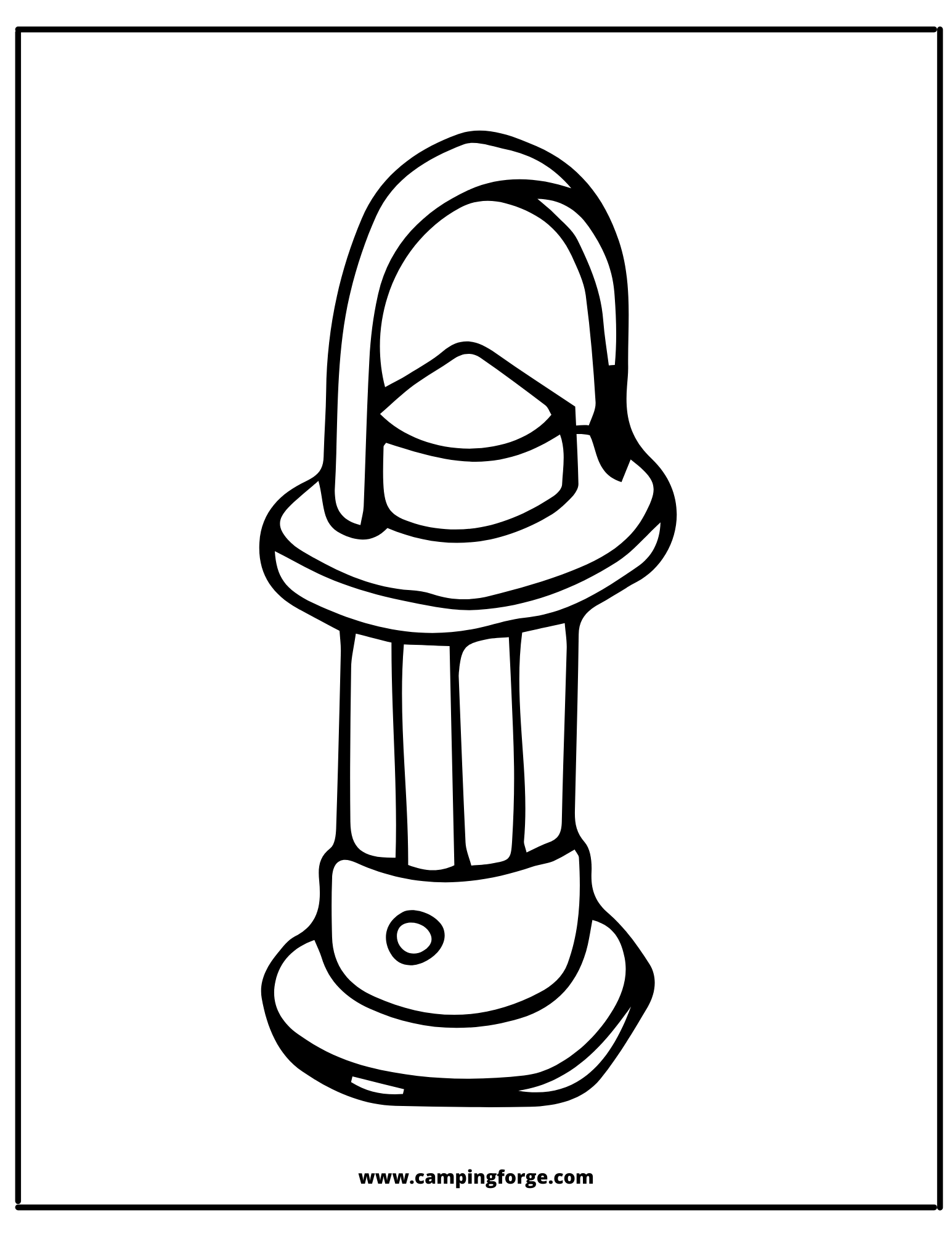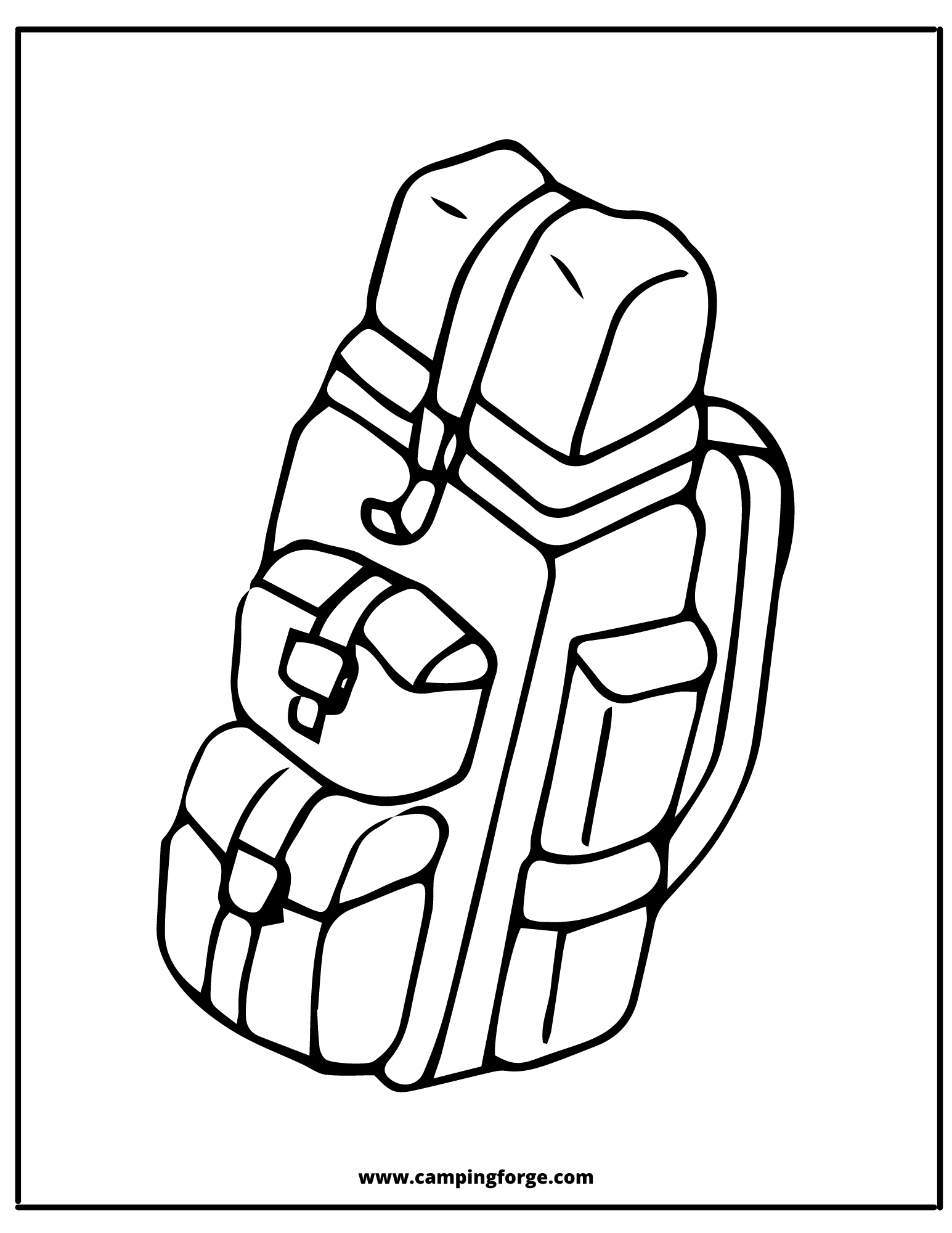 Save Time On Printing And Downloading Coloring Pages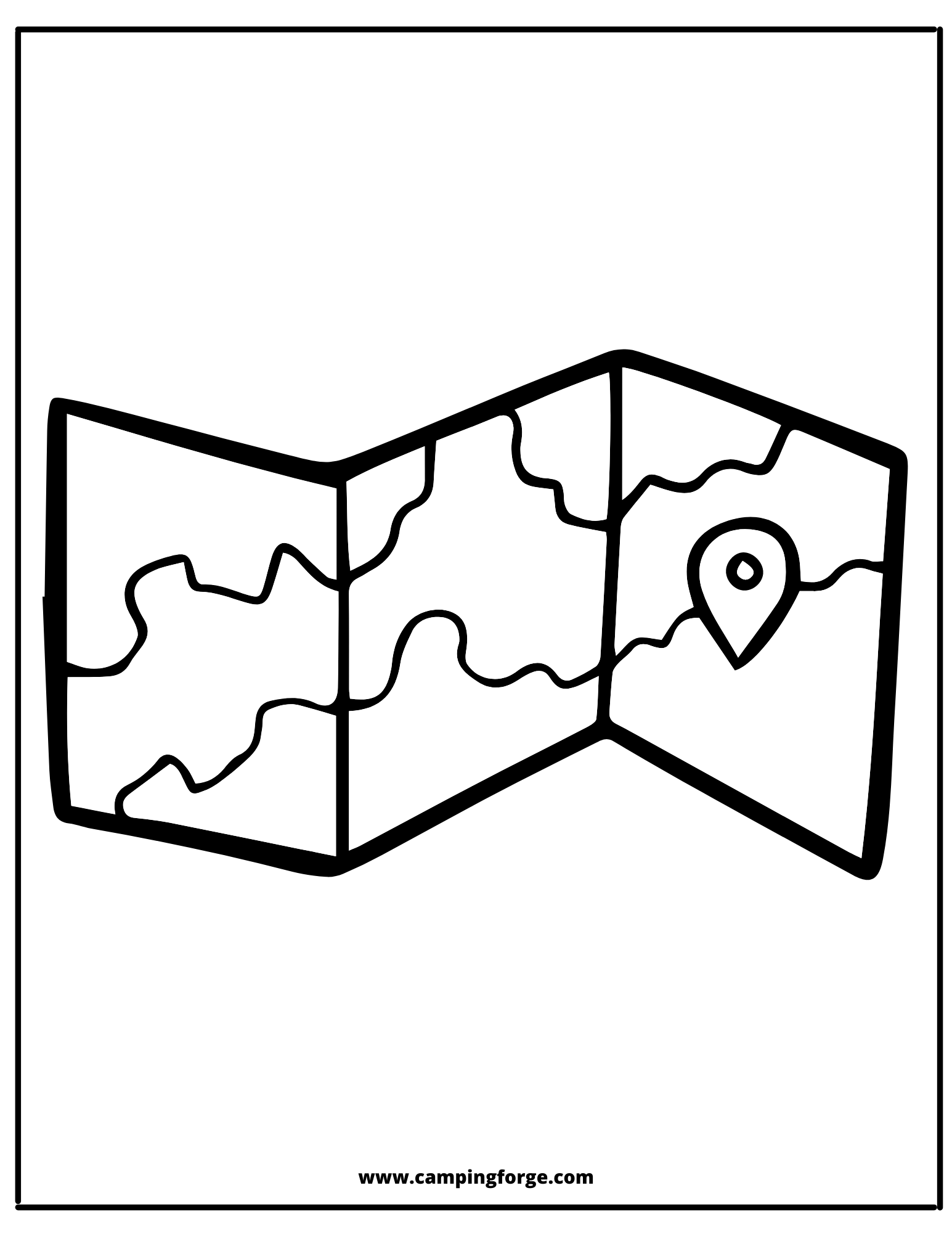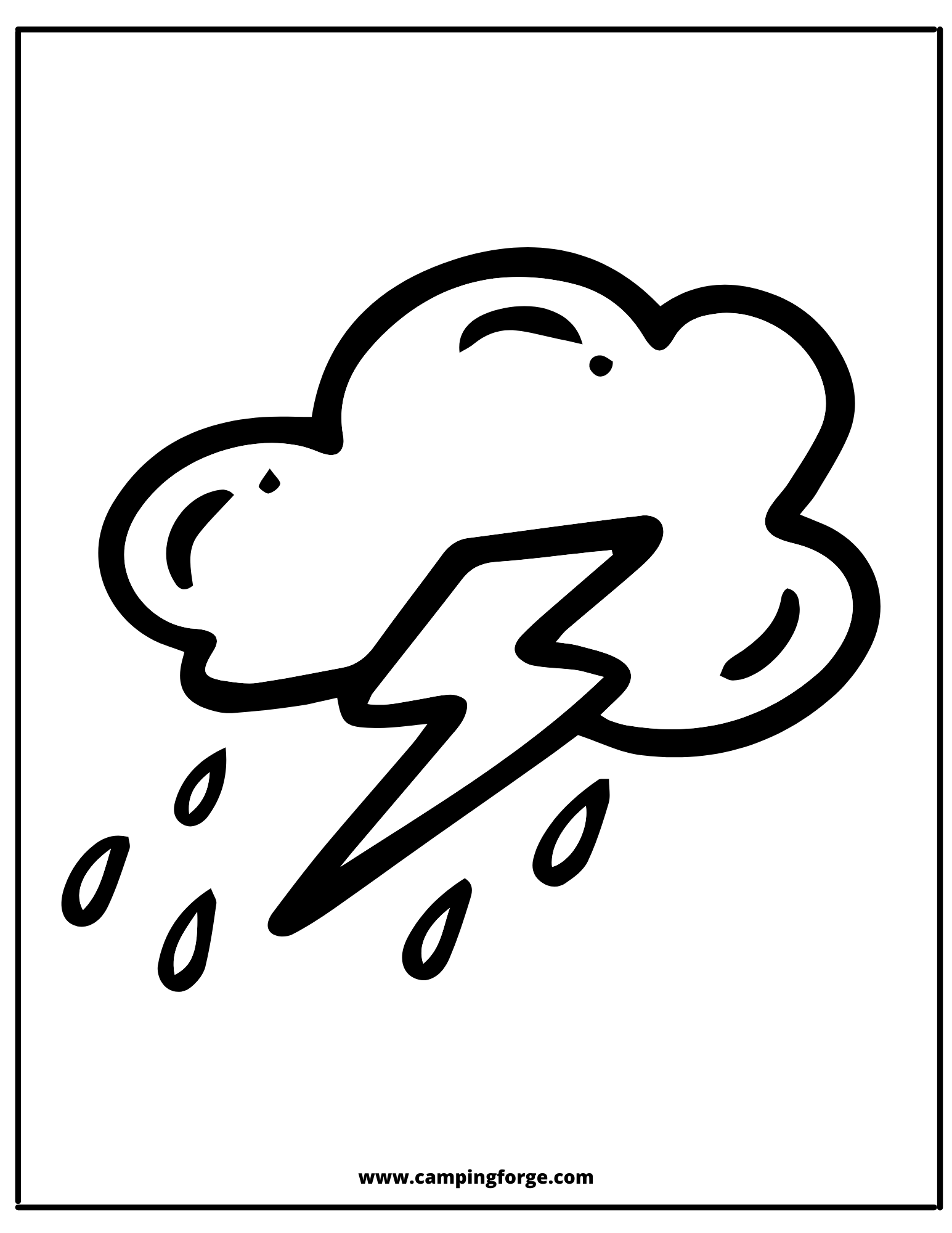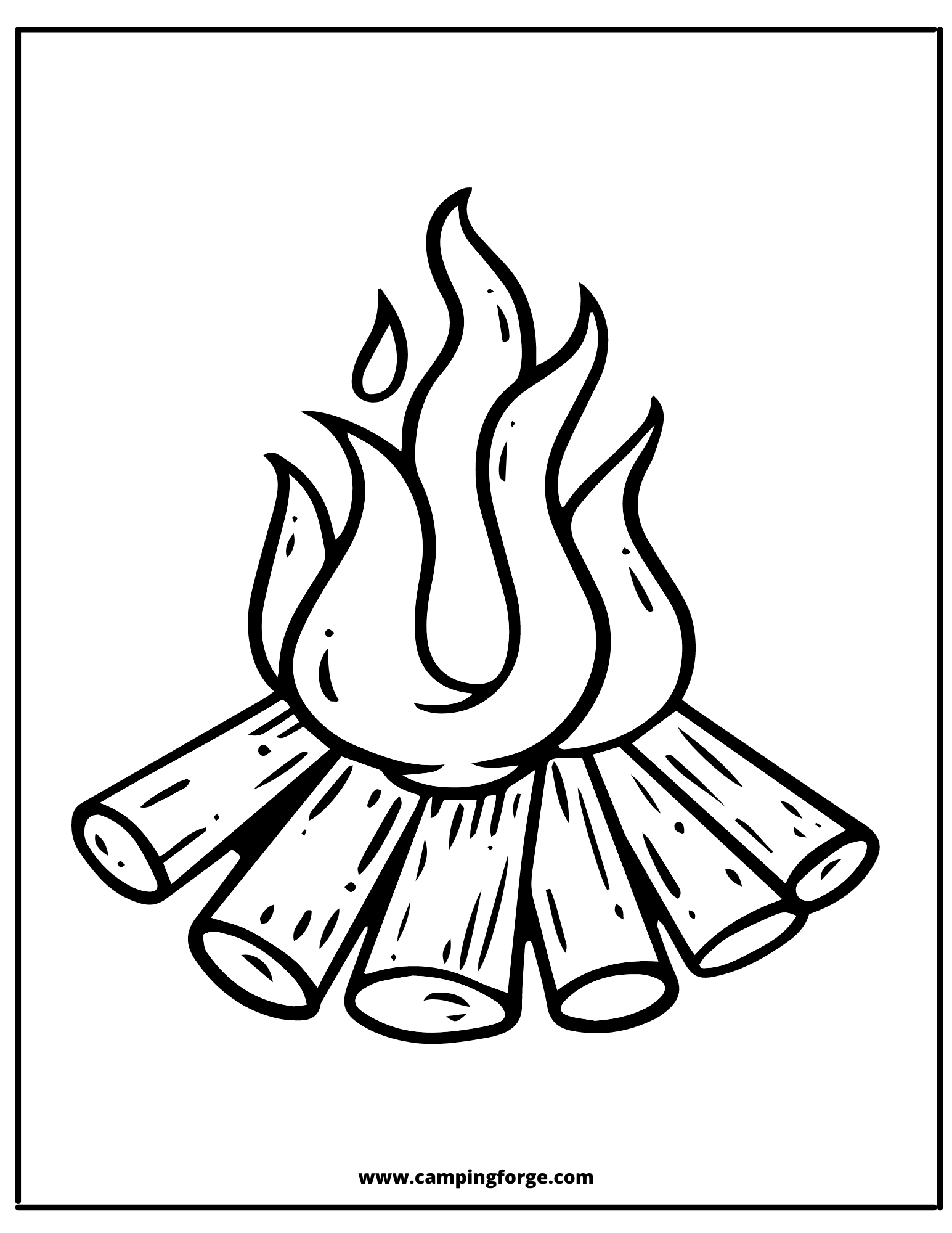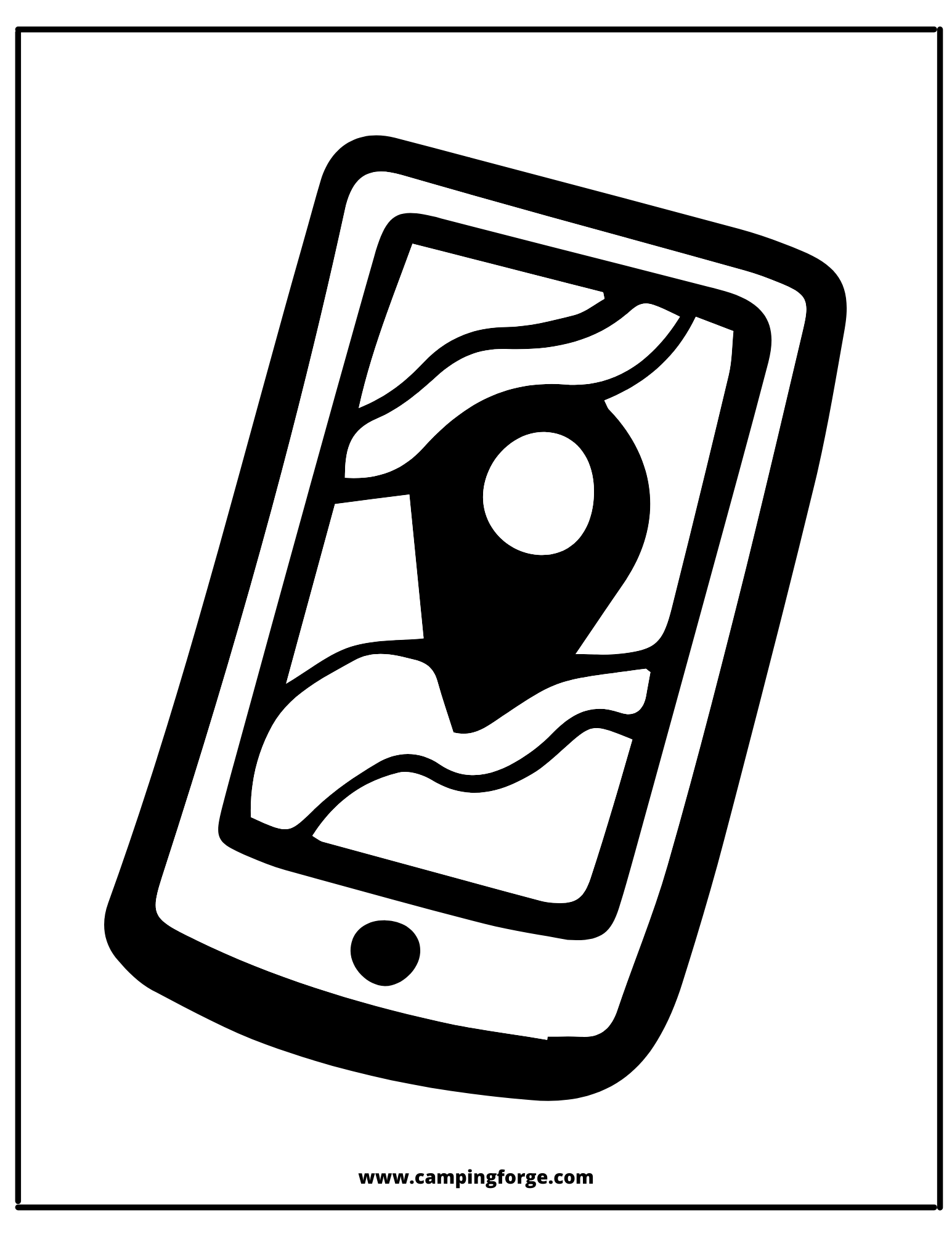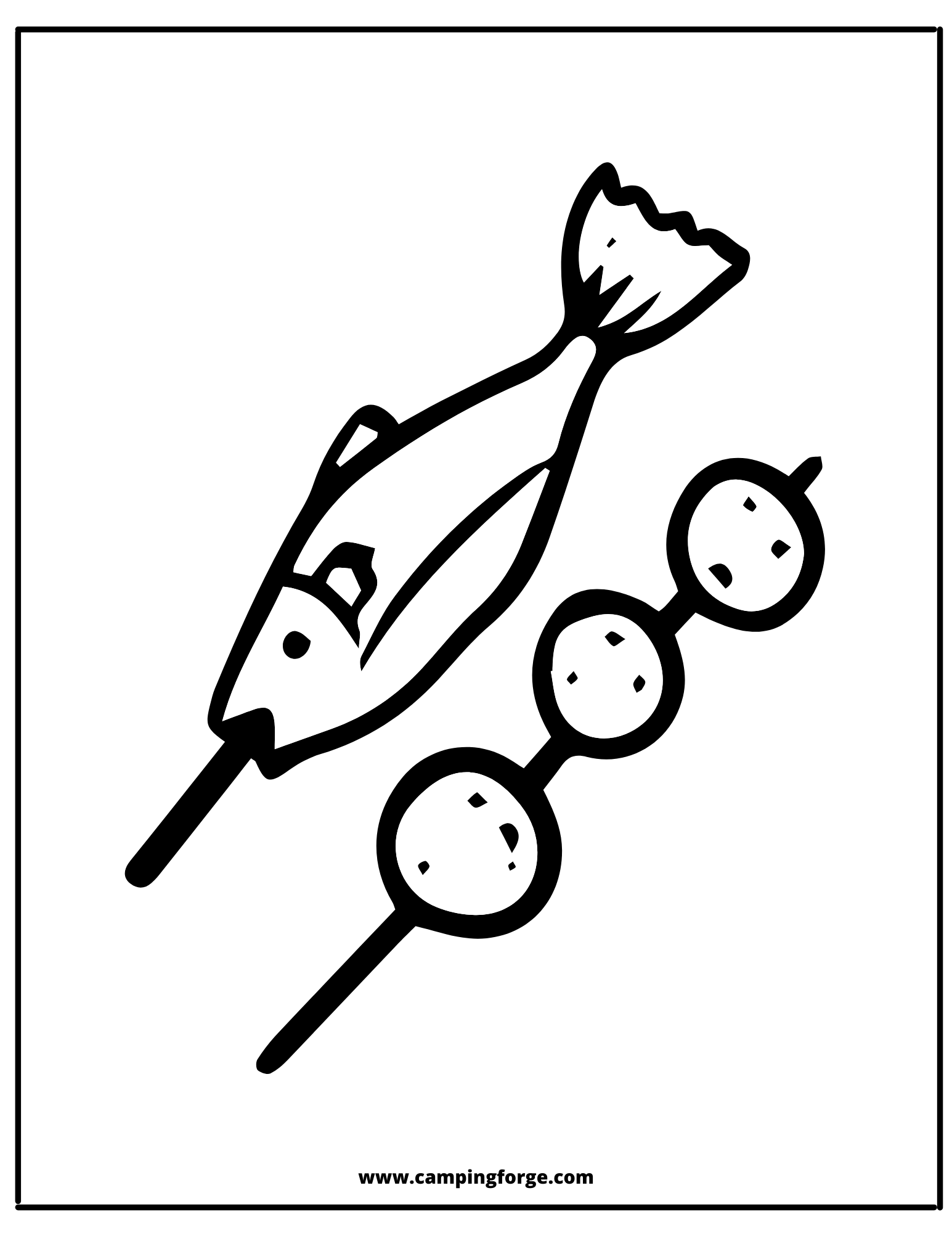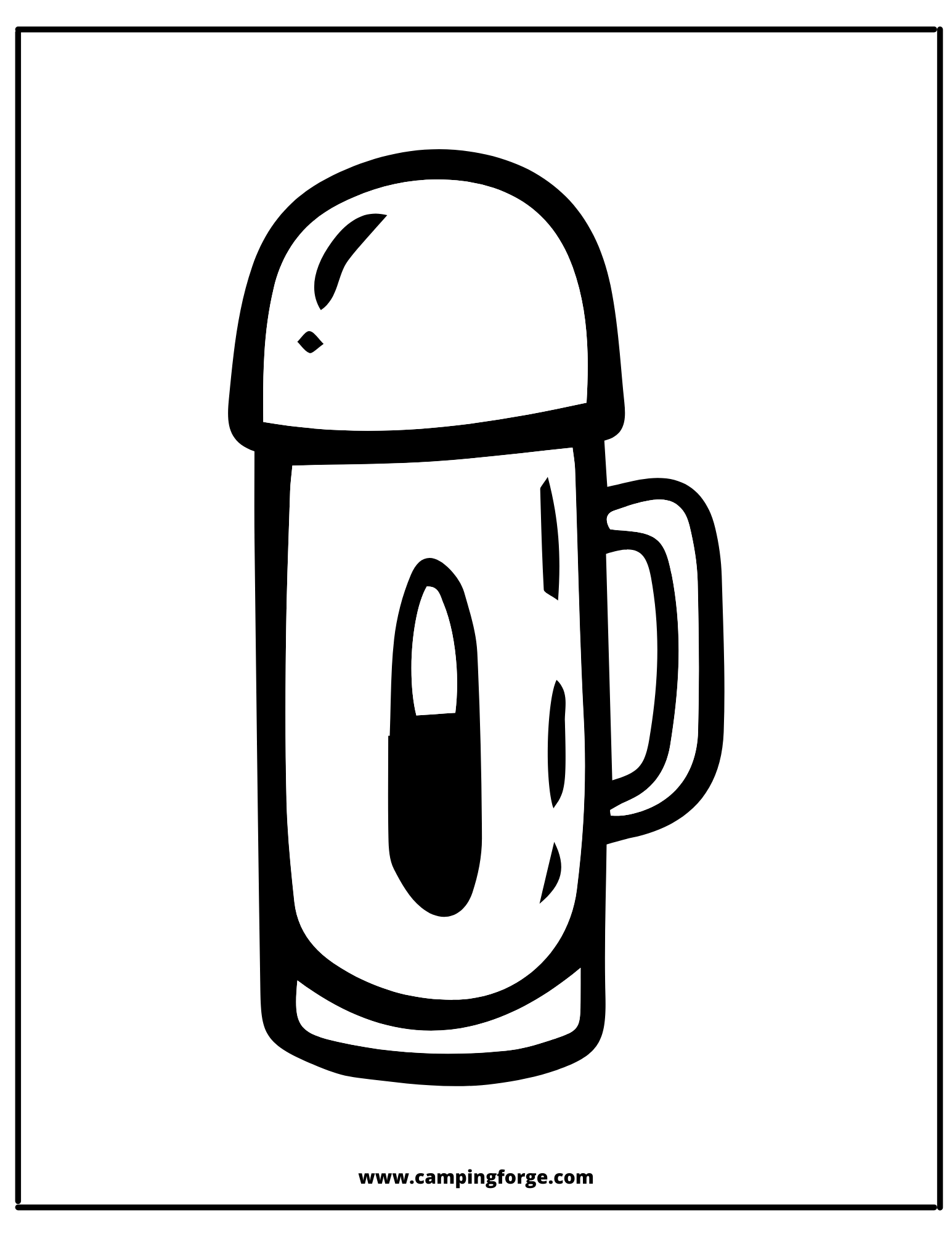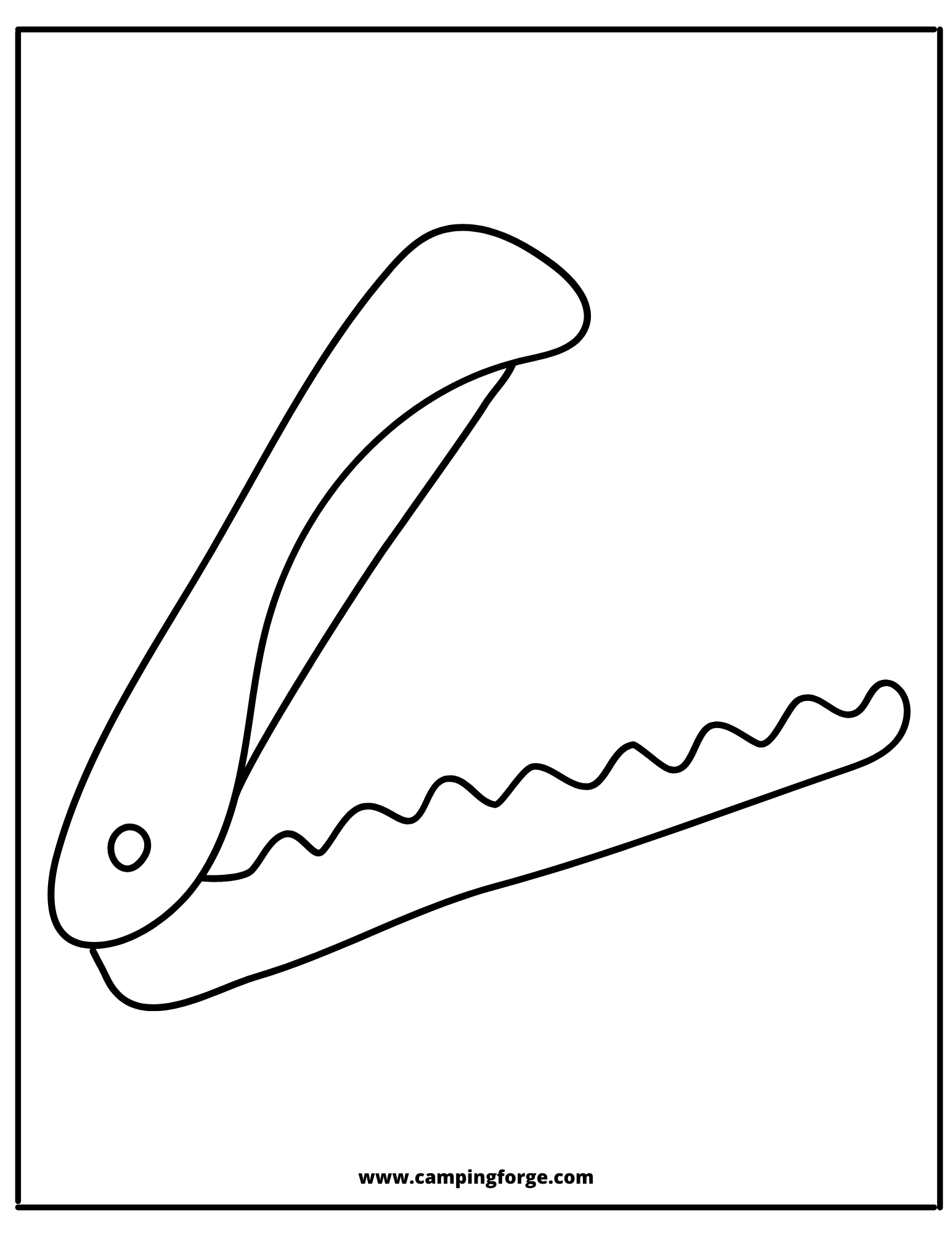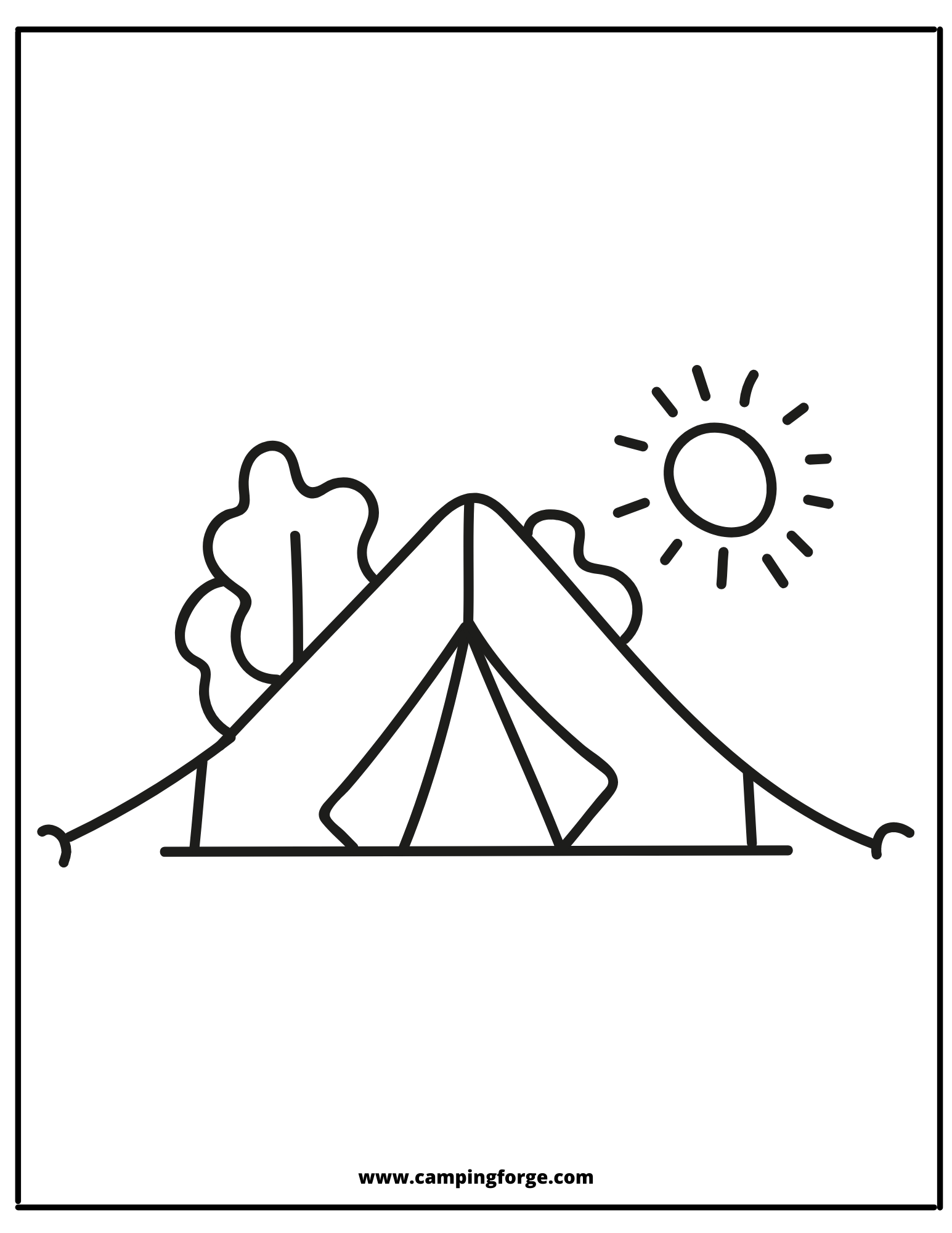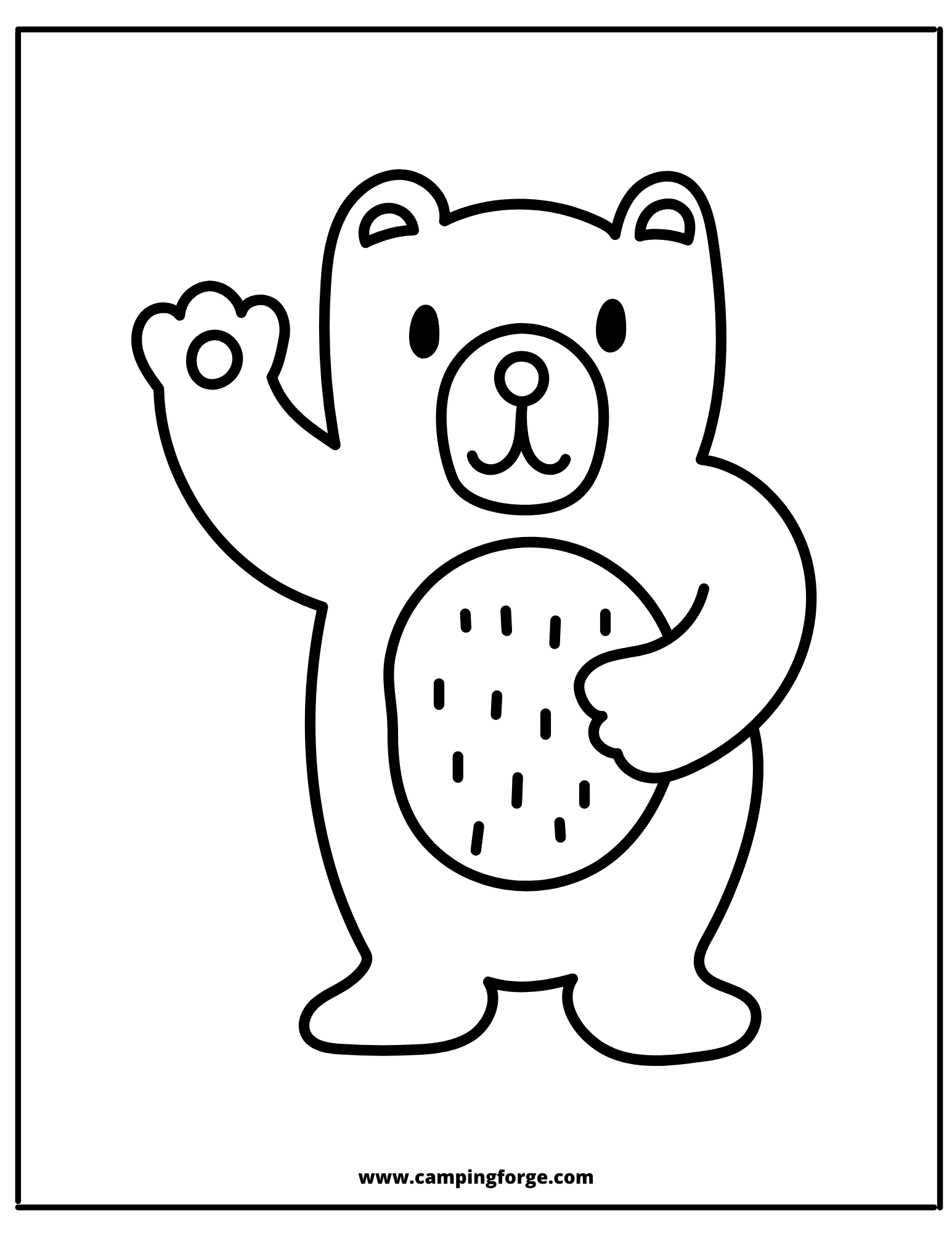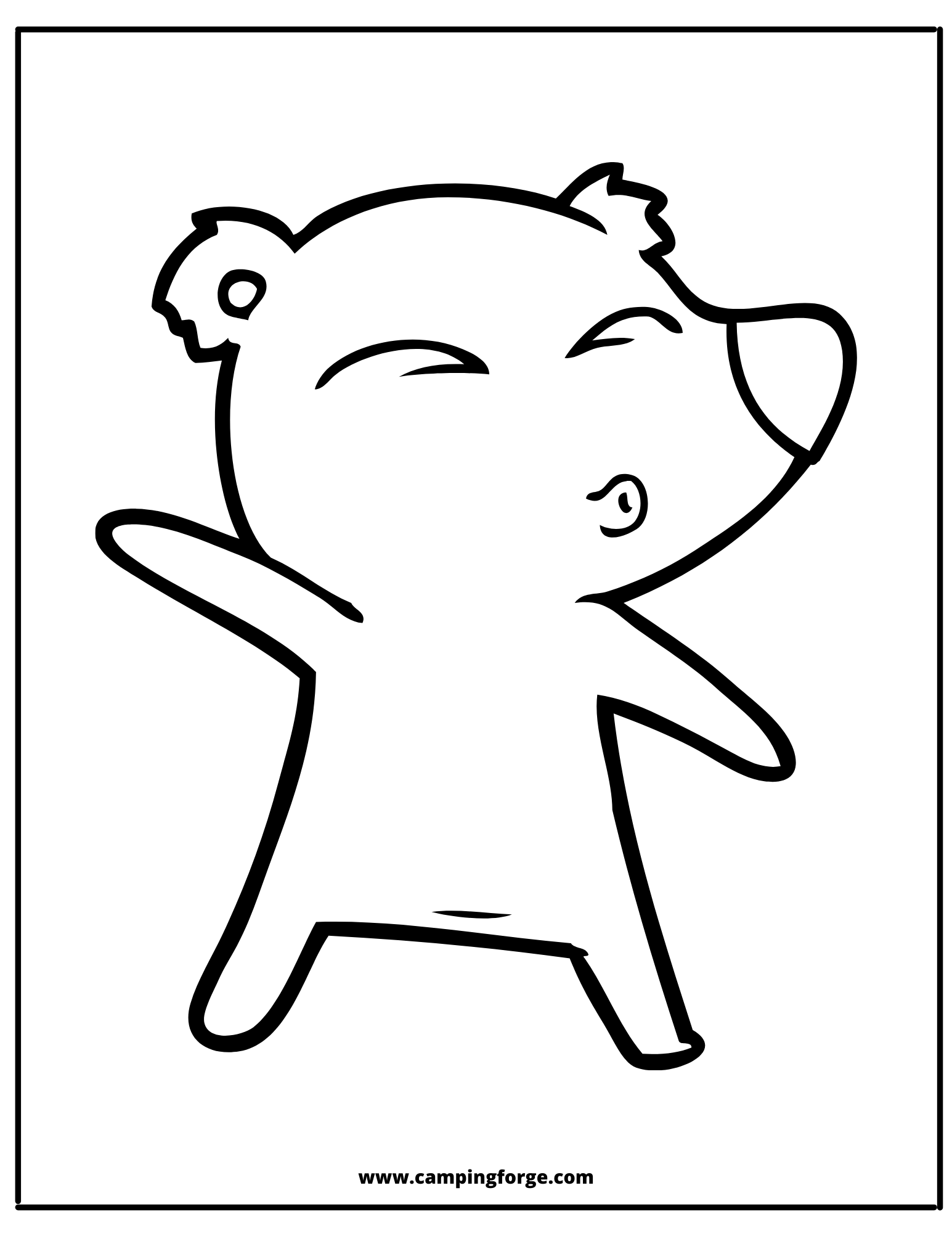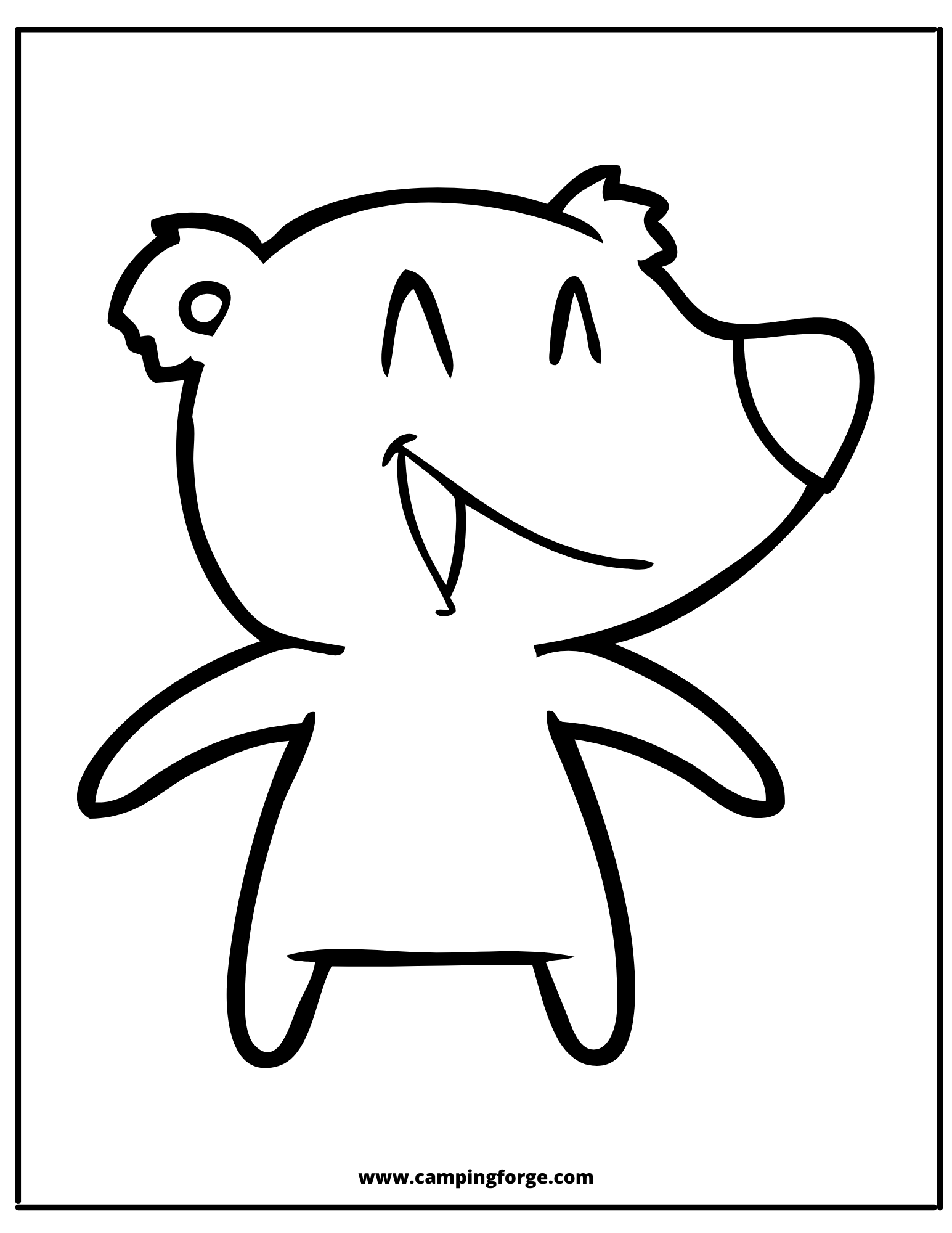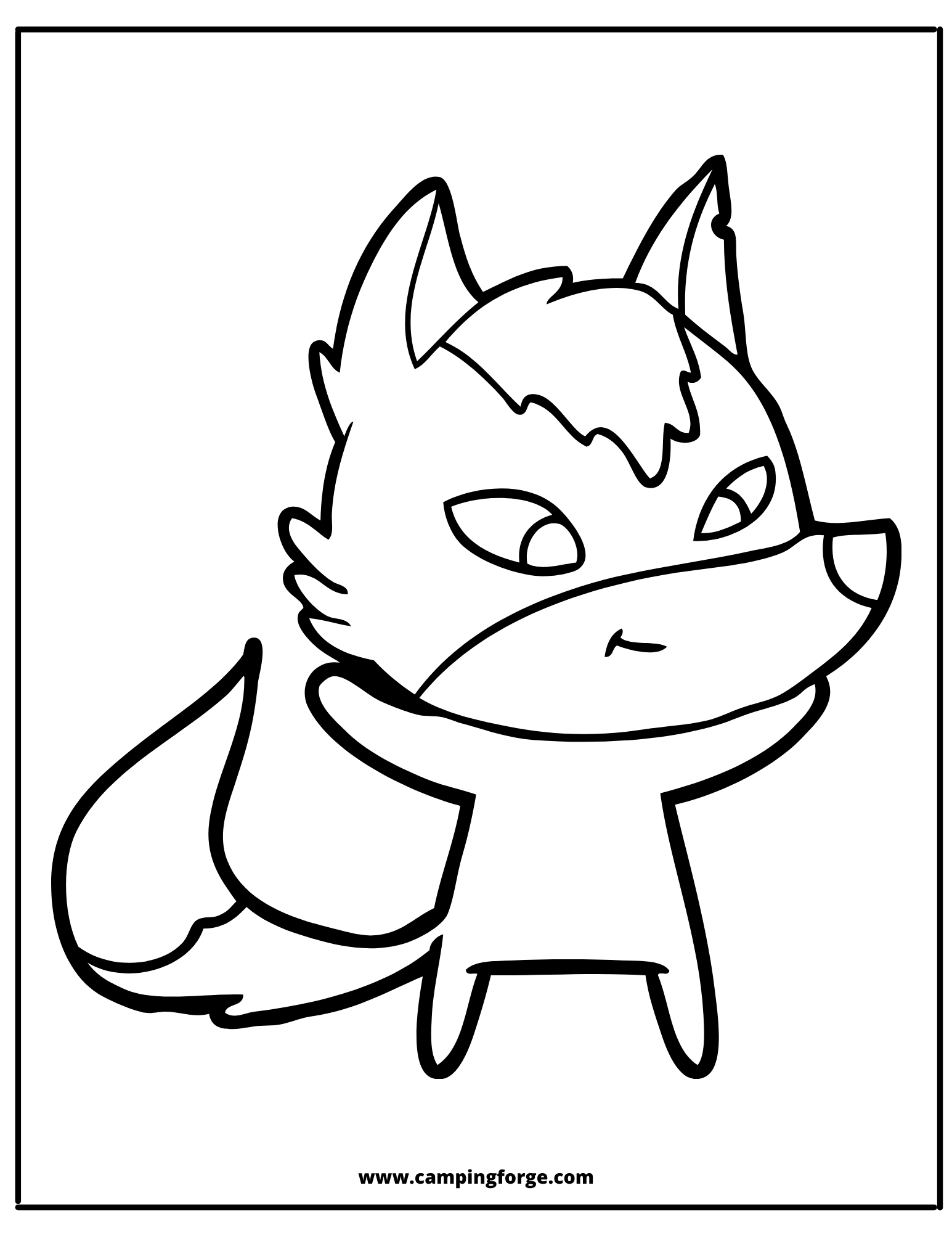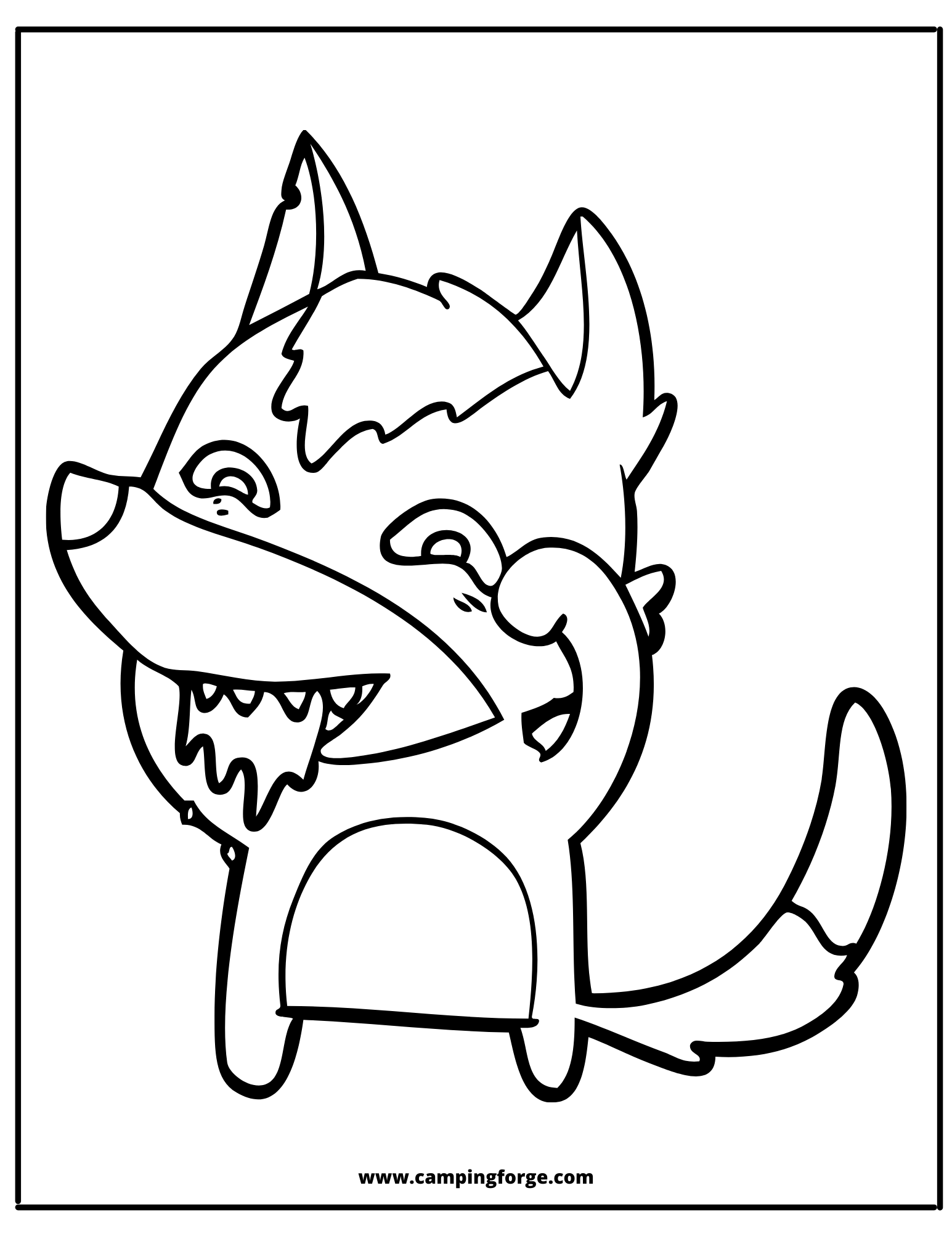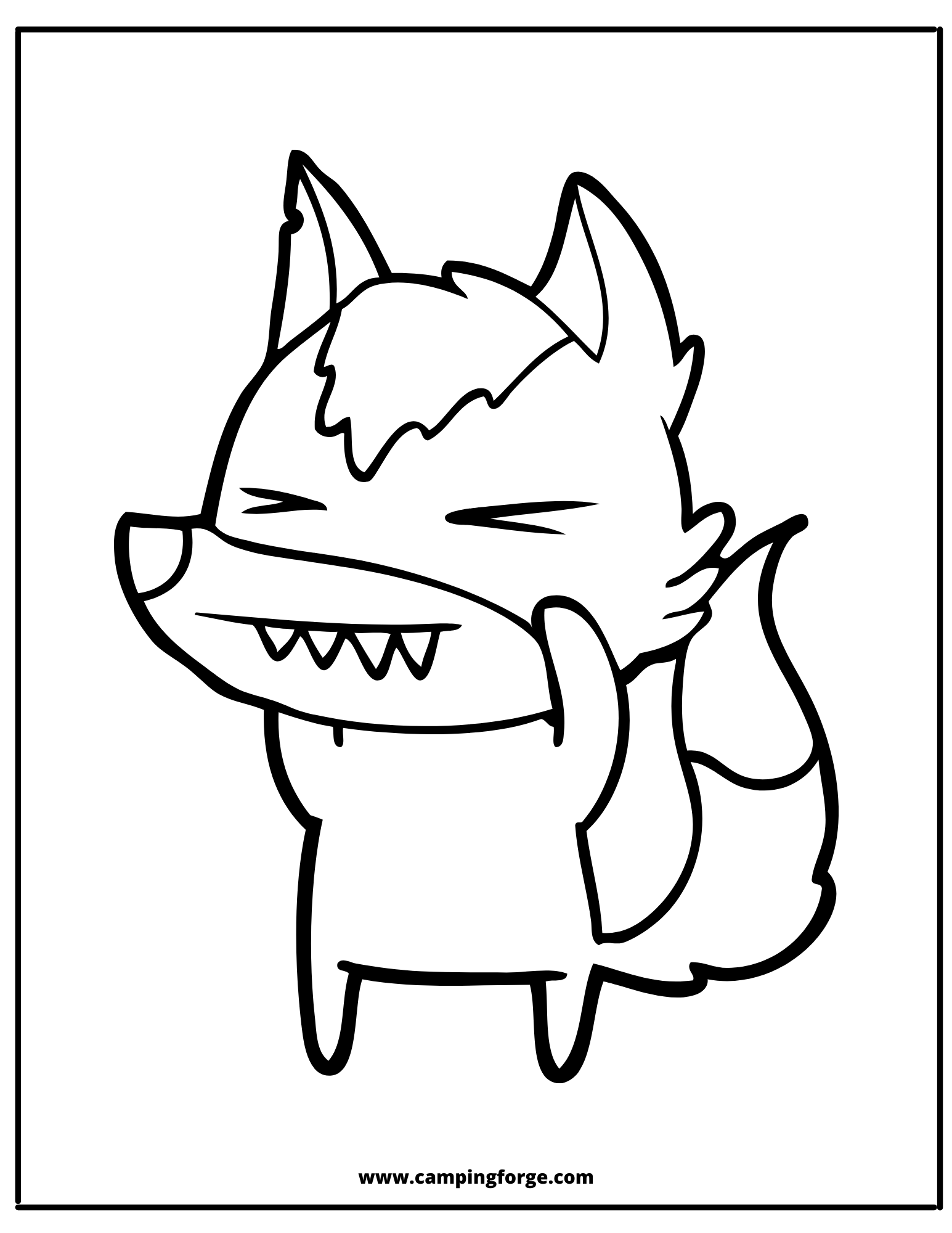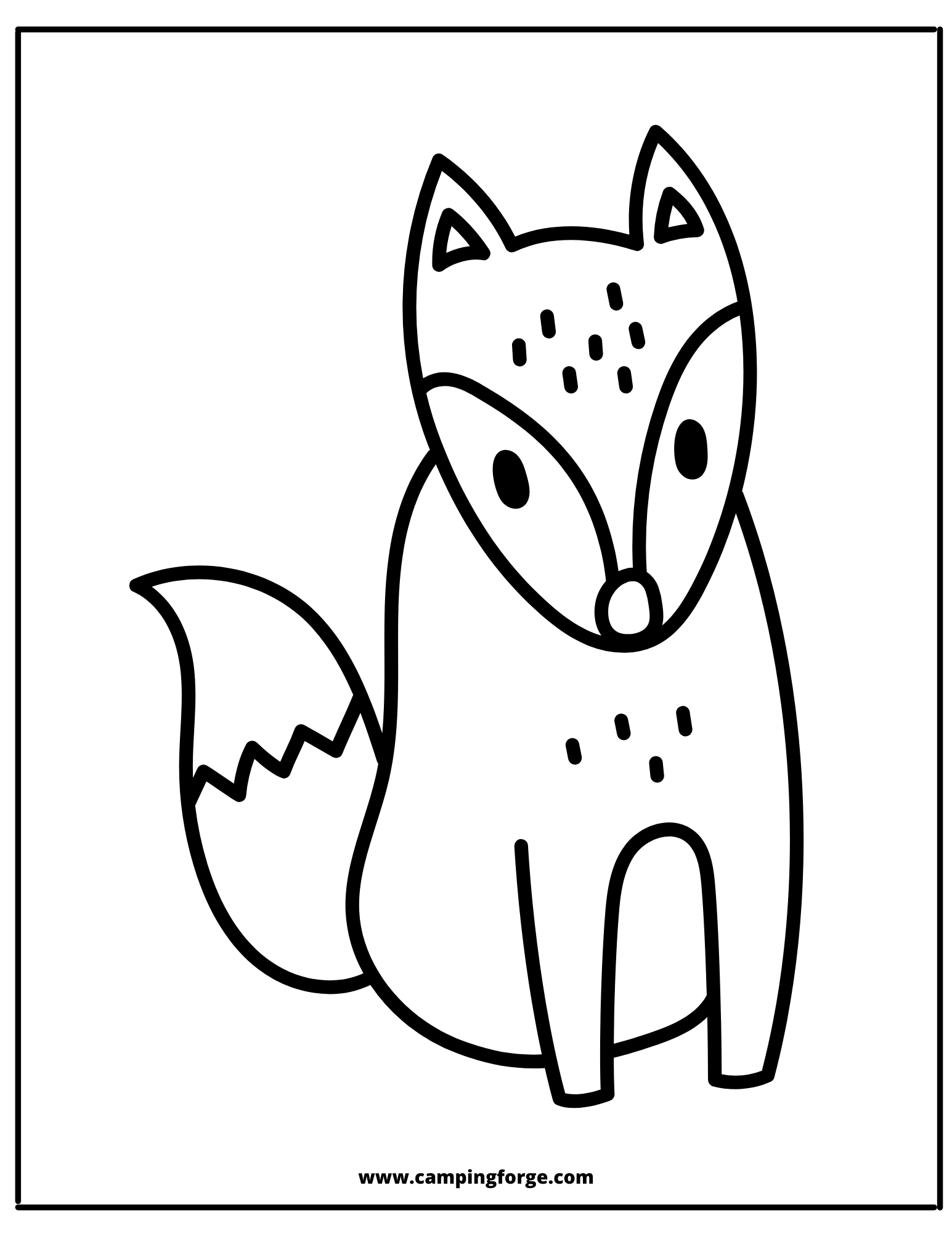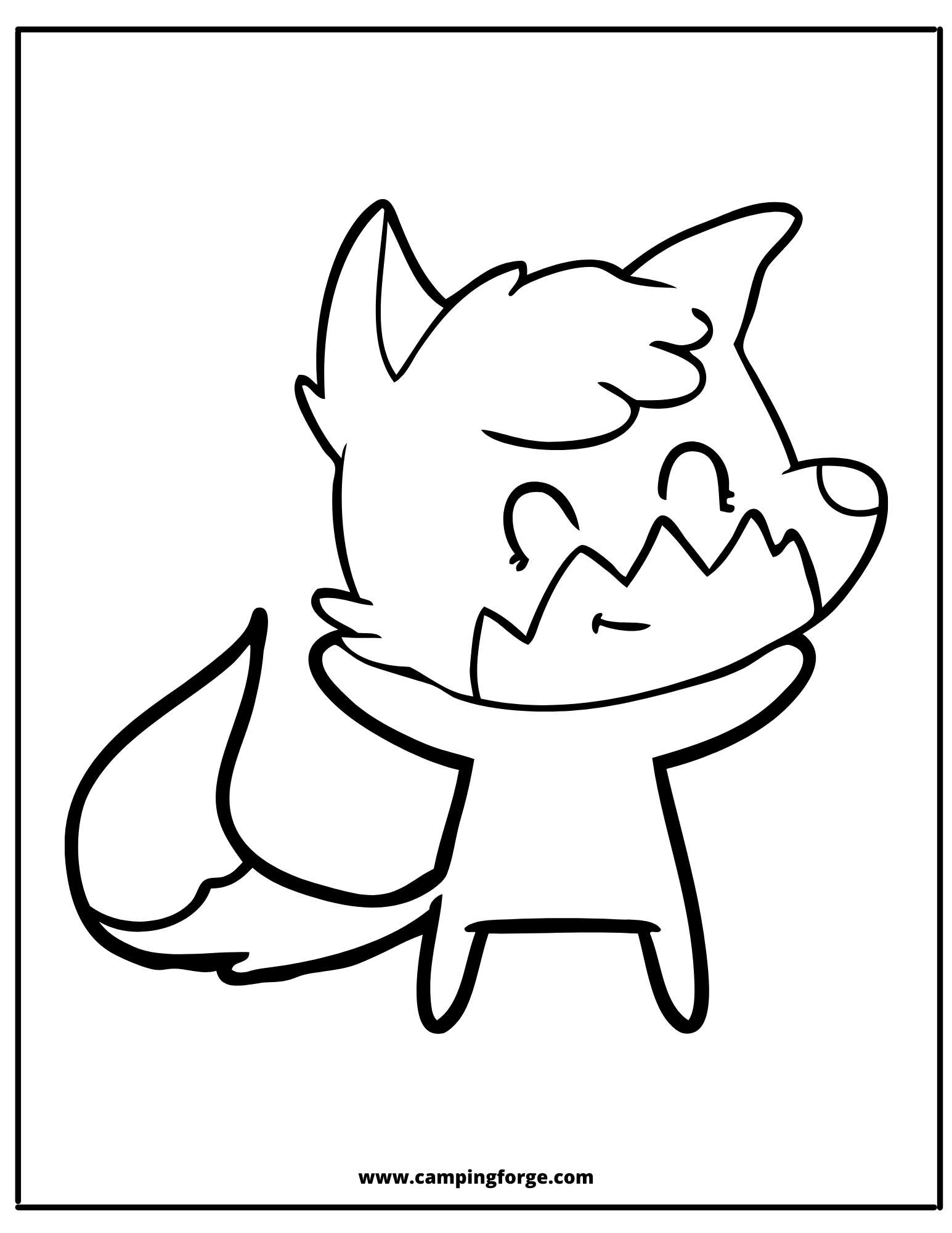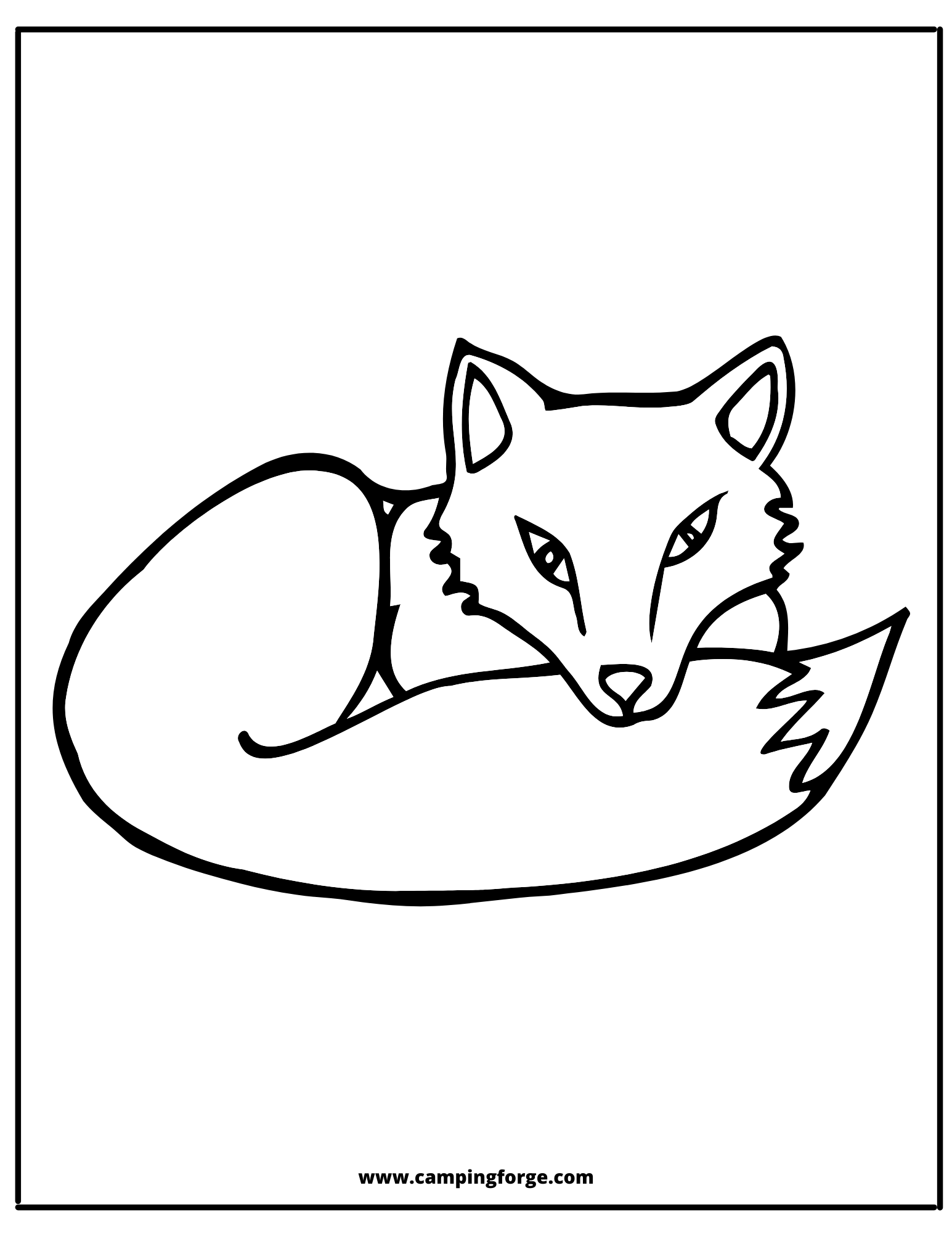 Save Time On Printing And Downloading Coloring Pages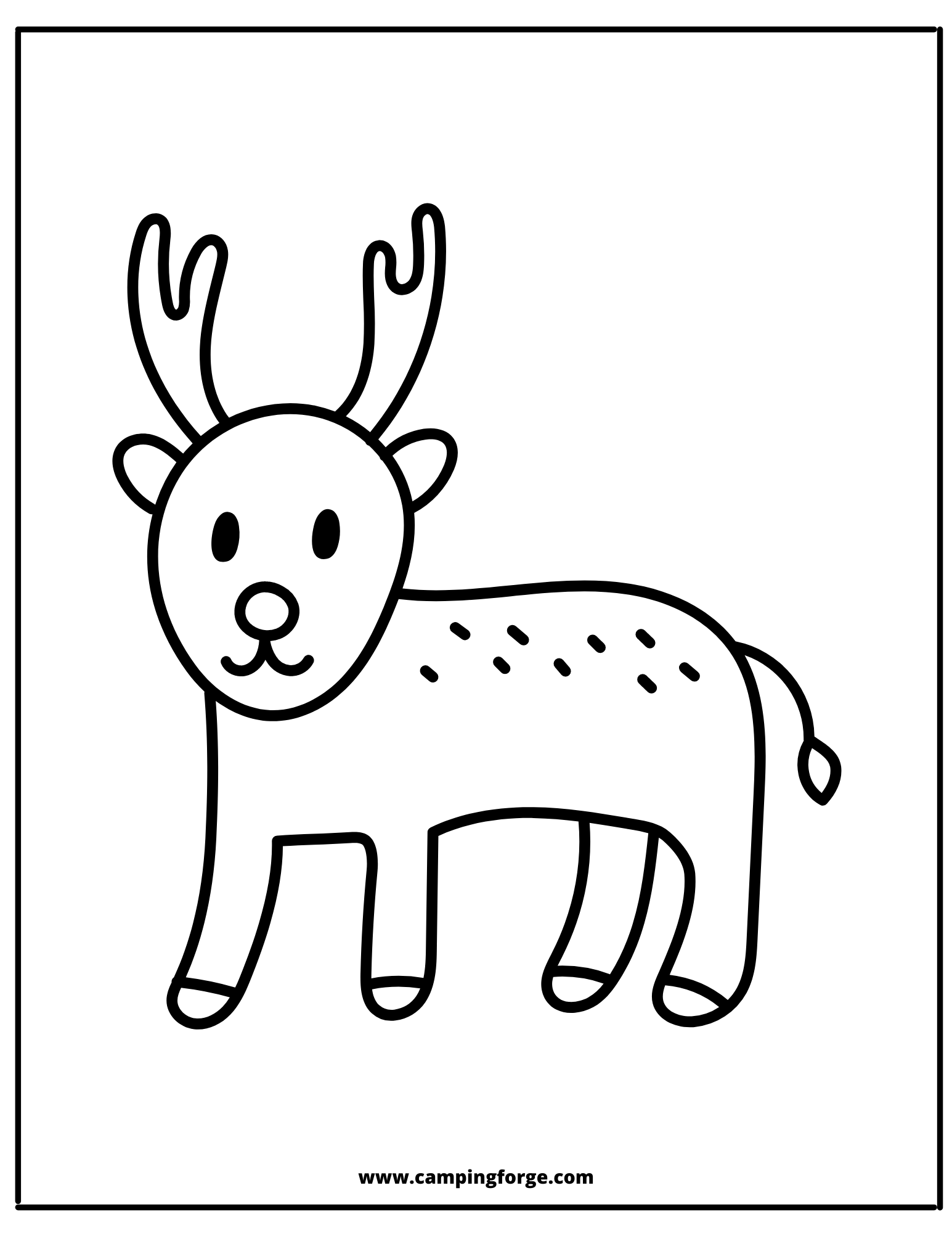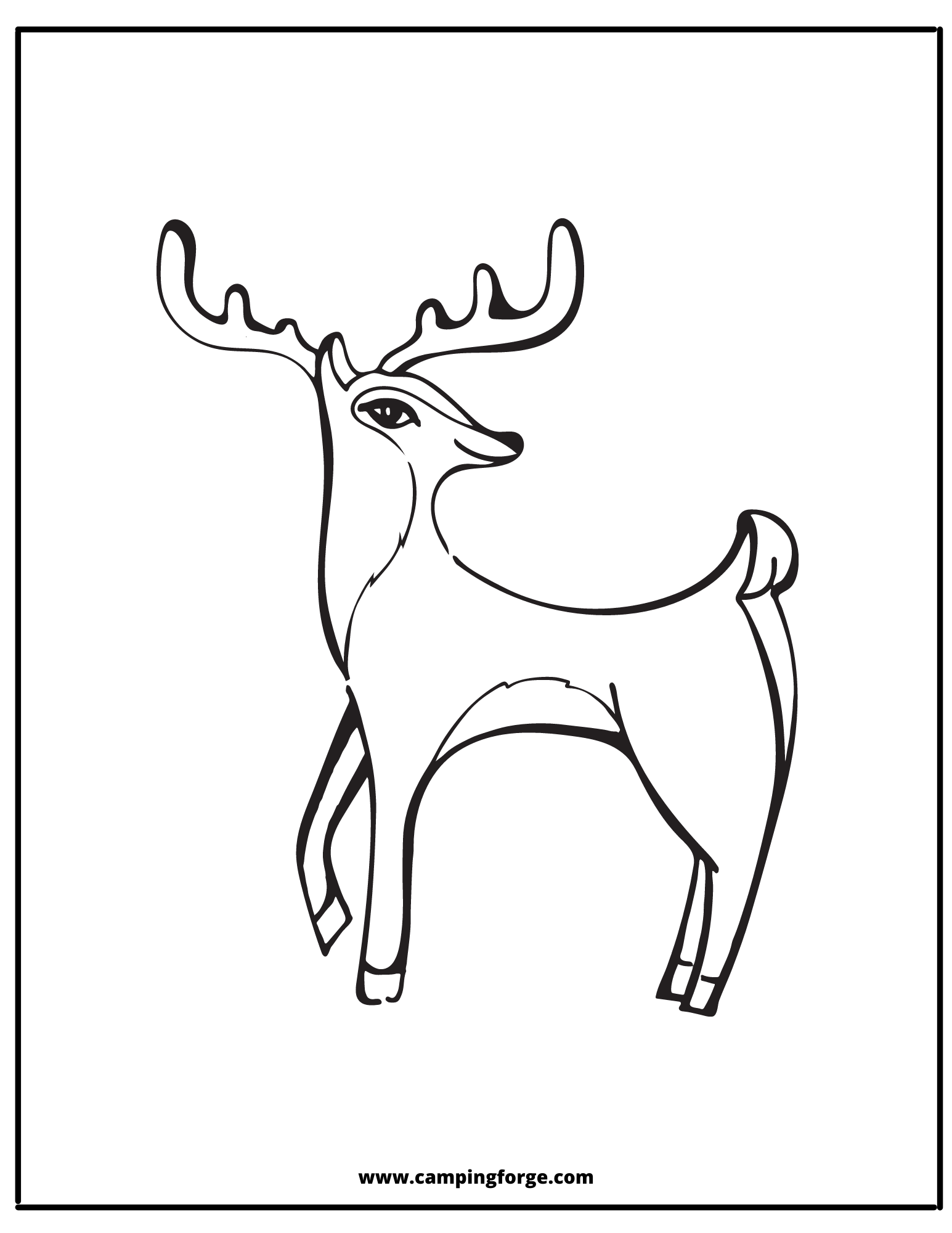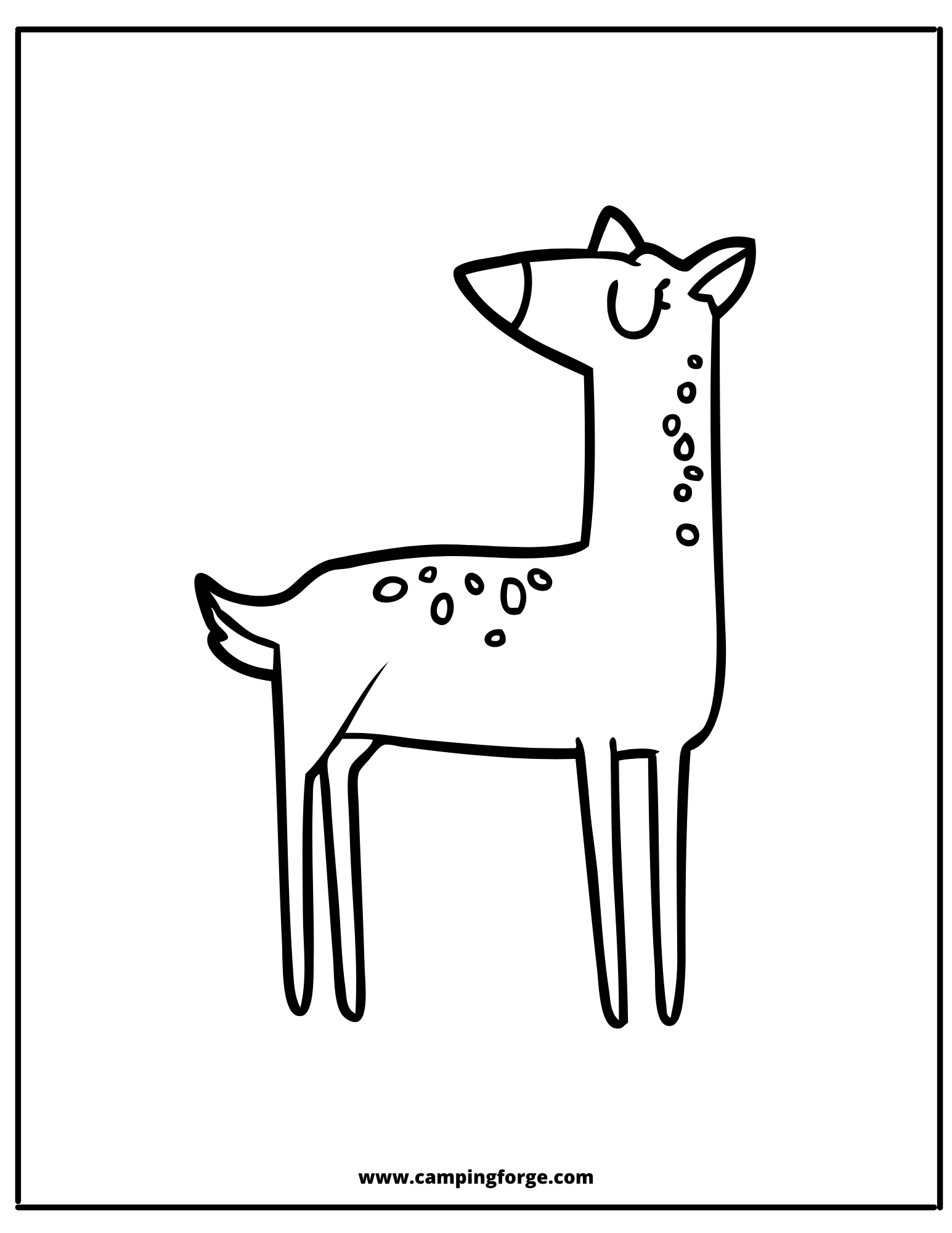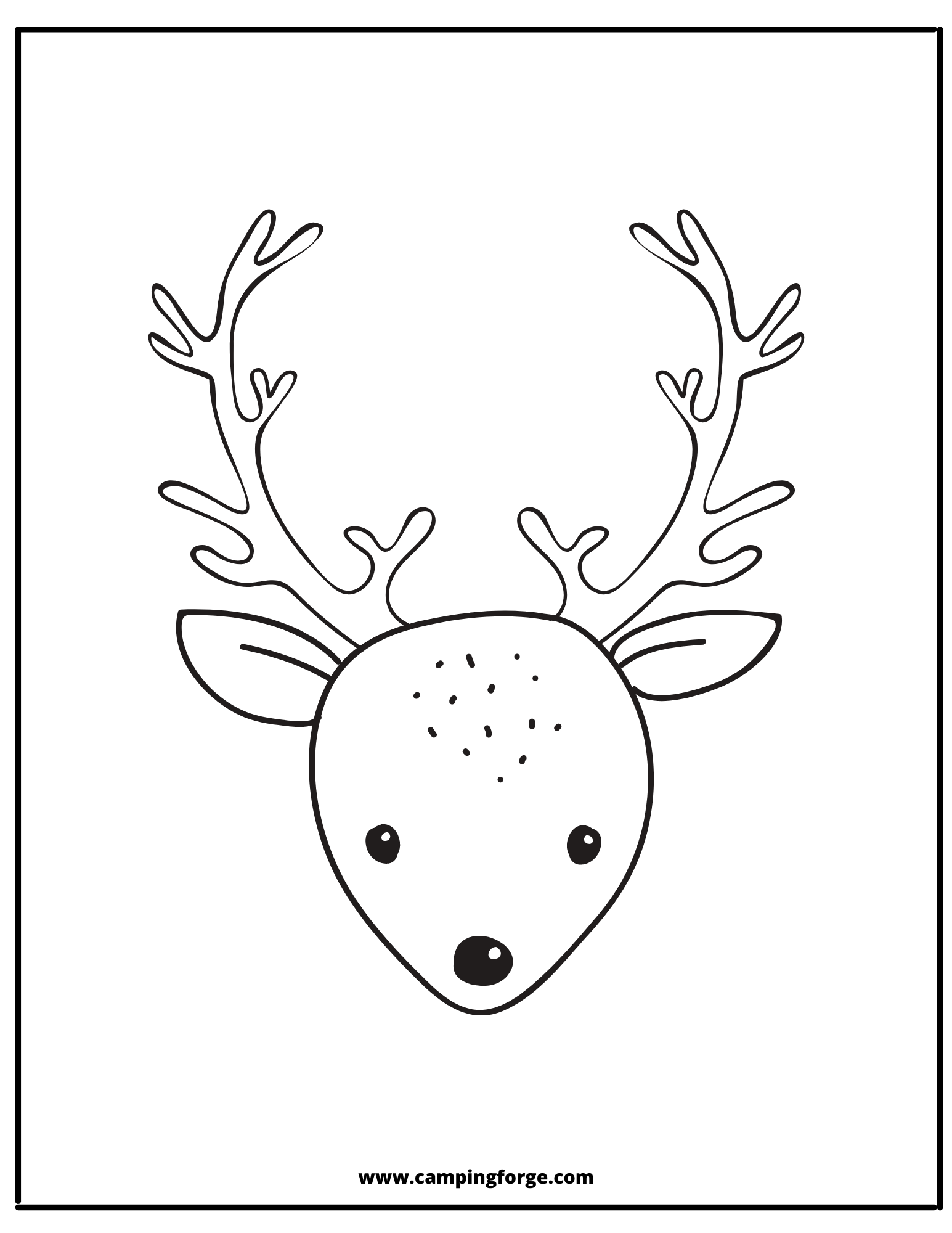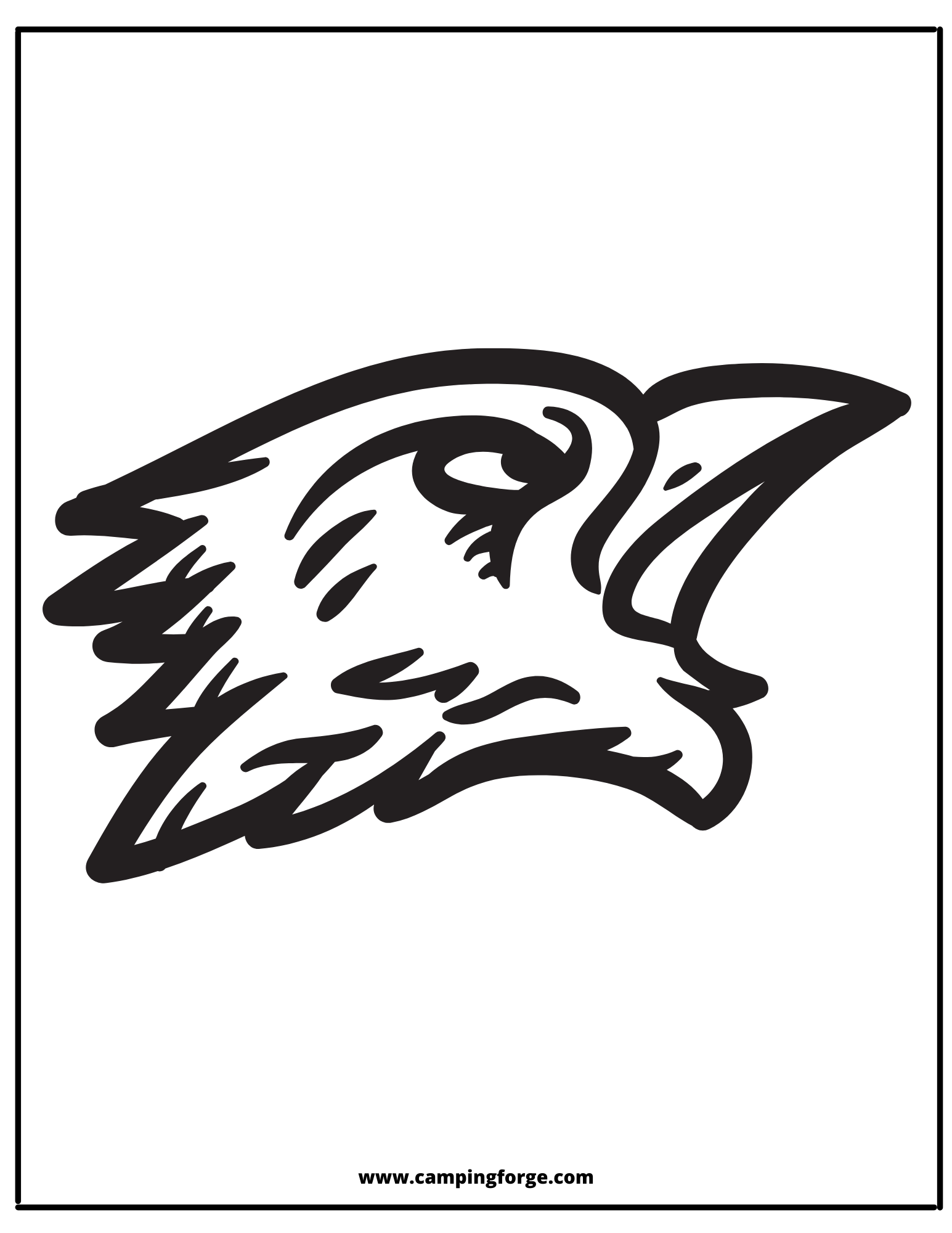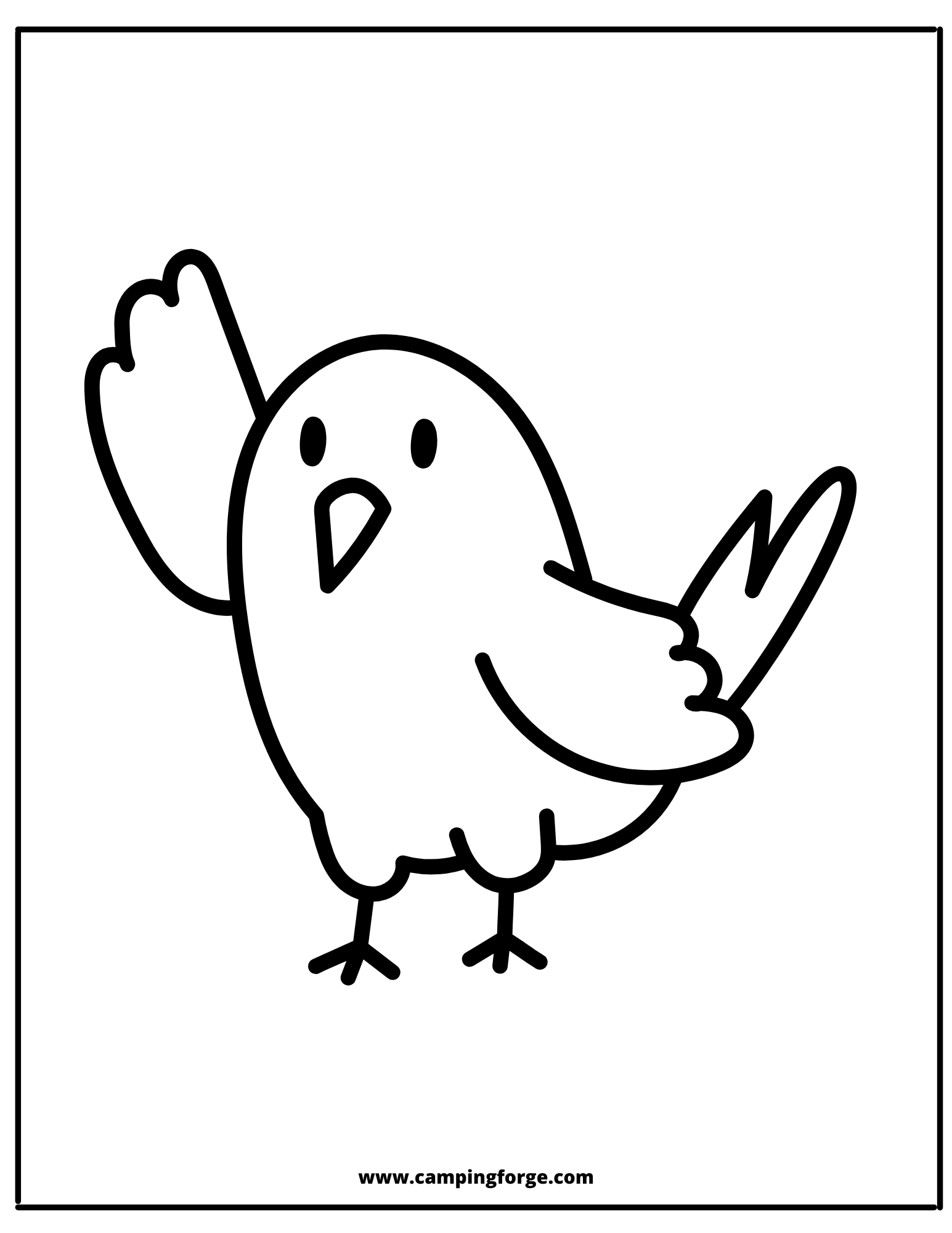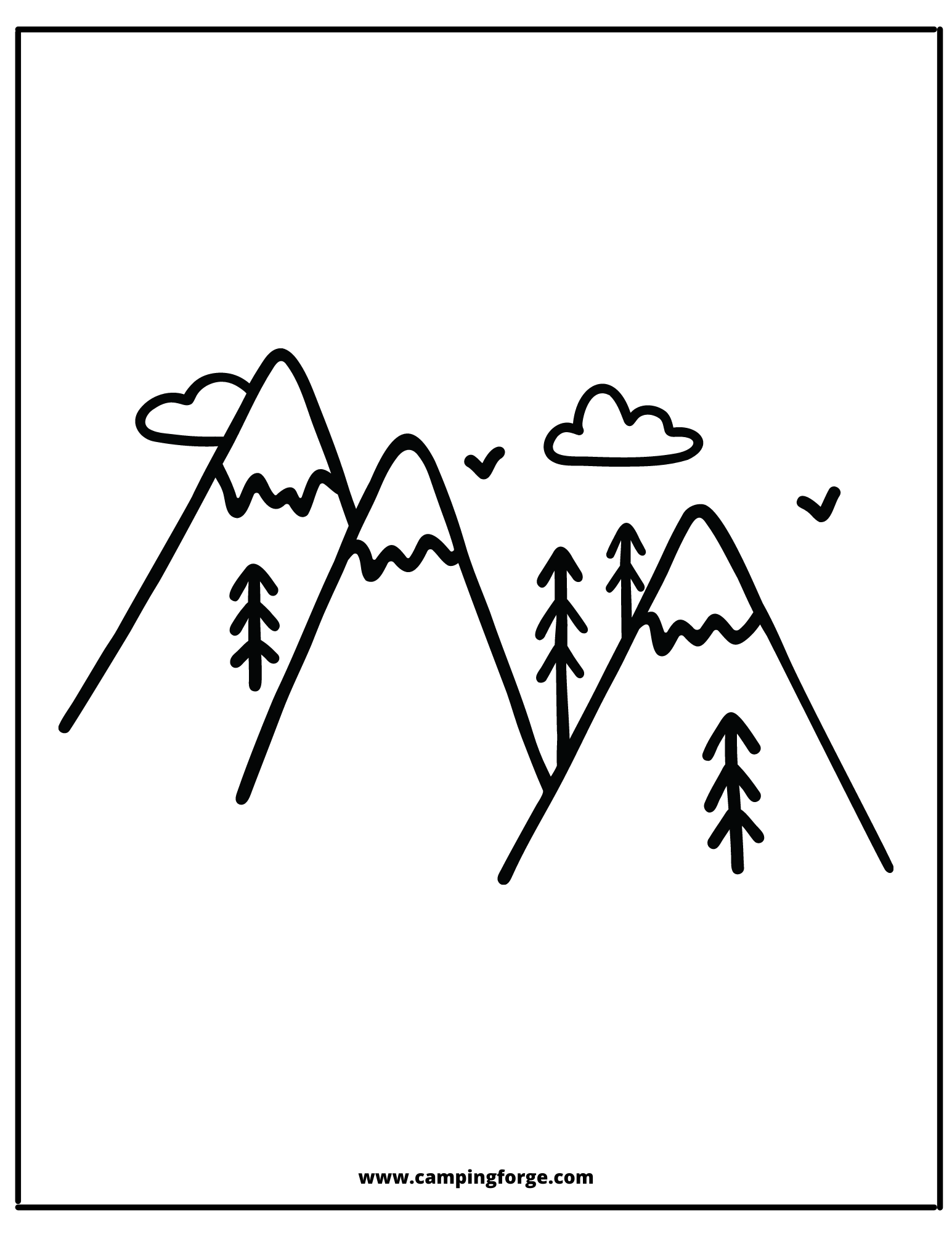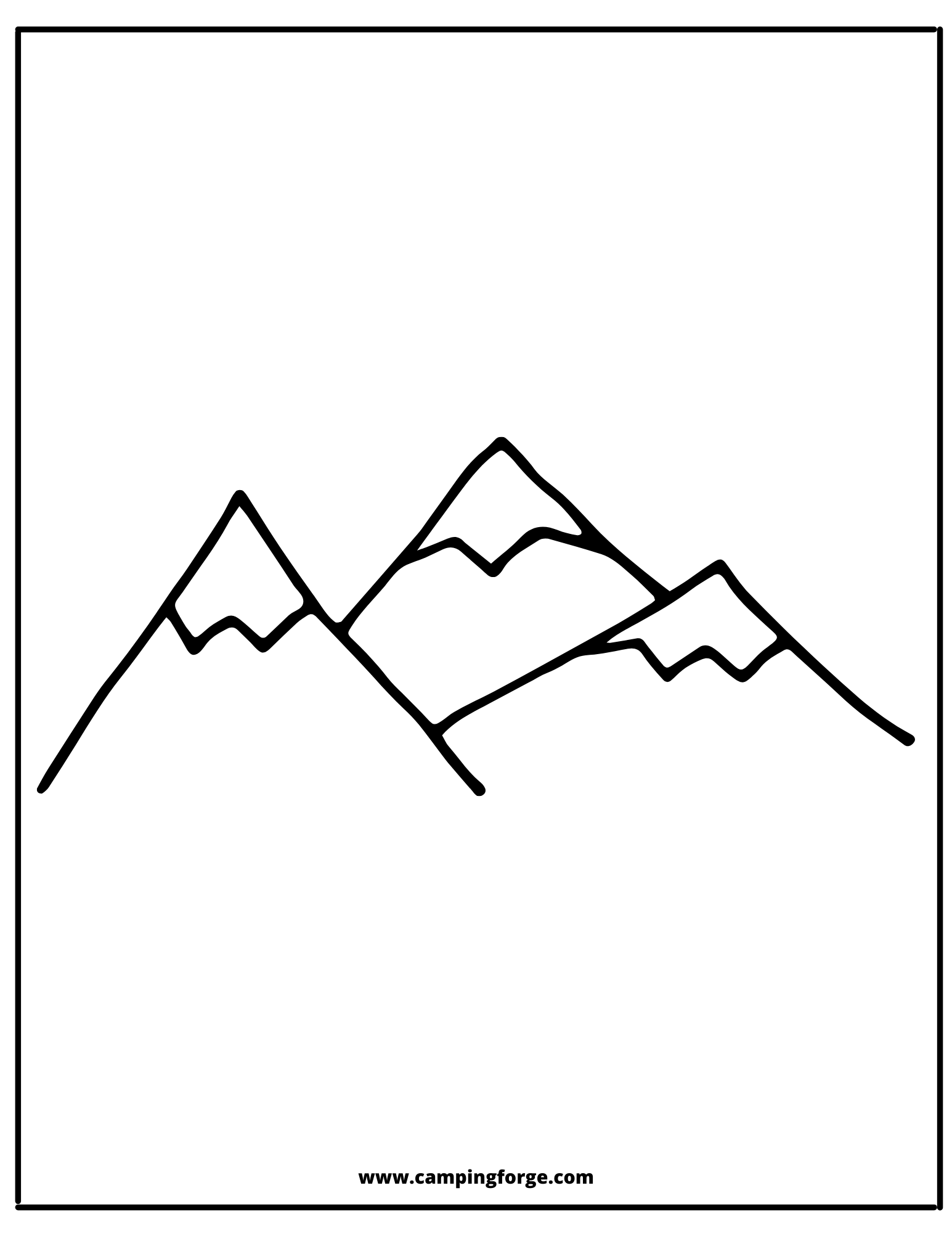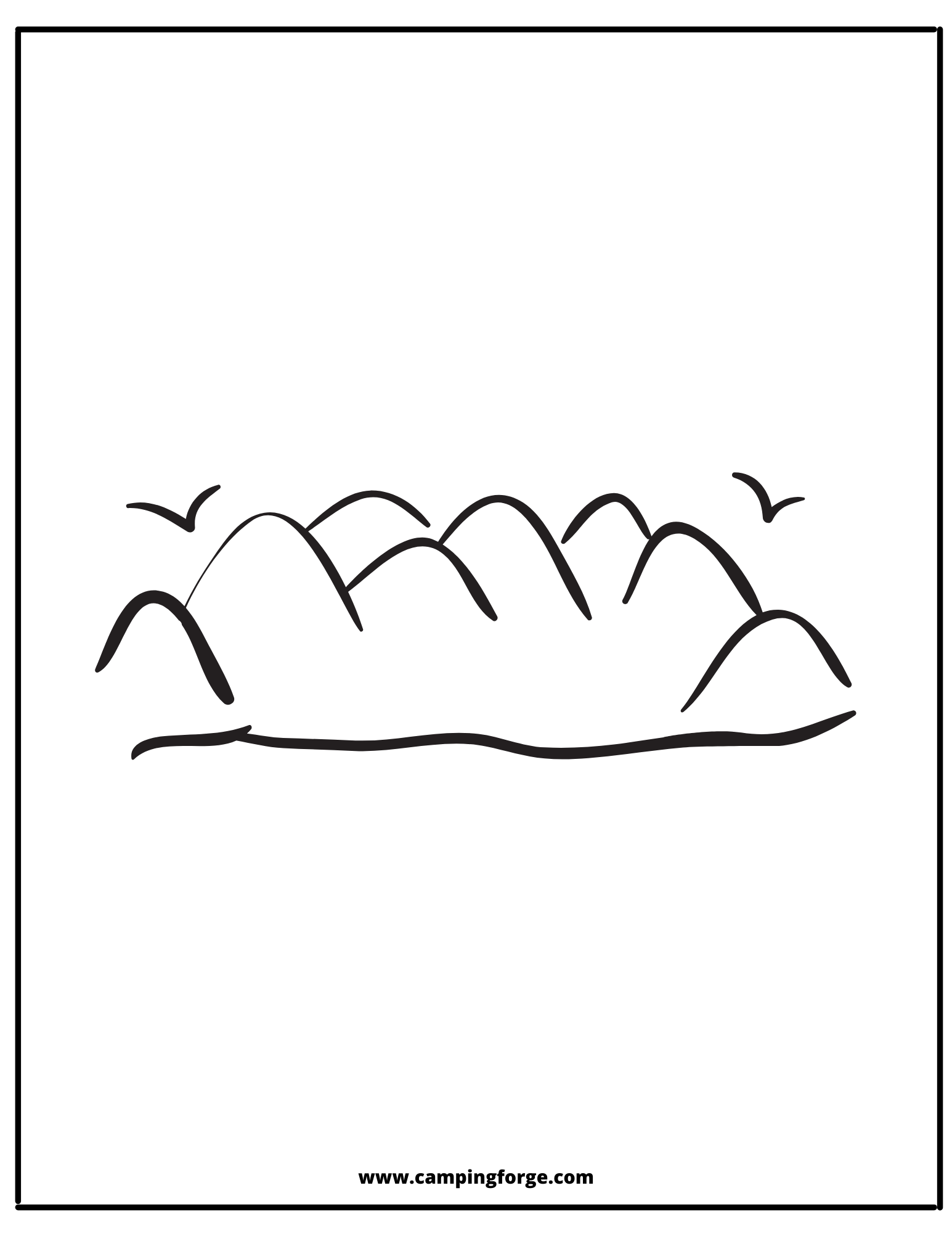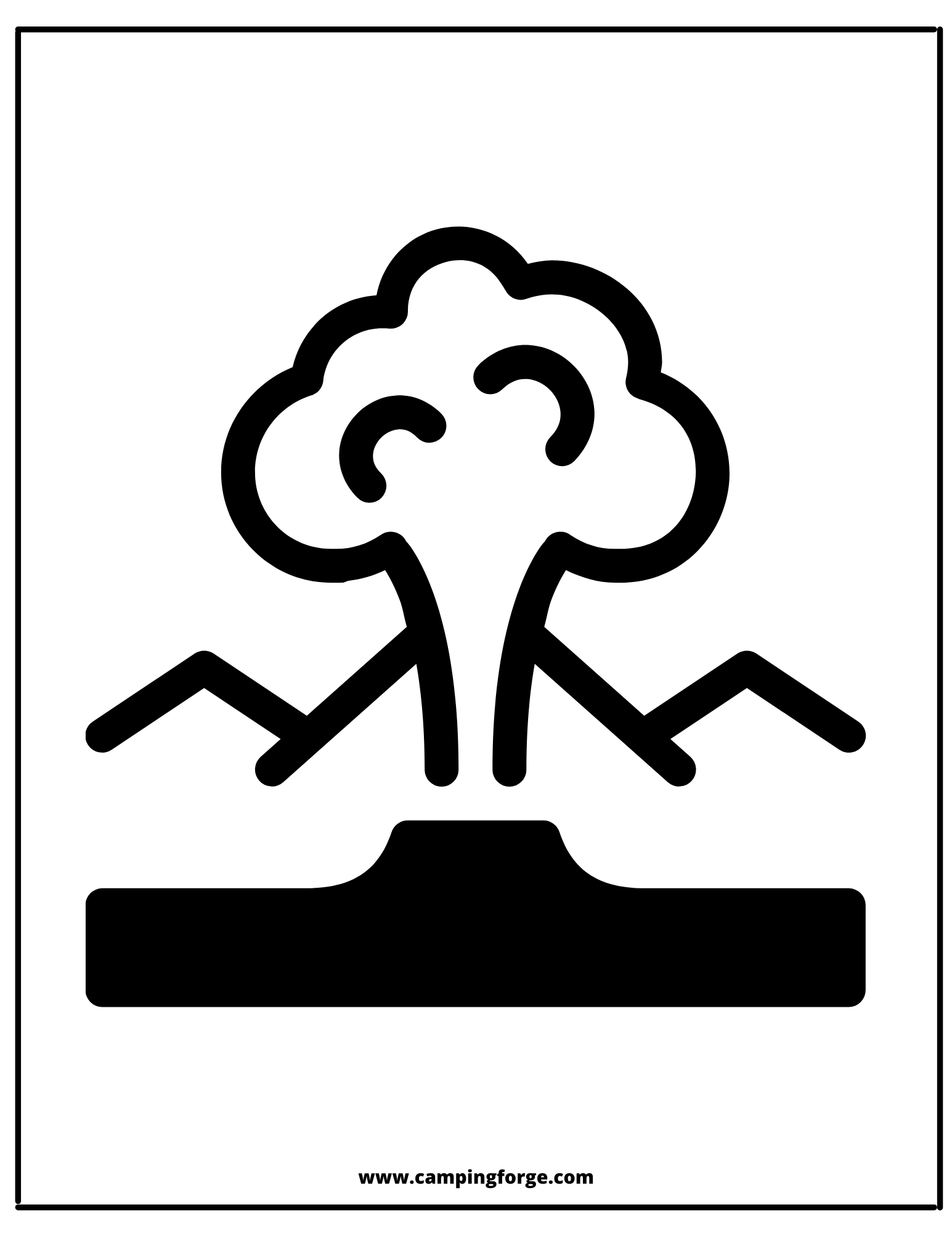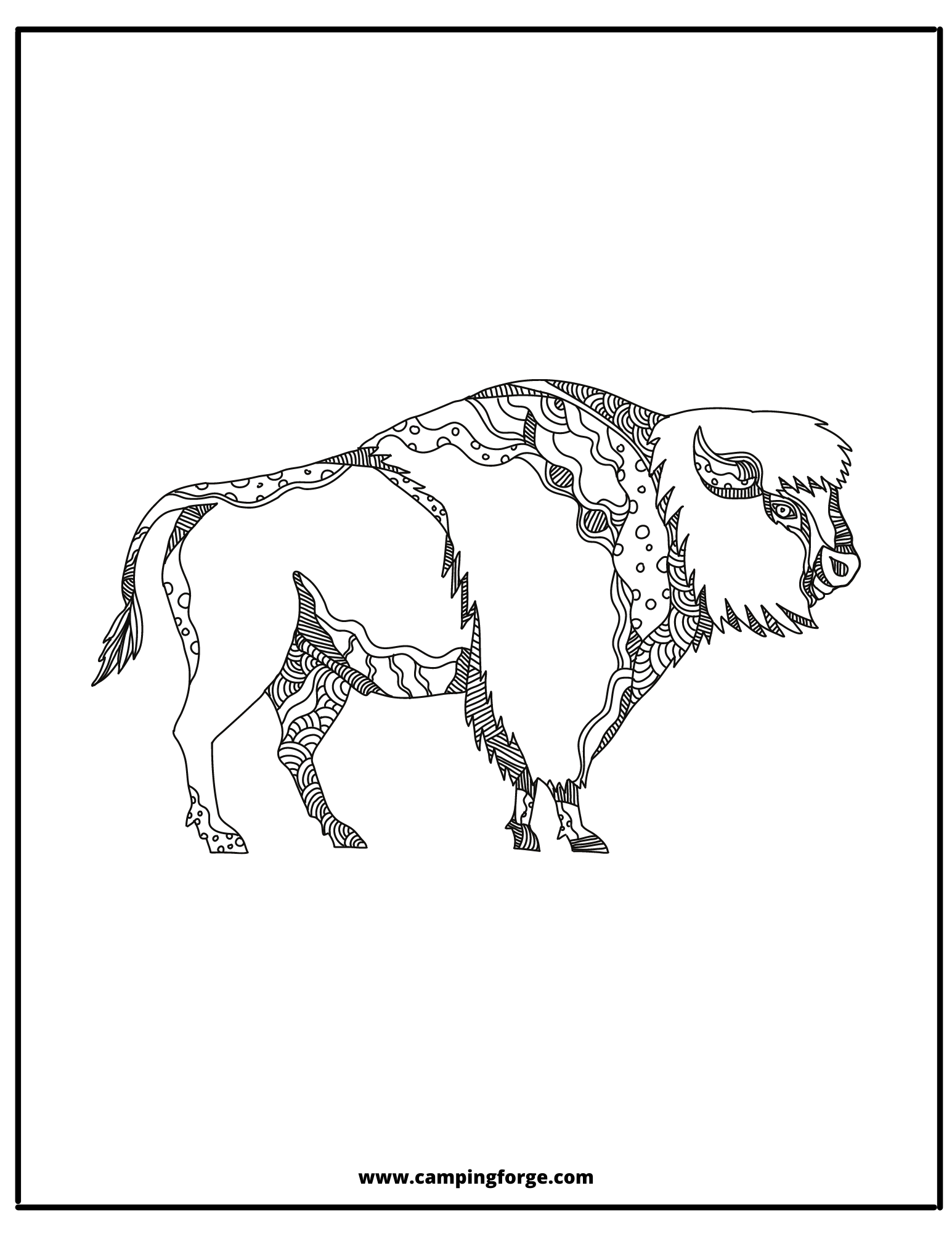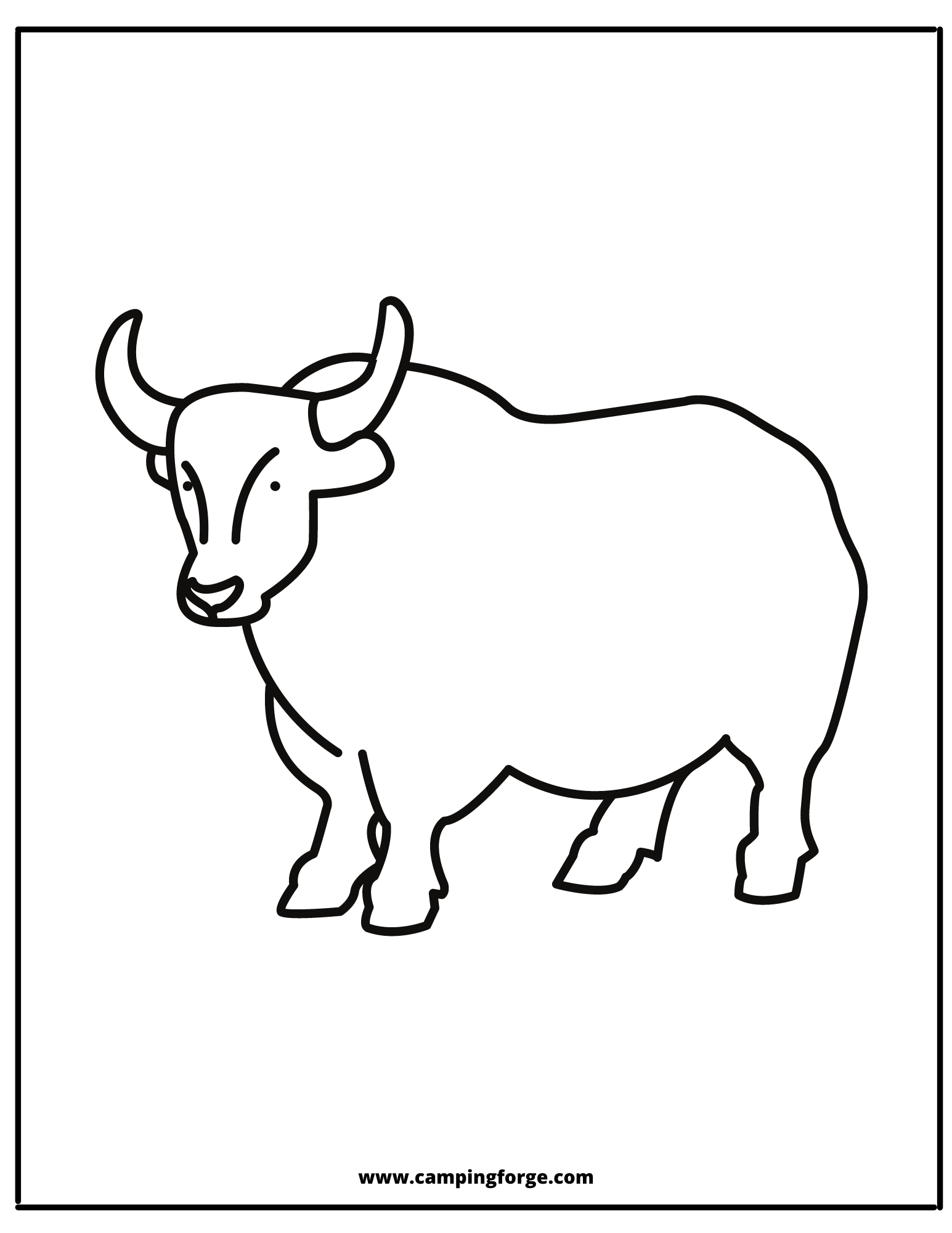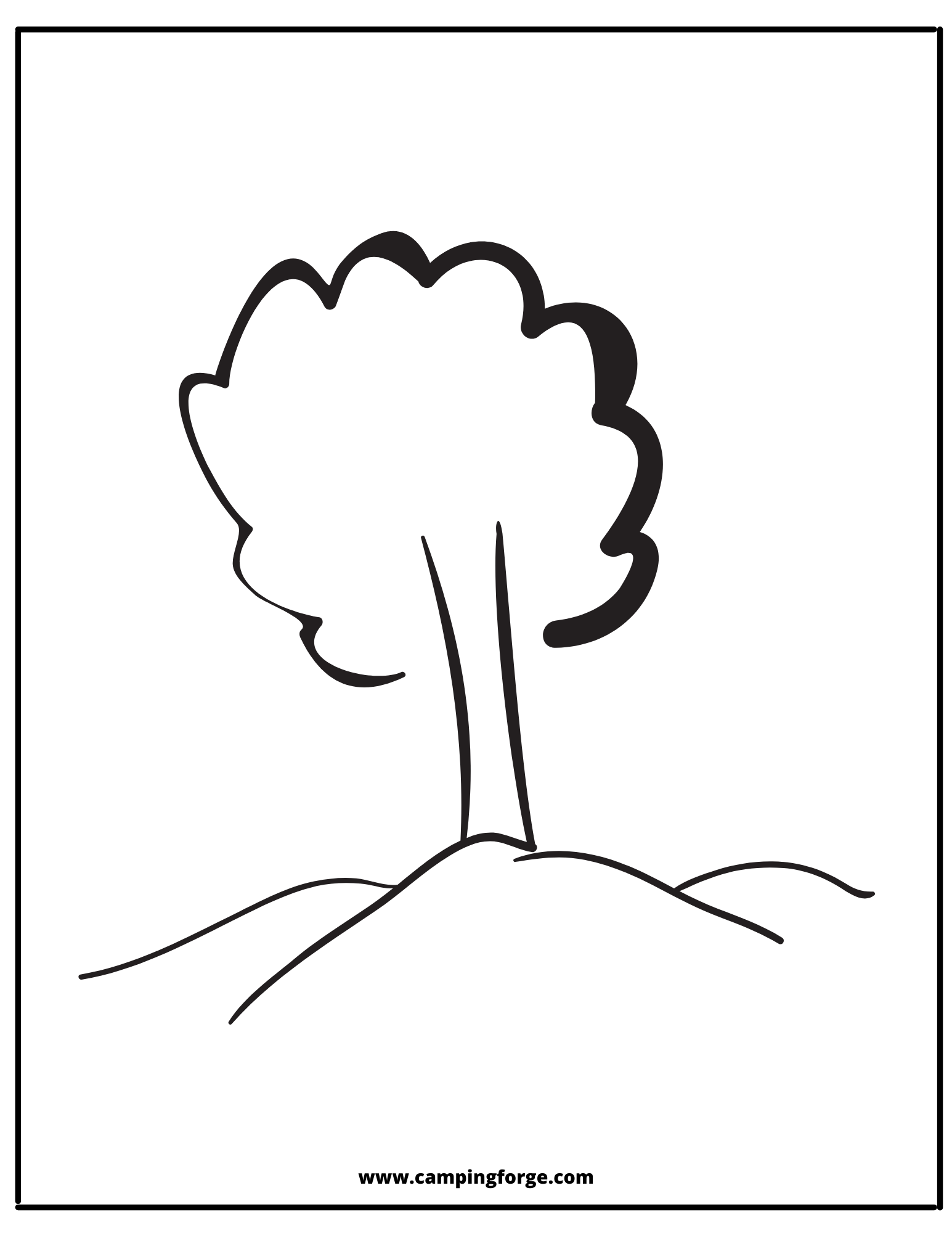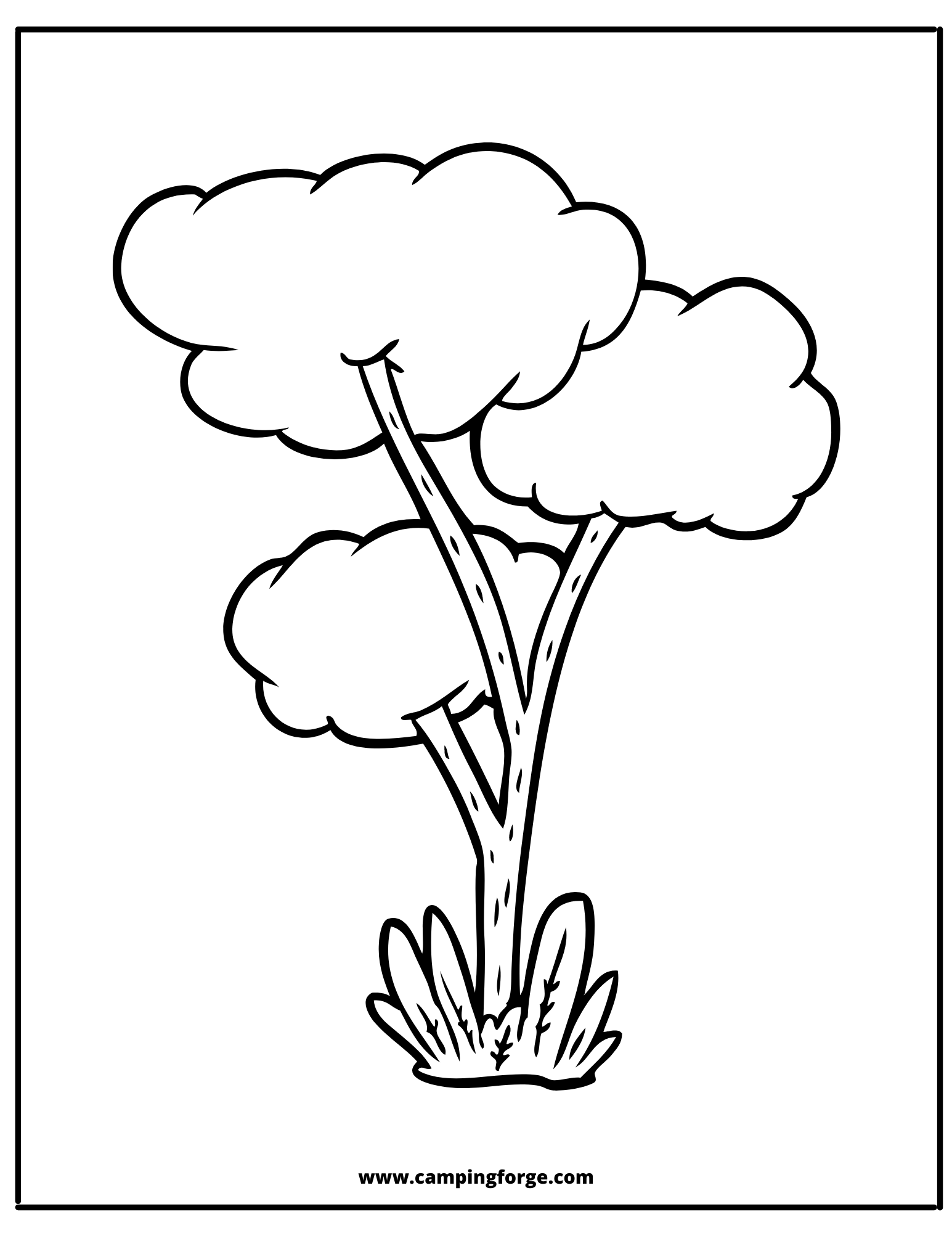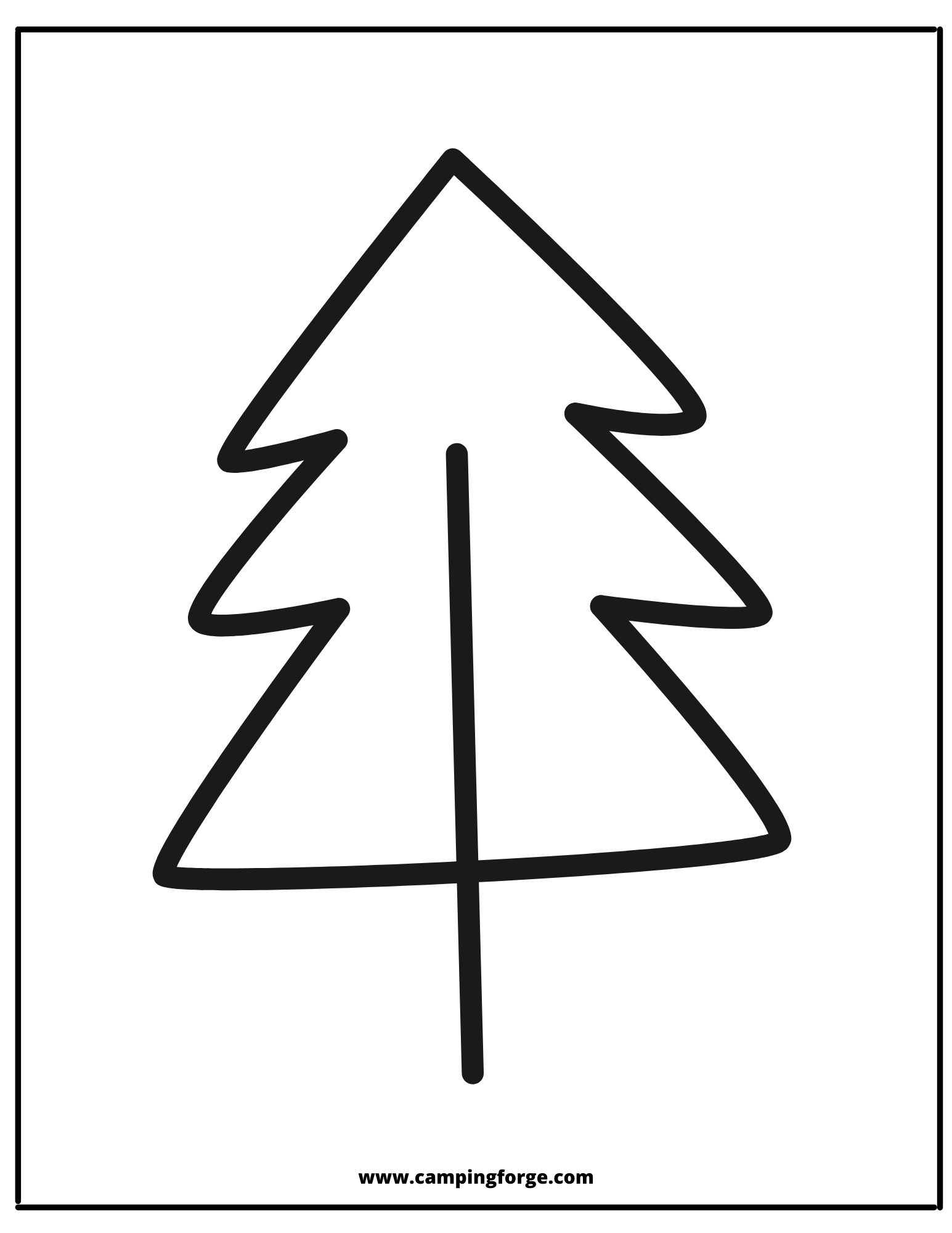 Save Time On Printing And Downloading Coloring Pages
---