T-Shirts With Camping Sayings
Quiz: What Kind Of Camper Are You?
If you click and purchase with one of our links, we earn a commission. Thanks.
If you love to hike and camp then you want to tell the world with your clothes. And a great way to do this is with a t-shirt. Here are some examples:
Short Sleeve
Long Sleeve
And you can see all of our awesome shirts on Amazon:

Tired Of Boring Camping Meals?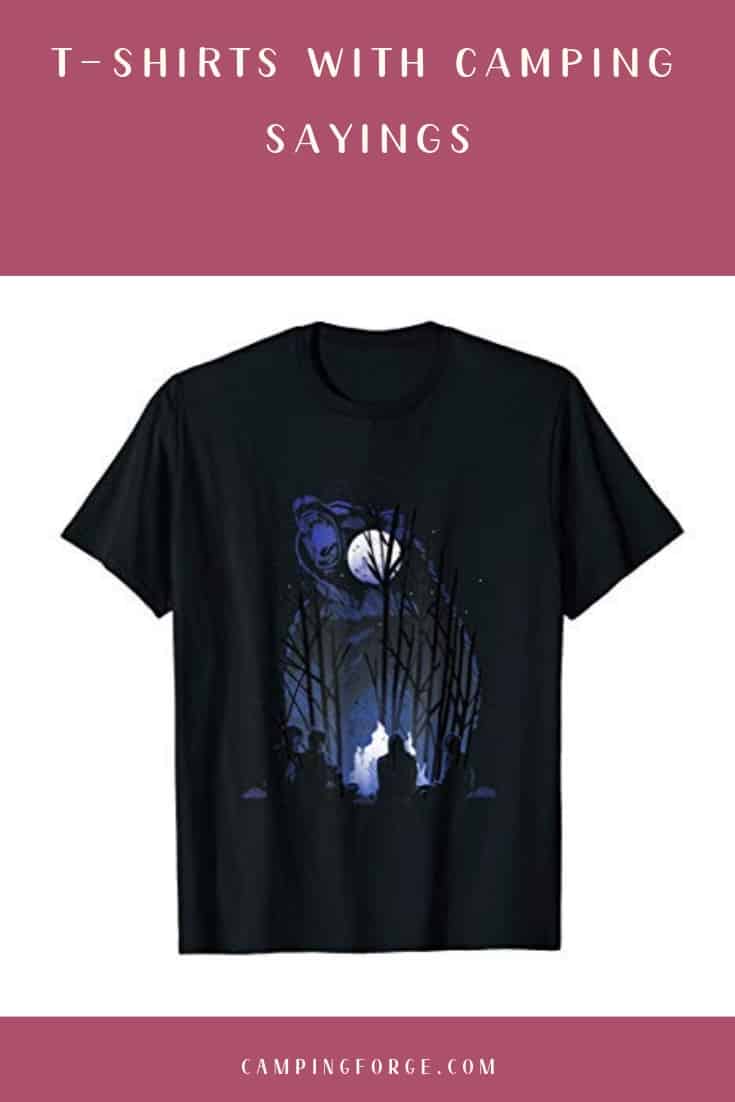 ---
feature image credit: Photo by Patrick Hendry on Unsplash