10 Super Hiking Backpacks For Campers
Quiz: What Kind Of Camper Are You?
If you click and purchase with one of our links, we earn a commission. Thanks.
If you plan to go hiking and camping in the backcountry then you need a backpack.
Remember to only carry what you need because you have to carry it yourself! Beginner campers have a tendency to carry way more than they really need. But we will save that discussion for another time.
Here are some of our favorite backpacks:
Tired Of Boring Camping Meals?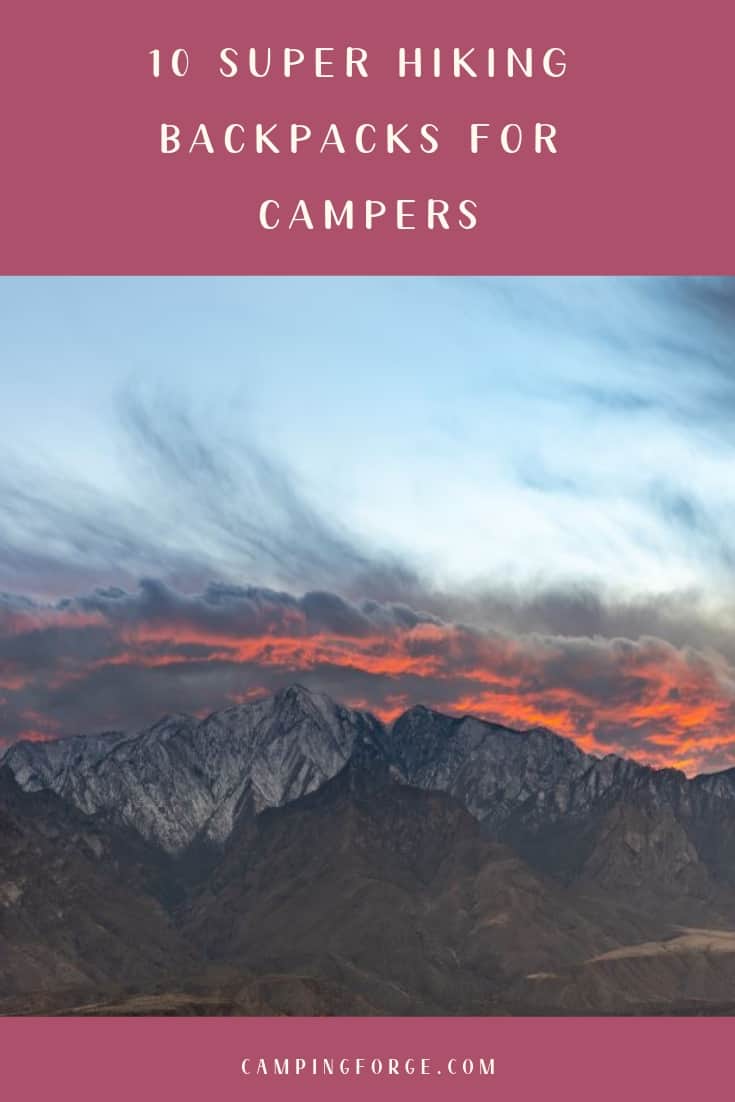 ---
feature image credit: Photo by RD Gray on Unsplash